Pune: Alternate Day Water Supply From Monday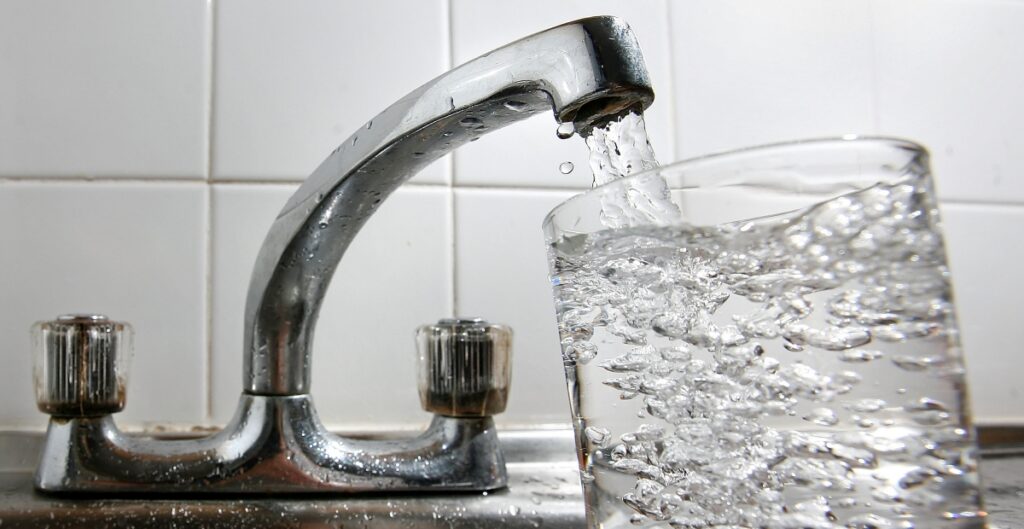 Pune, 30th June 2022: The Pune Municipal Corporation (PMC) has finally decided to cut the water supply due to a reduction in storage in the dam. From Monday, 4th July onwards, there will be water supply on alternate days. Beforehand, the schedule for the water supply will be announced by the administration.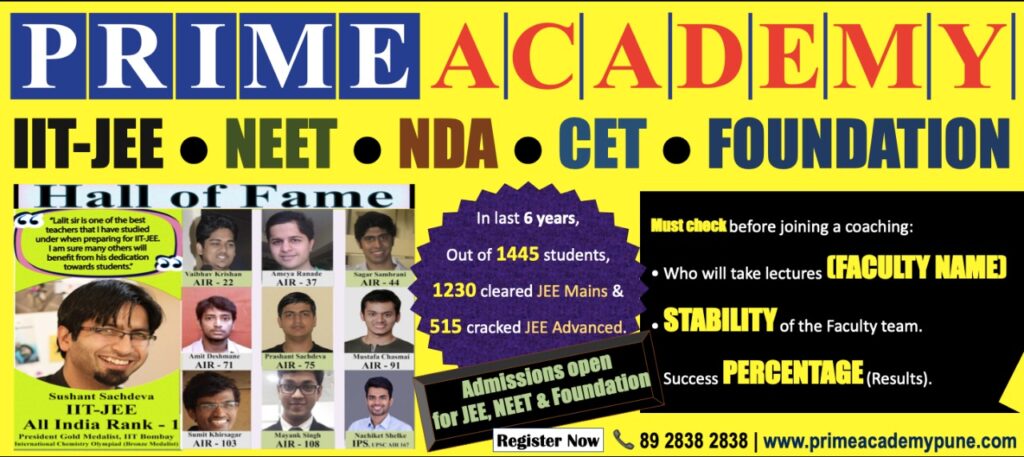 The Water Resources Department had sent a letter to the Municipal Corporation about the cautious use of water as the Khadakwasla dam project has water which will be sufficient for only one and half months. If there is a delay in rainfall, the situation is likely to be even more worrying. Against this backdrop, a meeting to impose a water cut was going to be held three days ago, but as the meeting was cancelled, the decision was delayed.
There is already an uneven water supply in Pune. Currently, in some areas, there is water all day long, and in most areas, water is available only once a day. Therefore, if the water cut is imposed there, citizens will not get water because of low pressure. Therefore, to get water with full pressure even after the water cut, the supply has been planned on alternate days.
Today, in this regard, Municipal Commissioner Vikram Kumar reviewed how the Water Supply Department officials had planned for the implementation.