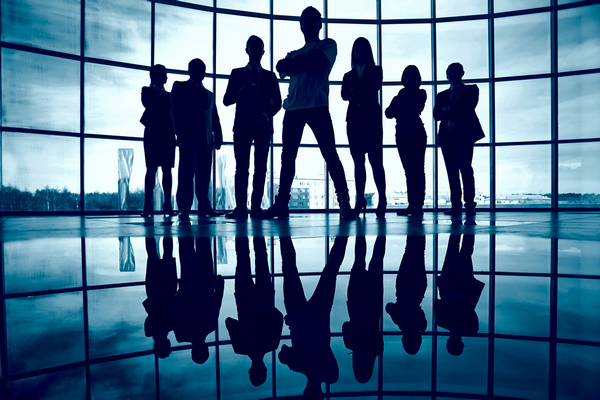 New Delhi, 1st July 2022:
The new labor code of the central government has come into force from July 1. If the new labor code is implemented, the working hours will increase to 12. Along with this, you will have to go to the office only 4 days a week.This means that an employee who wishes to take 3 days off weekly in a week will have to work more hours on working days.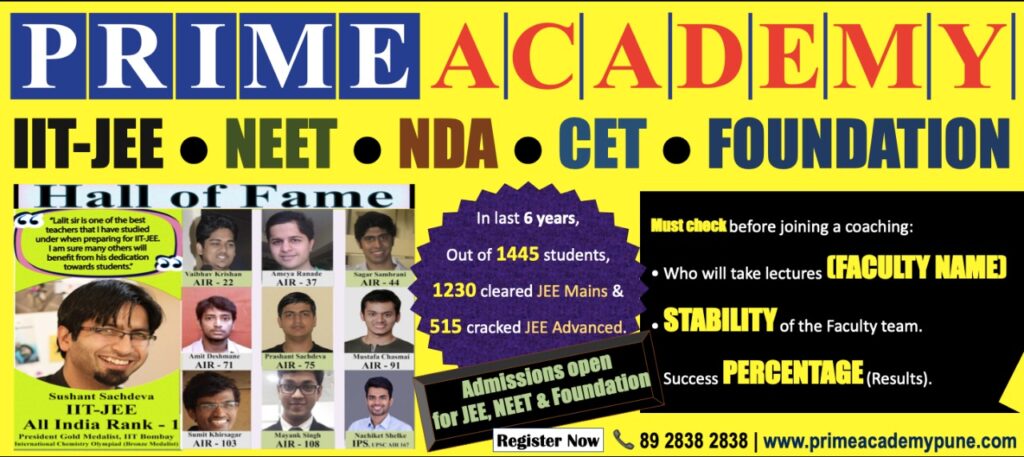 New labor code will impact the following:
Working hours: Regular working hours can be from 9 hours at present to 12 hours in a day. If a company decides to opt for 12 hour shifts, the working days will have to be limited to 4 days a week with 3 compulsory holidays. Overall, the week's total working hours will remain unchanged at 48 hours.
Holidays: Earlier laws required working for at least 240 working days in a year to be eligible for leave.Now it will be reduced to 180 working days.
PF will increase, take-home salary will decrease: Take-home salary will decrease due to increase in PF contribution of employees and employer. Under the new code, the provident fund contribution is required to be in the ratio of 50% of the gross salary.
According to information released by the Union Labor Ministry in March this year, 27, 23, 21 and 18 states/UTs have pre-published the draft rules under the Wage Code, Social Security Code, Industrial Relations Code and Occupational Safety Code. These are the four codes that have to be implemented. Since labor comes under the Concurrent List of the Constitution, it is necessary for both the central and state governments to make rules for the implementation of the law.
Deadline for wages: The Labor Code also has rules for the payment of full and final wages.The Code (passed by the Parliament) states that wages must be paid to an employee exiting an organization within two working days of his expulsion, dismissal, retrenchment or resignation. Currently, not all state statutes include setting a deadline of two working days for resignation.
Also Read After 8 Incidents In 18 days, DGCA Issues Showcause Notice To SpiceJet
Also Read Pune: Lonavala's Bhushi Dam Overflows, Attract Tourists In Large Numbers
Also Read Pune: 6-Year-Old Boy Dies While Swinging In Front Of Mother, Incident Captured On CCTV
Also Read Vasupujya Corporation From Pune Achieves The Feat Of 'On-Time Conveyance'