Pune: FDA And Hadapsar Police Seized Gutkha Worth Rs 52 Lakh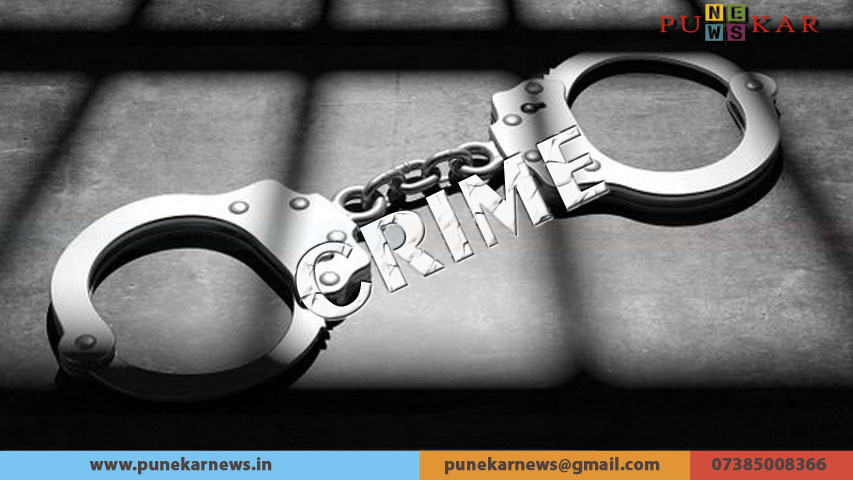 Pune, 1st July 2022: With the help of Hadapsar Police station, the Food and Drug Administration (FDA) has seized Gutkha worth Rs 52 lakh 18 thousand, which was being carried through a truck, from Hyderabad to Mumbai. The truck driver has been arrested in this case. The truck was also seized by the police.
Shriram Yadav (52) is the name of the truck driver arrested. A case was also filed against his accomplices Sidledatt Reddy, Vishnu Reddy, Sushant Ray, and Deepak Kothari in the Hadapsar Police Station. Anil Sadashivrao Gavate (53), Food Security Officer, Food and Drug Administration Department, has filed the complaint.
"On Wednesday, 29th June, a truck full of Gutkha was heading towards Mumbai. The Food and Drug Administration came to know about this, and they stopped this truck with the help of the police at Hadapsar. Gutkha worth Rs.52 lakh 18 thousand was found in 40 sacks in the truck, and was seized by the police" said Vishwas Dagale, Police Inspector, Crime Branch.