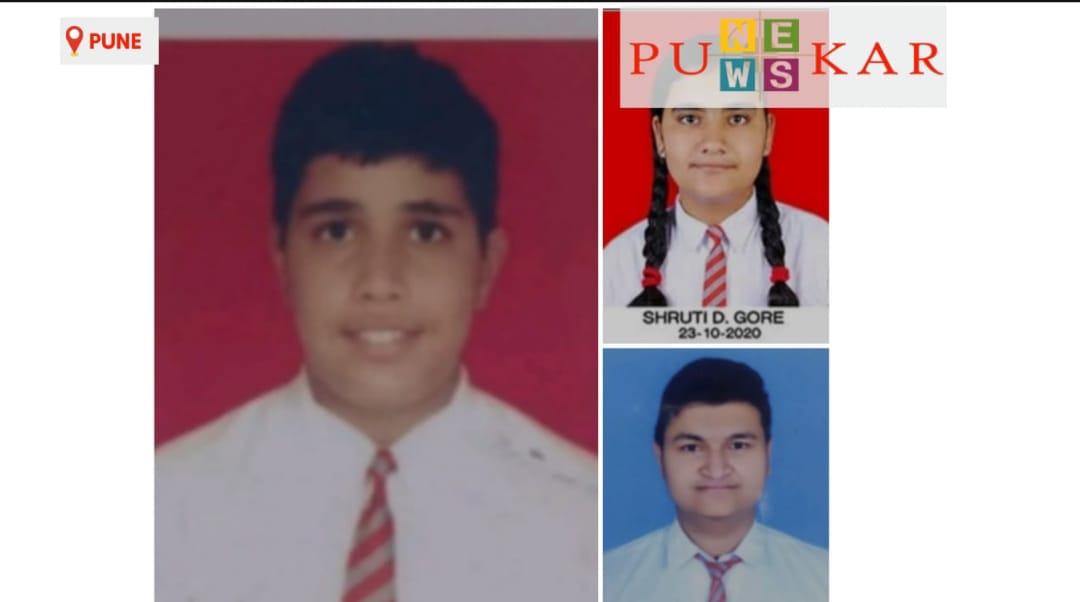 Khadki, 22nd July 2022: Army Public School (APS) Kirkee shines bright with its flag held high as class 10 students cross the threshold of the Secondary School with flying colours.
Also Read Pune: APS Kirkee Students Again Set Trailblazing Record In CBSE Class 12th Results
Their brilliant performance in the CBSE Board Examination reflects the industrious efforts put in by the teachers and their sustained efforts.
Bringing laurels to the school are Shruti Gore who is the School Topper with 97.2%, Ravindra Singh with 97% has secured the second position and Vedant M Kadam, Shubham Bareilikar, Arya Nair and Angad Pratap Singh have secured 96.4%.
Two students scored a perfect 100 in Maths, one in Science and two in Social Science. Considering the pandemic-infused challenges faced by the examinees, 61 students scoring at least 91% and more, is a commendable feat indeed, said Principal Arti Sharma.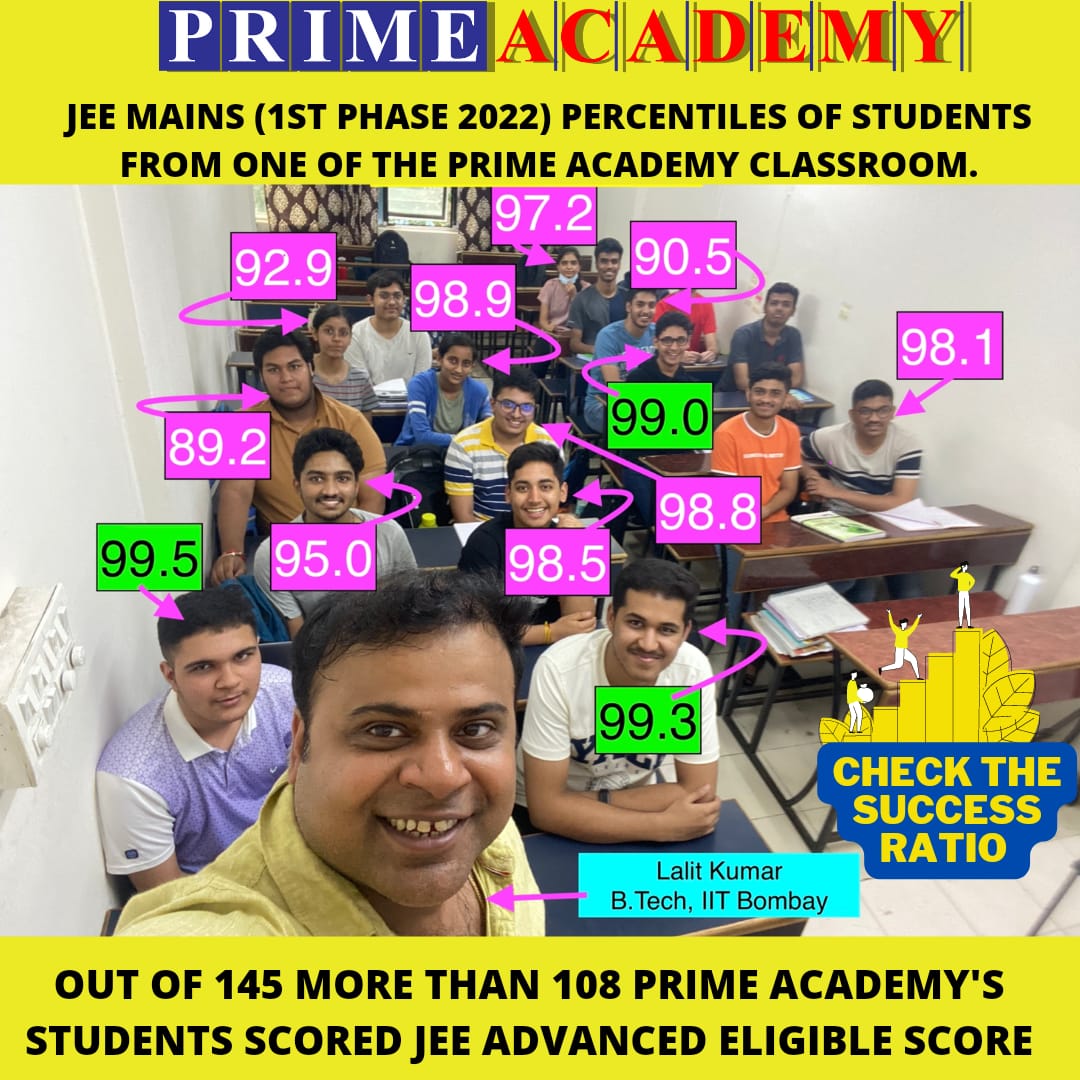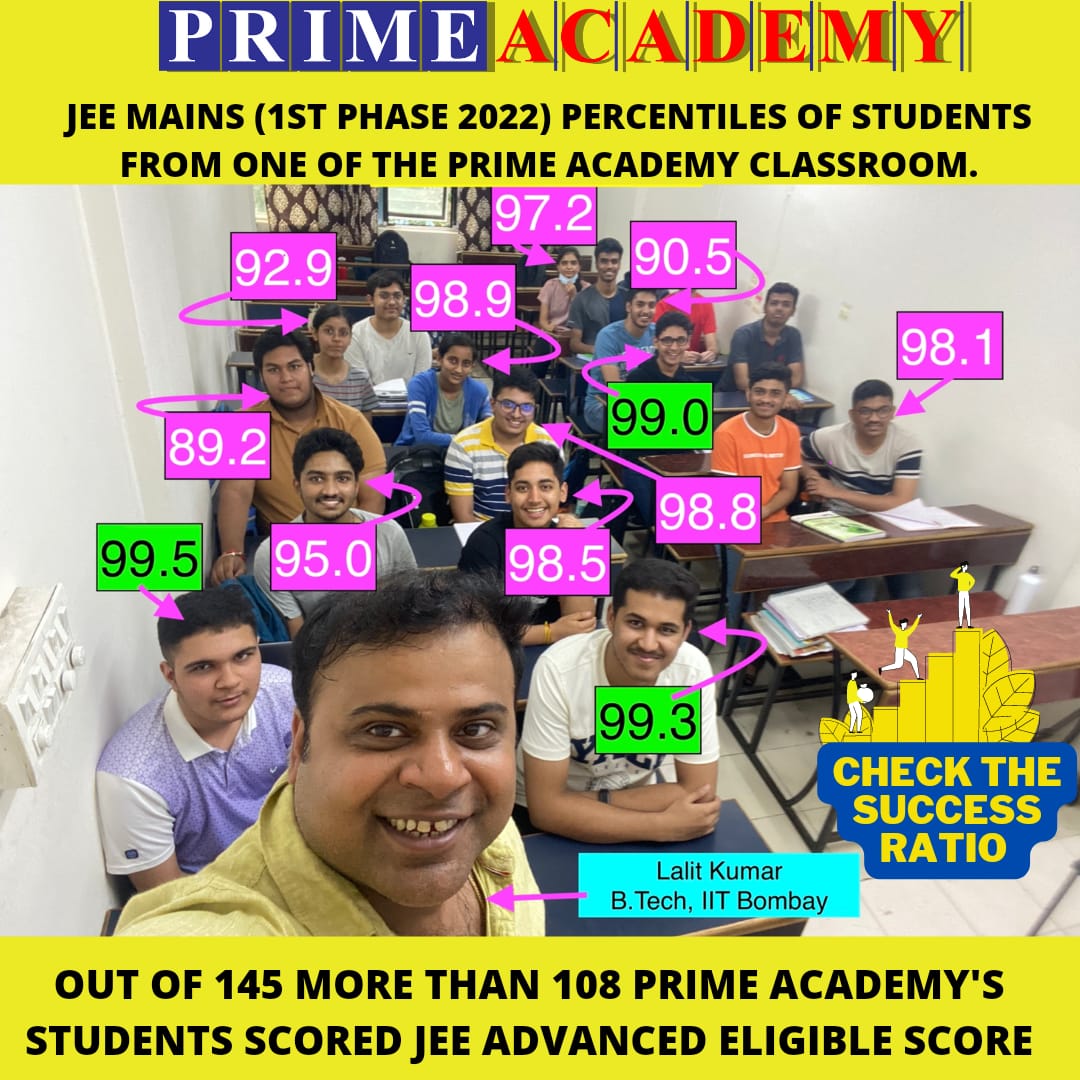 Ranish Kadian, student of class X, APS Kirkee, son of Sub Dhanbhag Singh who is a child with 100 % hearing impairment has secured 84.33% in the CBSE Board exam. Ranish is an avid reader and an ardent lover of art. He had taken up painting in place of SST. He has secured 92% in Hindi, 80% in English and 91% in painting. Ranish is a sincere child and an eager learner. Ranish shows a zeal toward art and desires to become an architect.
Akash Tukaram Sonavane, student of class X, APS Kirkee, son of Ex-serviceman Tukaram Sonavane, who is a child with special needs (CWSN) with 100% hearing impairment has secured 59.33 % in the CBSE Board exam. Akash has a keen eye for art and a fine hand for painting. He has secured 81% in painting and 64% in Business Studies. Akash is a disciplined and hard-working child. Akash aspires to become a software engineer.
CLASS 10 TOPPERS DETAILS
1ST Rank: Shruti Gore : 97.2%
2ND Rank: Ravindra Singh : 97 %
3RD Rank: 1) Shubham Barelikar 96.4%
2)Arya Nair 96.4%
3) Angad Pratap Singh 96.4%
4)Vedant M Kadam 96.4%