Pune: As Many As 9,785 Posts Vacant In PCMC, But Administration Can Only Appoint 1,578 Manpower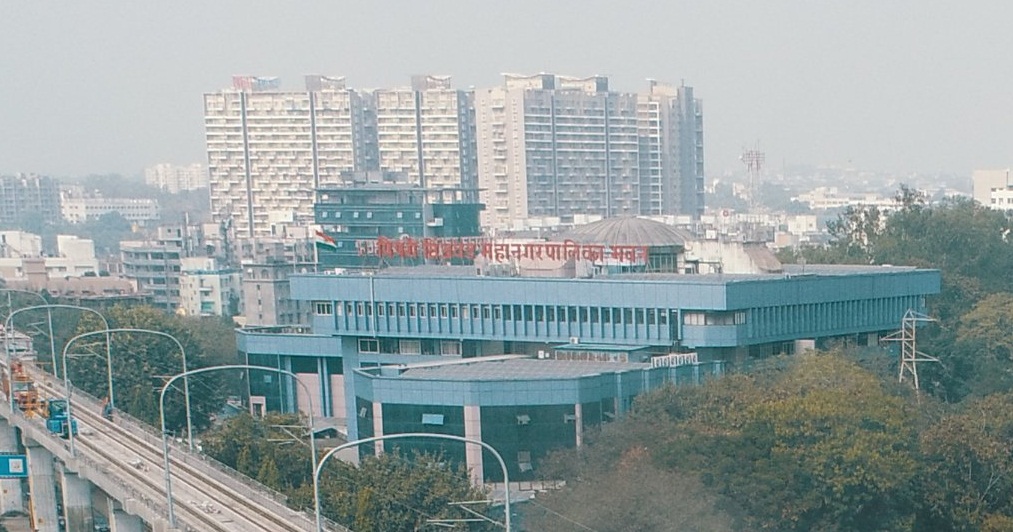 Pimpri-Chinchwad, 21st January 2023: As many as 9,785 posts are vacant in various departments of Pimpri-Chinchwad Municipal Corporation (PCMC). Therefore, the civic body is being driven by the strength of insufficient manpower and the reliance on contractual employees.
The vacancy report will be submitted to the government next week. However, due to the limitation of establishment cost, the municipality can recruit a maximum of 1,578 manpower at present.
Pimpri-Chinchwad Municipal Corporation has been included in category B. Therefore, a new structure of the Municipal Corporation has been prepared and it includes 16,000 posts. It has eliminated some old posts and created some new posts. Also every month at least 15 to 20 officers and employees are retiring after a regular period and take voluntary retirement. Therefore, the number of vacant posts in the municipality is increasing, and currently, 9,785 posts are vacant.
On the other hand, due to the rapid increase in the population within the municipal limits, there is a huge pressure on the municipal administration to provide civic facilities and provide daily civic amenities. Therefore, the time has come for the administration to work through the available manpower and contract employees. Many people are being given additional responsibilities to complete the work.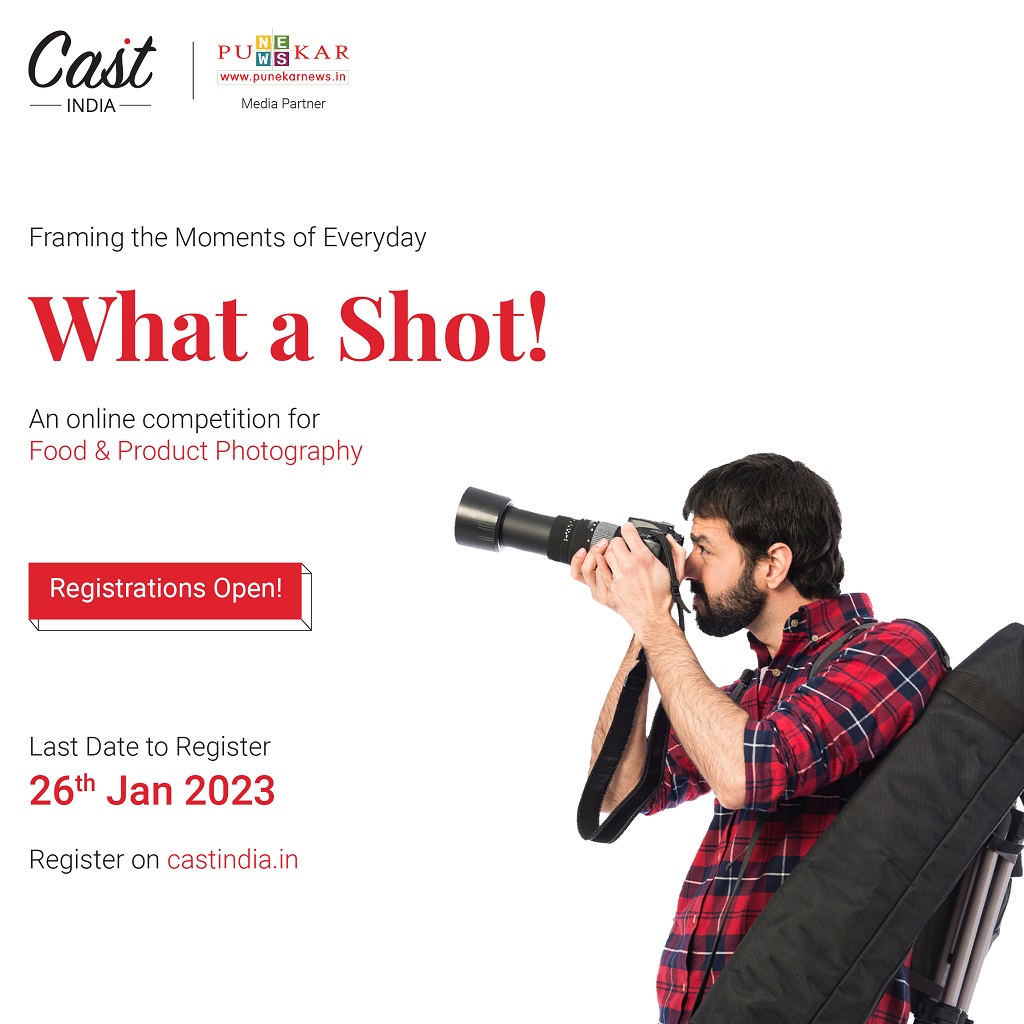 16,838 posts sanctioned in various departments of Pimpri Municipal Corporation in four categories namely A, B, C, and D. Currently 7,053 posts are filled in this, and 9,785 posts are vacant. However, there is a restriction that the establishment cost should not be more than 35 per cent of the municipal income. Therefore, even if the number of vacant posts is large, in the future only the municipality can advertise the previously advertised 498 posts and 1,080 new posts. Therefore, the municipal administration has no option but to appoint contract employees for the remaining vacancies.
Examination Vacancies in Municipal Corporation Group B and C categories will be recruited through direct service. The Municipal Corporation has also called for applications for this. As many as 1.30 lakh applications have come for these 386 posts, and about 90,000 of them have paid the exam fee. TCS company has been appointed to conduct the examination for all these posts. However, due to a large number of applications, the administration is wondering when to plan the exam.
The Shinde-Fadnavis government in the state has announced the filling of vacancies in Municipal Corporations and Municipal Councils. Accordingly, the statistics of vacancies have been requested from the Pimpri Municipality. Also, instructions have been given to fill up the vacant posts before May 15 by advertising for the vacant posts.
Vitthal Joshi, Deputy Commissioner, General Administration Department informed, "A figure of 16,000 posts of the Municipal Corporation has been prepared. However, there is a restriction that the establishment cost should not exceed 35 per cent of the municipal income. The current cost is 35 per cent. Therefore, even though the number of vacancies is high, the municipality can fill only 1,578 posts."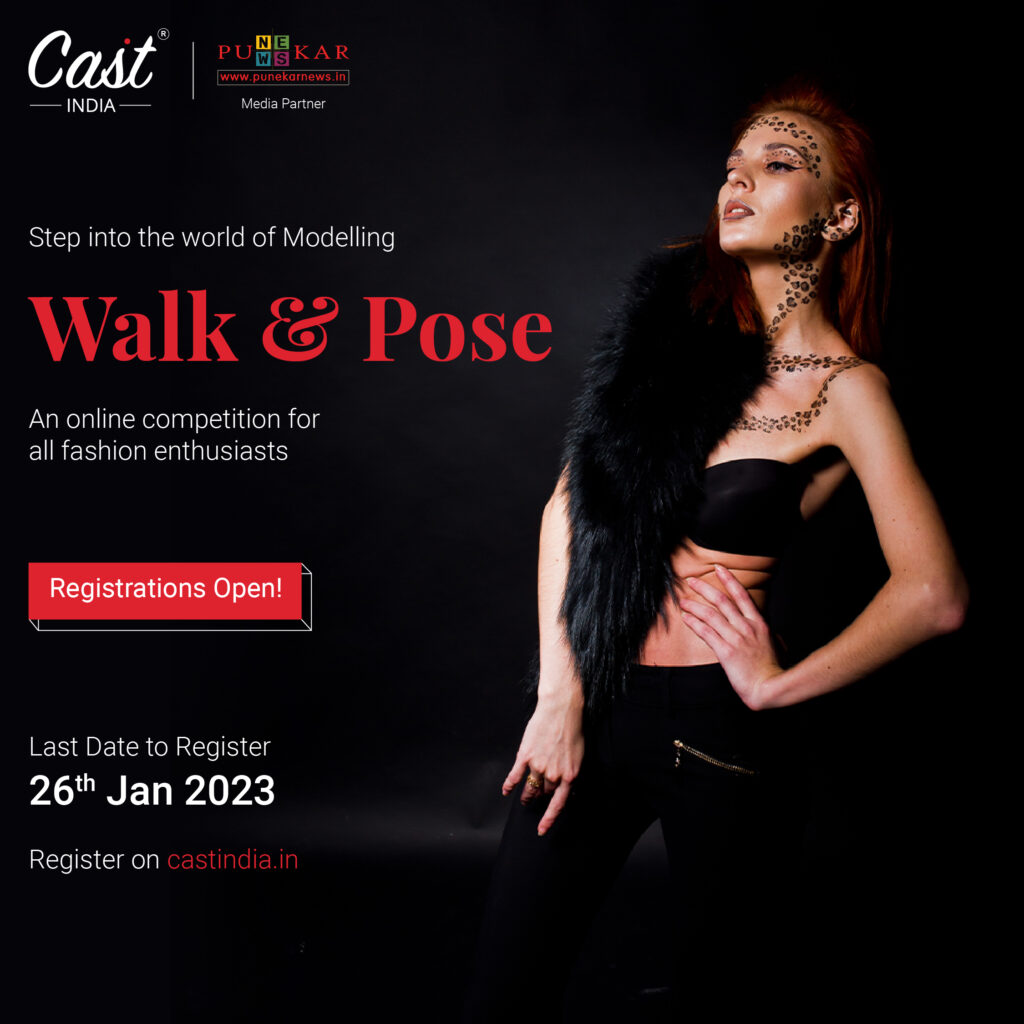 Join Punekar News Whatsapp Group, Telegram, Instagram And Twitter  For Regular Update about Pune City And Pimpri-Chinchwad