Pune: Asked To Pay Fine For Not Wearing Masks, Youths Try To Run Bike Over Policeman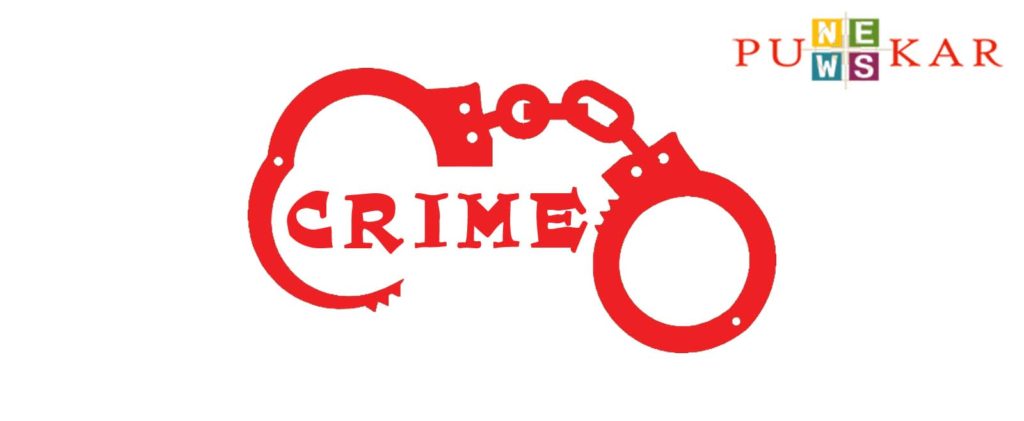 Mehab Qureshi
Shivajinagar, October 18, 2020: Two youths have been arrested by the Pune City police for allegedly manhandling policeman Balaji Pandhare (27) after he asked them to pay a fine for not wearing a mask.
The duo has been identified as Saurabh Lahu Umre (20) and Mayur Dhananjay Chatur (26), both residents of Hingne.
According to the police, Pandhare is posted with the Shivajinagar Traffic Division. On Friday afternoon, he was taking action against people who weren't wearing masks at Veer Chafekar Chowk near Agriculture College in Shivajinagar.
Acknowledging that the duo on a bike is not wearing masks, Pandhare tried to stop them. However, they tried to escape by accelerating the speed. Pandhare managed to obstruct their bike and stopped them.
When the policeman asked them to pay the challan, the accused insulted the victim and abused him. The accused pushed Pandhare following which he fell. The accused also tried to pass the vehicle from the policeman's leg.
A case of obstructing government servant's work has been registered against the duo at Shivajinagar police station.
Follow and connect with us on WhatsApp Facebook Twitter Linkedin YouTube Instagram