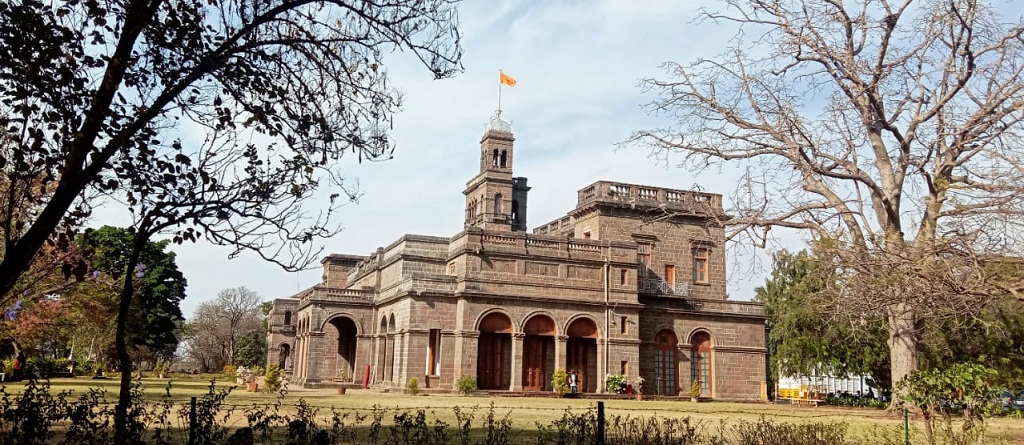 Mehab Qureshi
Pune, October 17, 2020: While the final year students at Savitribai Phule Pune University (SPPU) continue to face technical difficulties giving the online examination, Maharashtra Welfare Students Association (MWSA) has demanded Mahesh Kakade, Director of Examination and Evaluation, to look into the matter and take necessary action.
The letter submitted by MWSA said, "Students are facing new challenges every day. If you call the helpline number, the phone does not ring, and if they pick up, you won't get a satisfactory answer".
Students have also alleged that the company hired by SPPU for conducting the online exam is doing a poor job. "If there are some technical problems that can be understood, but if there are frequent problems, it means that the company hired is working without taking the matter seriously," stated the letter.
Kamalakar Shete, the founder of SPPU Student Wing Union, said, "Everyday glitches have been tiring now. This is about the students' future. Kakade should consider this and form a committee and take action against the company".
Responding to the letter by MWSA, Kakade told Punekarnews.in, "We are concerned about the welfare of the students as much as they are. A few days ago, we even released a feedback form to understand the concerns of the students. Moreover, every call is being recorded. I've listened to a couple of calls myself to understand if the company hired are doing a good job or not".
He further said, "If the company isn't working up to the mark, I will ensure strict action is taken against them".
Follow and connect with us on WhatsApp Facebook Twitter Linkedin YouTube Instagram