Pune: At Least 87 Women Corporators Out Of Total 173 To Be Elected In PMC  Election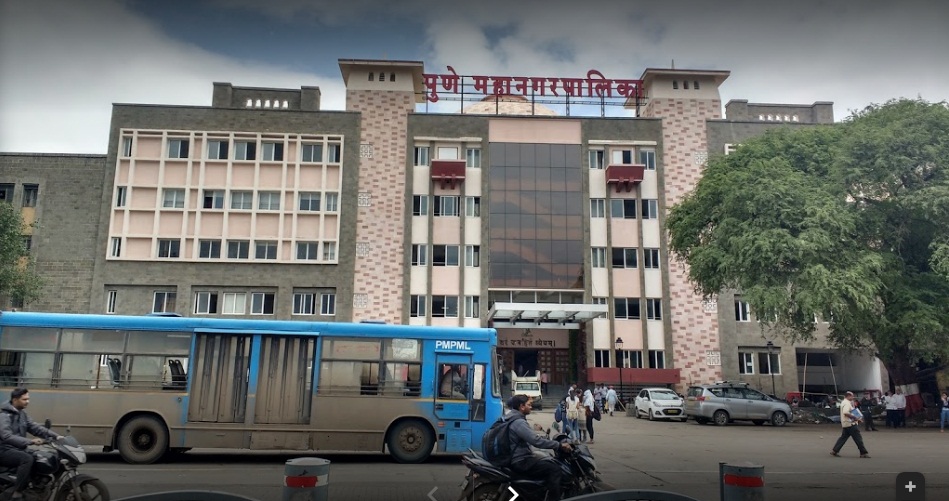 Pune, 5th November 2021: After the upcoming municipal elections, 87 women corporators will definitely enter the Pune Municipal Corporation (PMC). As per the 50 per cent reservation in local bodies, 87 seats out of 173 will be reserved for women corporators in Pune. Apart from this, the number of women corporators is also likely to increase as women will be able to contest in the open group also.
The Maharashtra State Election Commission has announced that there will be 58 wards and 173 corporators for the upcoming municipal elections expected in February next year. The forthcoming elections will be held on a three-member ward basis. 50 percent women reservation including Scheduled Caste, Scheduled Tribe, OBC reservation will be implemented.
With the decision to increase the number of corporators in the state's municipal corporations by fifteen per cent, the number of corporators in the city will increase by nine in the forthcoming municipal elections. The number of women in the House will increase after the upcoming elections.
58 wards have been fixed for 173 corporators. One of these wards will have two corporators. Out of the 87 reserved seats for women as per 50% reservation, 12 seats are for Scheduled Castes, one seat for Scheduled Tribe, 24 seats for OBC reservation and 50 seats for women in the general or open category. There are a total of 51 seats for the general category in which women are also likely to get opportunities.
The State Election Commission has fixed the population of the city at 35 lakh 56 thousand 824. The population of Scheduled Castes is 48 thousand 17 and the population of Scheduled Tribes is 41 thousand 561. Municipal Corporation's election in 2017 was held in a ward of four corporators in this manner. At present there are 41 wards in the city and there are a total of 42 wards for the 11 villages included. Two of these wards belong to three corporators. There are 162 corporators for 41 wards and a total of 164 corporators including two for the 11 merged villages.
The population of one ward is expected to be 55 to 60,000 who will elect three corporators.
Join Punekar News telegram, whatsapp group and follow twitter to get updates about Pune and Pimpri-Chinchwad
Advt