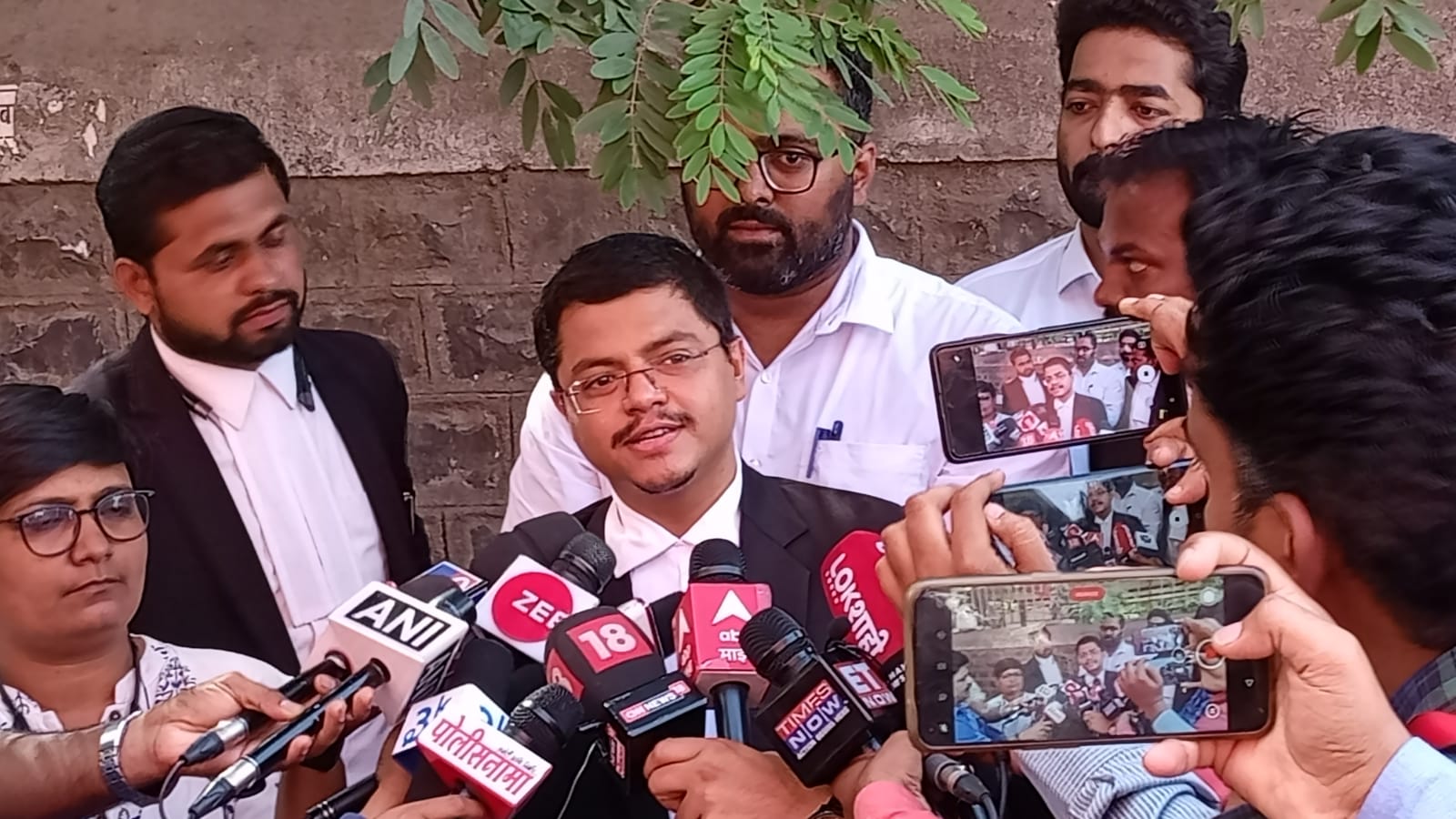 Mubarak Ansari
Pune, 24th May 2022: A 28-year-old man has been arrested by the Pune unit of the Anti-Terrorism Squad (ATS) for his suspected links with terror operatives from Jammu and Kashmir. They were reportedly working for arms training and new recruits for terror activities in the country, ATS said.
The arrested person has been identified as Mohammed Junaid Mohammad Ata, a native of Khamgaon taluka in Buldhana district of Maharashtra. He has been staying with relatives in Dapodi and works at the shop of a scrap dealer.
Based on a complaint from API Swapnil Chavan, an FIR has been registered against him at ATS police station Kalachowki, Mumbai.
Acting on a tip-off, the ATS was probing the matter for the last five months and arrested the accused today early morning. He was produced before the court of special judge SR Navandar at 3 pm.
Police Inspector (ATS) Manjusha Bhosale, who is investigating the case, submitted to the court that the arrested accused Junaid was in contact with three persons – Hamidulla Zargar of Kulgaon, Aftab Shah of Kishtwad and Umar, all from Jammu and Kashmir. They are wanted in the case.
"Between 2021 and April 2022, Zargar had formed a WhatsApp group called 'Ansar Gazwatul Hind/Tawheed' and Junaid was also part of it. They discussed anti-national and terror activities. Junaid was in contact with Aftab Shah and Umar and he had also received Rs 10,000 in two transactions. They were working for banned terrorist organisation Lashkar-e-Taiba which is based in Pakistan. The accused were looking for new members for arms collection and training for terror activities in various parts of India. Junaid had been frequently changing sim cards. He has also created various accounts on Facebook for recruiting new members", Inspector Bhosale submitted to the court.
According to ATS officials, Junaid has visited J&K many times in the last one year. He was brainwashed using various inflammatory videos.
Public prosecutor Vijay Fargade demanded his 14 days police custody remand. "ATS wants to investigate whether he has done recce of any place for terror activities and arrest his accomplices. He will be taken to Kashmir also for investigation", Fargade said.
As the accused did not have any lawyer, the court assigned adv Yashpal Purohit from the legal aid cell to defend him.
Adv Purohit spoke to the accused and told the court that he is not involved in any terror or anti-national activity. "The money was not transferred in his account. The other accused were brainwashing him when he came on the radar of agencies and he was arrested", Purohit argued.
Earlier, when the judge asked Junaid whether he has any complaint against the ATS, he said no.
"I was brainwashed….", Junaid further said.
The judge told him to tell the investigating officer (IO) whatever information he has.
"The IO has to do deep investigation and not superficial work", the judge said, and remanded Junaid in police custody of ATS till June 3.
Also Read Pune: Rs 109.57 Crore Sanctioned For First Phase Work Of Jejuri Fort Pilgrimage Place Development Plan 
Also Read No Water supply In Most Parts of Pune City On Thursday For Repair And Maintenance Reasons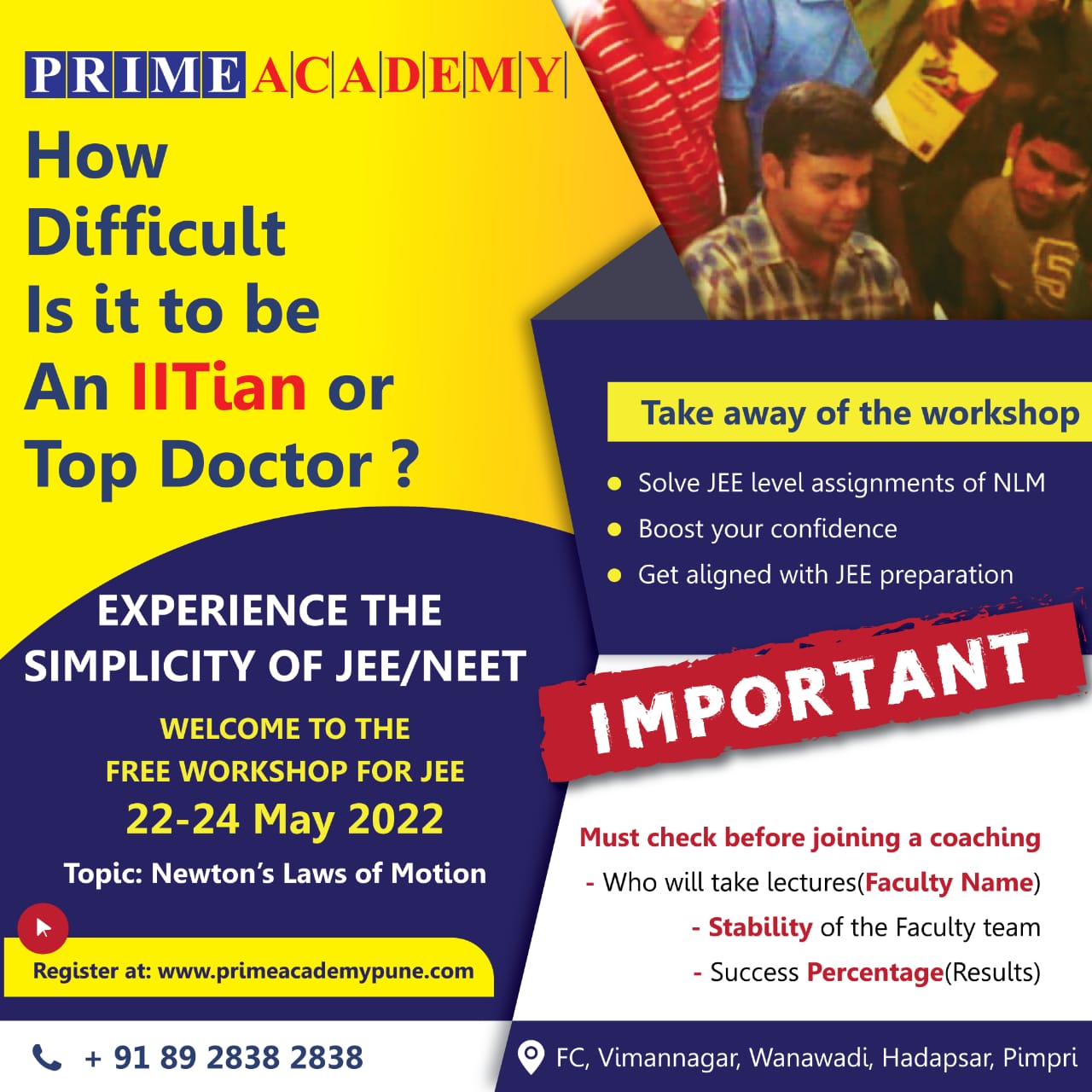 Join Punekar News Whatsapp Group, Telegram, Instagram And Twitter  For Regular Update about Pune City And Pimpri-Chinchwad