Pune: Ban On Entry Of Heavy Vehicles At Chandni Chowk During Evening Peak Hours
Pune, 31st August 2022: Entry of all types of heavy vehicles have been banned from 6.00 pm to 9.00 pm on various roads between Dehu Road and Chandni Chowk. The implementation will start on Thursday (September 1).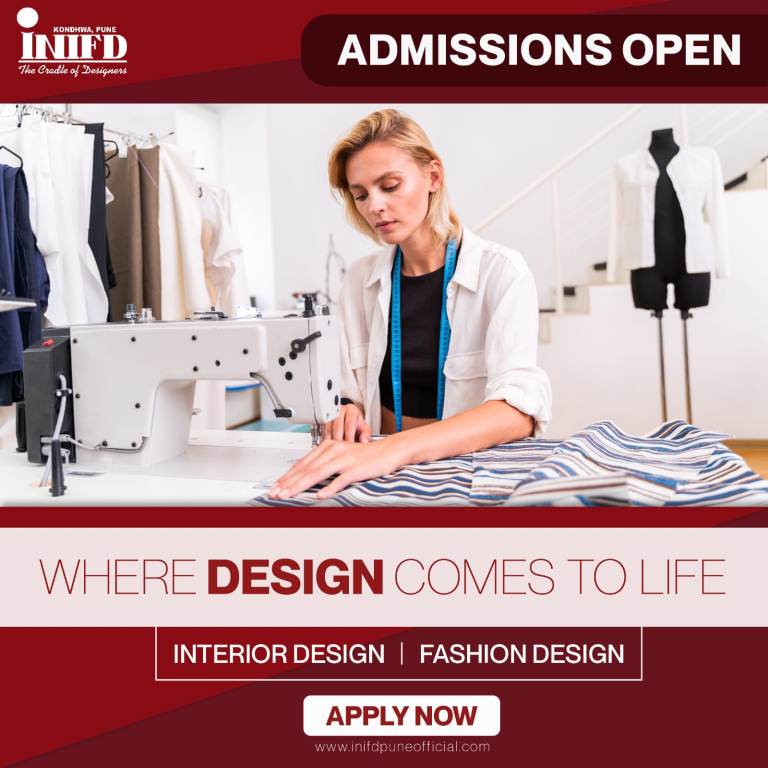 These ban orders will remain in force till midnight on September 30. Anand Bhoite, Deputy Commissioner of Police (traffic) of Pimpri Police Commissionerate gave information about this.
Entry of all types of heavy vehicles on Chandni Chowk, Kothrud, Katraj and Bhugaon roads on National Highway 4 from Sus road-Khind Pashan road and University Chowk will be prohibited.
DCP Bhoite also informed that all types of heavy vehicles going from Bhugaon Mulshi Road and Dehu Road-Kivle to Chandni Chowk, Kothrud, and Satara Road will be banned. Heavy vehicles going from NDA road to Satara side via Chandni Chowk will be banned.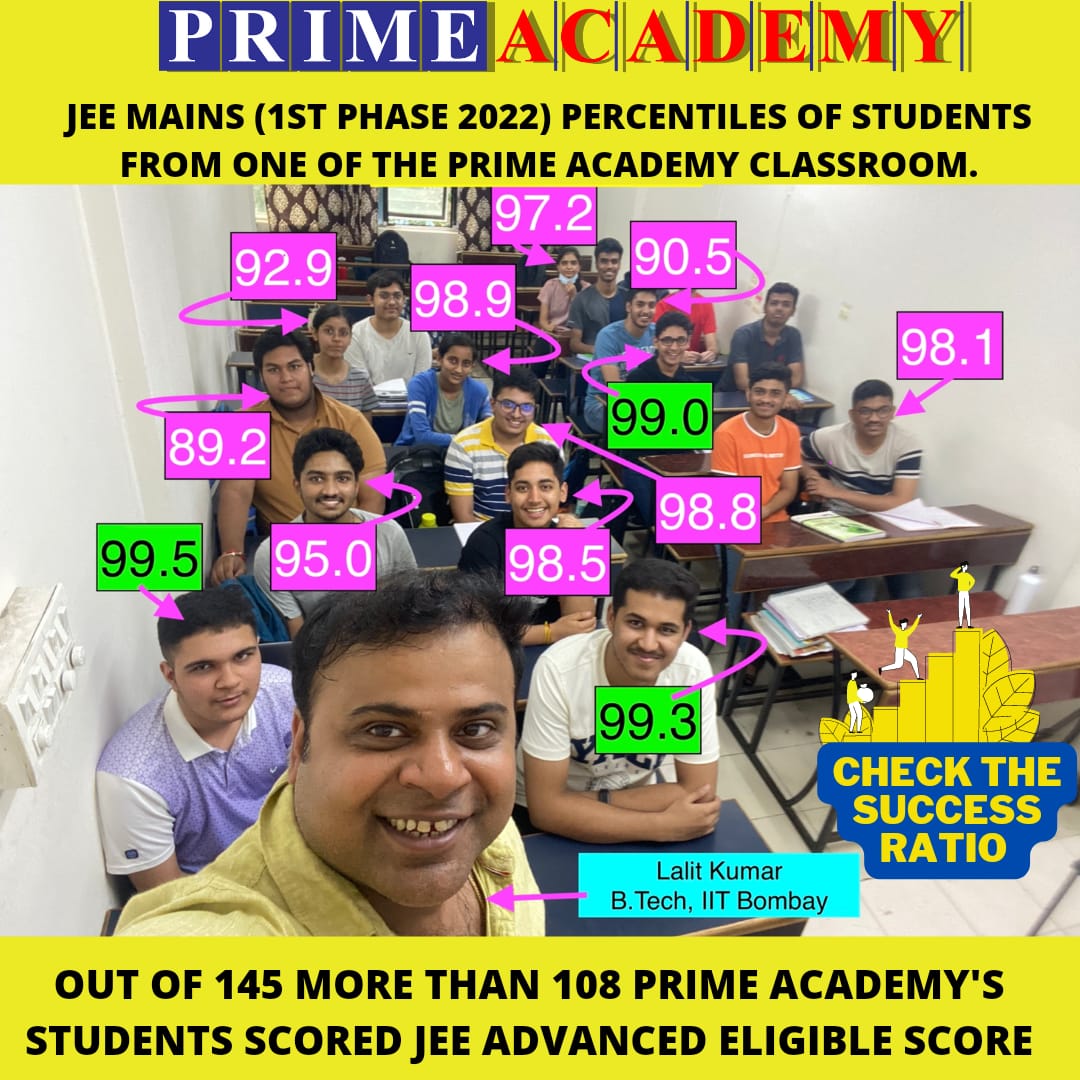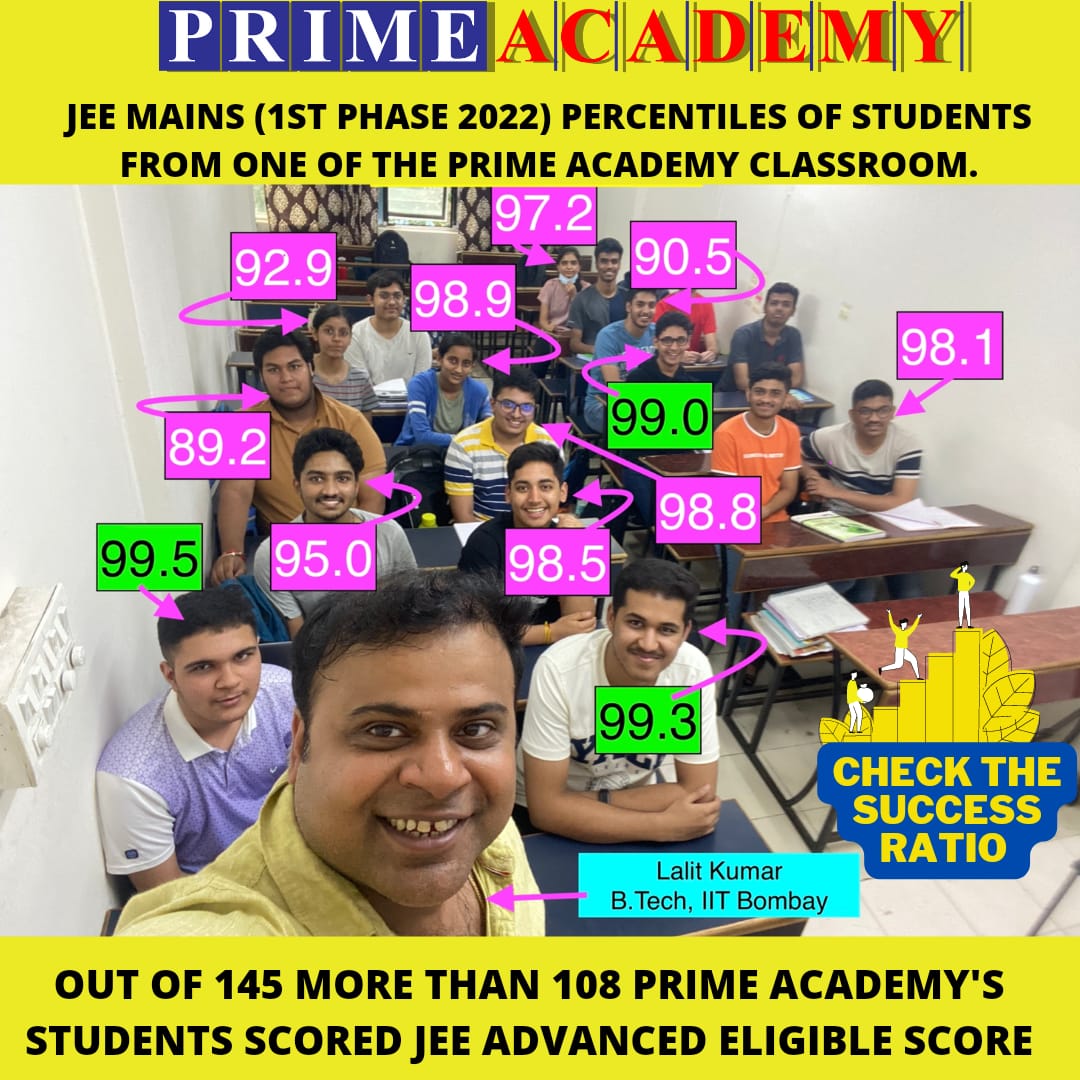 A lot of road development works are going on in the area like Chandni Chowk, Sus Road etc. The roads here are becoming inadequate in terms of traffic. Therefore, the number of accidents is increasing in this place, most of the accidents are caused by heavy vehicles. Keeping this matter in mind, some changes are being made in the transport for the coming period. These changes will remain in force till September 30 at midnight, said Bhoite.