Manisha Swain
Mumbai, 6th August 2022: After the grand success of the Pune Chapter of Mimamsa: A Principal's Conclave, Pune-based Athos Edusolutions is set to conduct the Mumbai Chapter of Mimamsa on September 24 in Mumbai.
Athos is inviting over 200 school principals across 20 cities of Maharashtra along with educational-thought leaders from 20 educational organizations for the conclave. The Mimamsa school award will be the main attraction of this event, consisting of more than 20 award categories.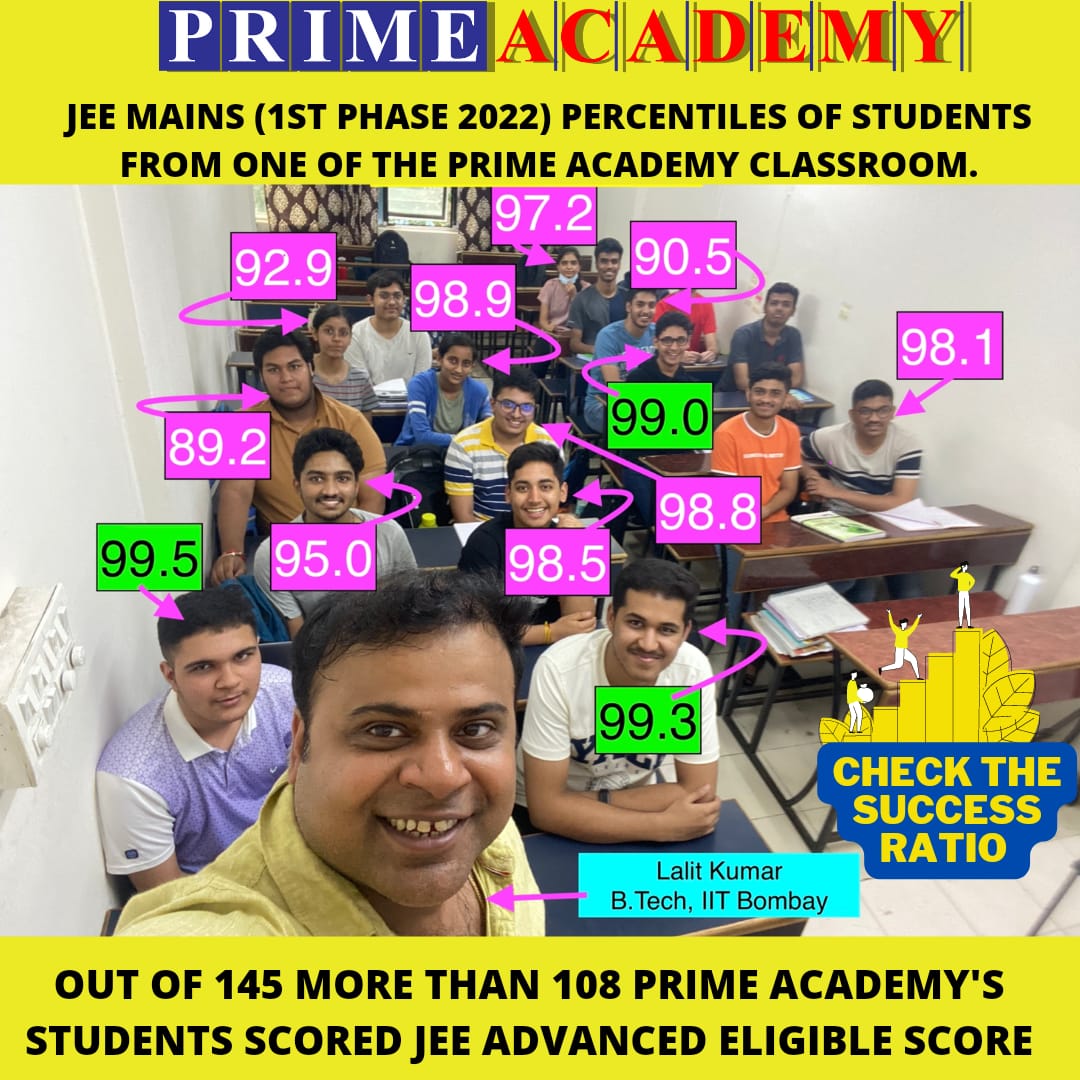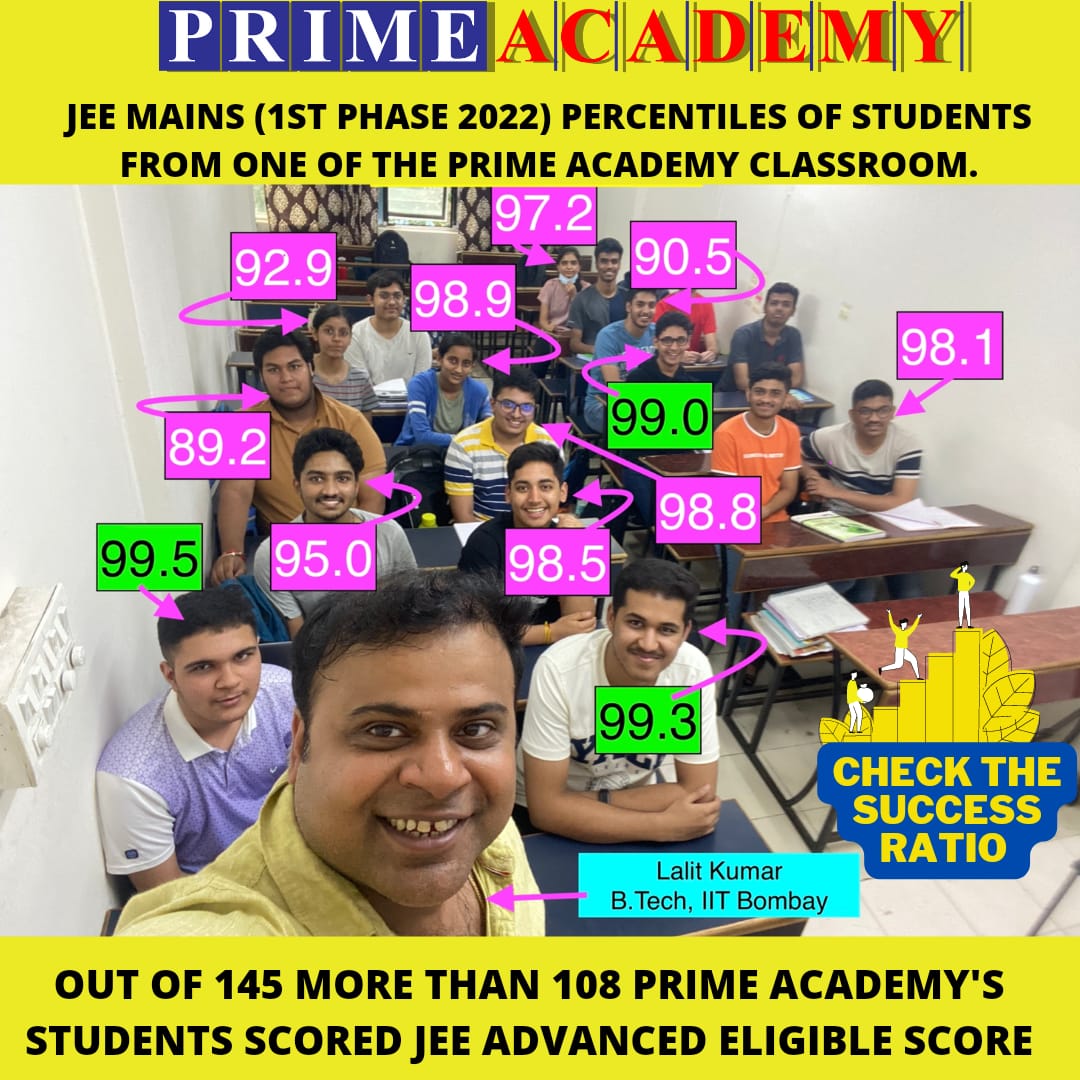 The theme for the Mumbai Chapter of Mimamsa is 'Address the current challenges faced by the schools in implementing various aspects of NEP 2020.' Somyaranjan Dass, the founder of Athos Edusolutions, says, "It will be a first-of-a-kind conclave in Mumbai. The city hasn't seen anything of this scale yet."
Naveen Rai, Co-founder of Athos Edusolutions says, "NEP implementation is the need of the hour for the schools, and through this conclave, we are getting edtech firms and schools under one roof to discuss the synergies they can have to go forward."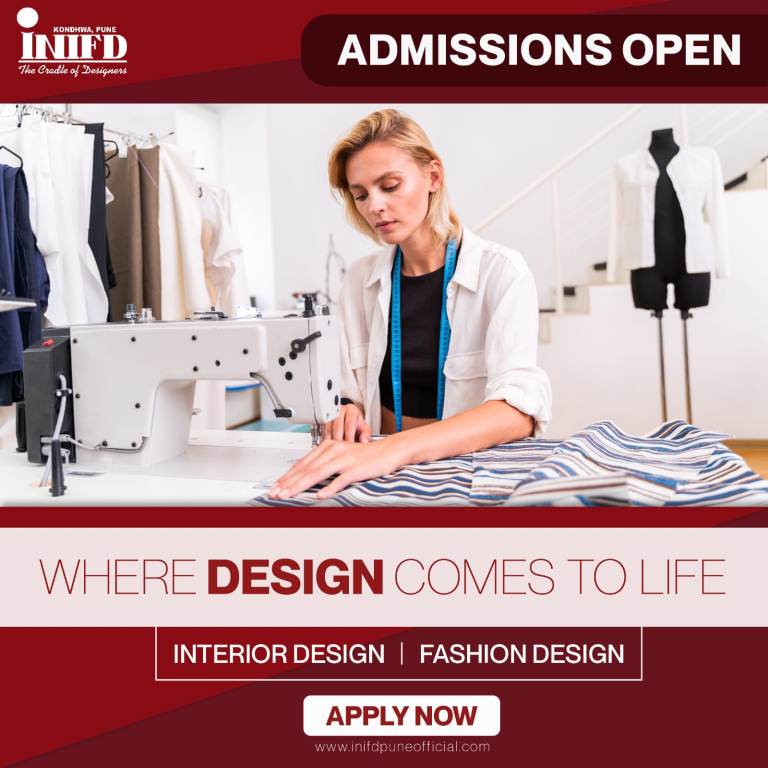 This chapter of Mimamsa is a significant opportunity for all participants and partners to connect and converse with top educationists around Maharashtra & other states.
Registration link for Schools :
https://forms.gle/TNzMeafwbE37VMav5
Registration link for Partners:
https://forms.gle/U52rr3UsjrcduoNt6