Pet Owner Booked By Pune Police After Dog Bites Boy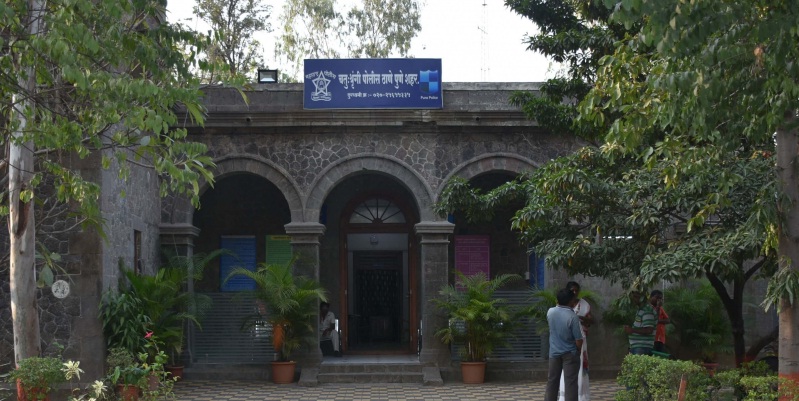 Pune, 7th August 2022: A case was registered against the owner of a dog after a boy playing in a society's garden was bitten by the dog.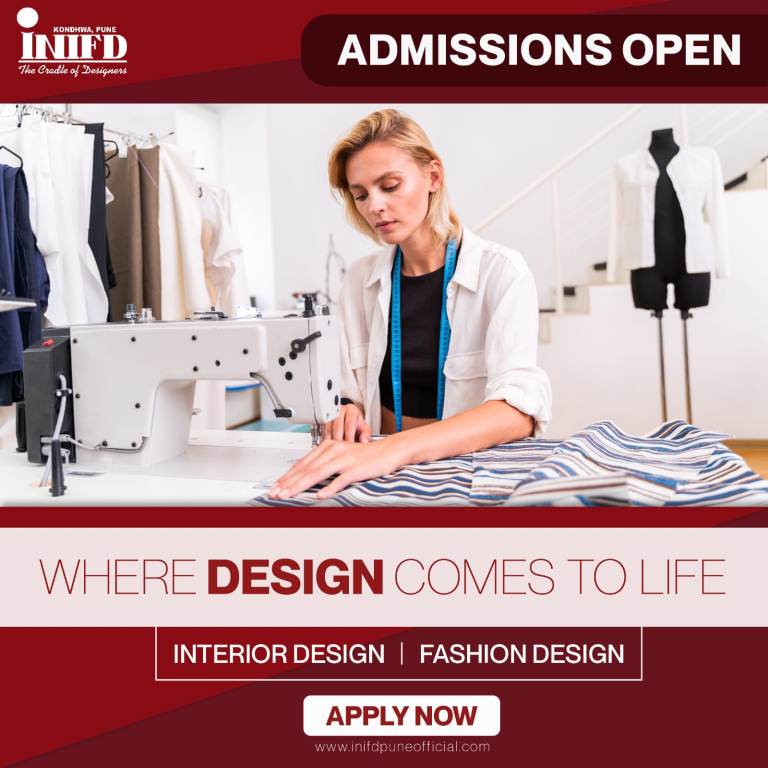 The boy's father, a resident of the Pallod Farm area, filed a complaint at the Chaturshringi Police Station against Vatam Kamble (age 55), the owner of the dog, who is also a resident at Pallod Farm. Kamble's pet dog bit the boy when he was playing in the society's garden area. The complaint was lodged after the boy was treated at a hospital.
In a similar incident last month, a retired Assistant Commissioner of Police of the Pune Police was also bitten by a pet dog in Baner. A case was registered against the owner of the pet dog after a retired police officer filed a complaint in the Chaturshringi Police Station.