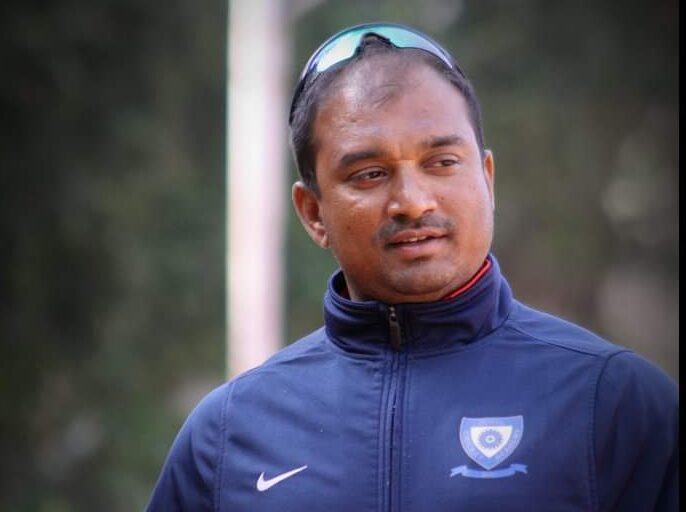 Pune, November 18, 2020: Dr. Atul Gaikwad, a Pune-based Certified Level 3 High Performance Coach from National Cricket Academy, BCCI has been appointed as the Director of Coaching for Sikkim Cricket Association (SCA).
Dr. Atul Gaikwad, who is a current senior faculty for National Cricket Academy has been entrusted with the  responsibility for overall development of Sikkim cricket which will include developing, running and monitoring high performance programs for men and women of all age groups and also to educate and develop local coaches, create appropriate pathways and programs for youth players among other activities. He will also look after the Ranji trophy (Senior Men and Senior women) team at SCA.
A former Assistant Head of Education, BCCI, Dr. Gaikwad has more than 30 years of coaching experience with intimate understanding of sports science, principles of human movement, mental toughness, coaching and teaching techniques.
He is the first Indian coach to be an England Cricket Board Level 4 Master Coach besides being a Certified Yogic Science Teacher and an NLP Certified Trainer. He has also served as an assistant coach for India Women's team and as a coach at NCA for various skills since 2005.