Pune-based Jaisinh Sampat appointed as the Chief Trainer for LPG officers of Indian Oil Corporation Ltd. (IOCL) in partnership with Hero Mindmine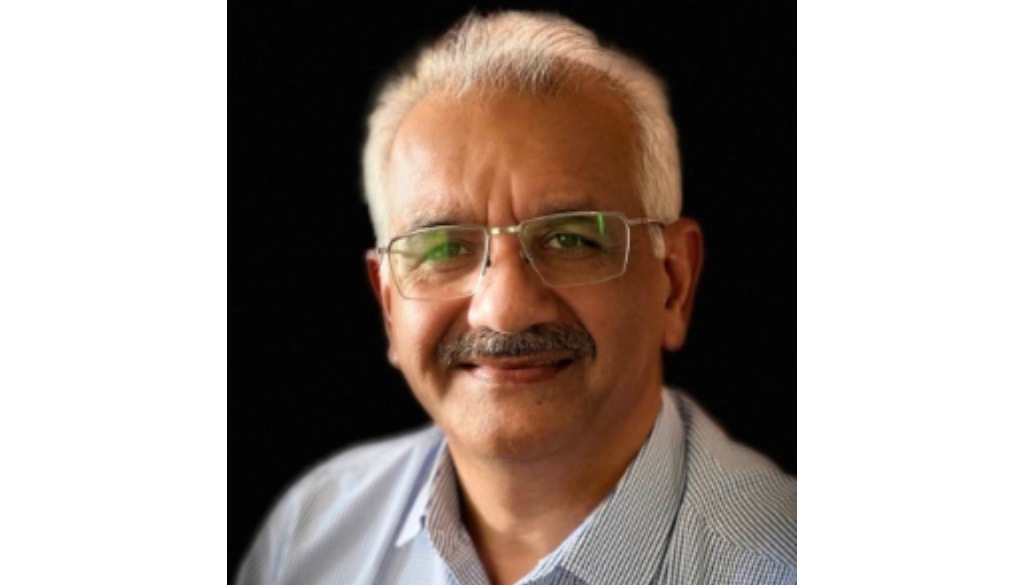 Pune, 1st June 2023: Indian Oil Corporation Ltd. (IOCL), in collaboration with Hero Mindmine (a Hero Group company), has announced Jaisinh Sampat as their Chief Trainer for LPG Officers. This strategic partnership aims to provide comprehensive training programs to IOCL personnel, focusing on crucial topics such as the Basics of LPG, Safe LPG Installation Practices, LPG Applications, Marketing, and Safety across India.
As the Chief Trainer for LPG Officers, Jaisinh Sampat will play a vital role in equipping IOCL personnel with the knowledge and skills necessary for efficient and safe LPG operations. With an extensive background in the LPG industry, Jaisinh brings a wealth of experience and expertise to his new role, ensuring that LPG officers receive top-notch training to excel in their respective positions.
Commenting on this, Jaisinh said, "What does one do after gaining decades of experience in the industry? The answer was very simple – Educate others in the industry. Training & Skill Development are the two most important aspects of solidifying the way operations are carried out in the industrial and commercial LPG space. The idea is to make sure officers and technical executives operating in the commercial and industrial LPG space, do an appropriate LPG installation each and every time, as the risk factor with handling LPG is quite high and there cannot be any room for error."
The appointment of Jaisinh underscores the commitment of IOCL and Hero Mindmine to provide comprehensive training to LPG officers. The combined expertise of these industry leaders ensures that the training programs encompass all essential aspects of the LPG sector, enabling officers to handle their responsibilities with confidence and competence.
Additionally, Jaisinh is also an integral part of the team working towards developing skill training programs for the LPG industry in collaboration with the Hydrocarbon Sector Skill Council (HSSC). The HSSC, under the aegis of the National Skill Development Corporation of the Ministry of Skill Development & Entrepreneurship, Govt. of India, is dedicated to enhancing the skills and employability of individuals in the hydrocarbon sector. Mr. Sampat's involvement in this initiative reflects a broader commitment to fostering a skilled workforce and driving growth within the LPG industry.