Lonavla, 29th July 2022: A 13-year-old boy died of electric shock after his wet body touched a light pole after playing in a swimming pool. The accident took place at Crescent Bungalow in Tungarli around 8.30 pm on Thursday (July 28).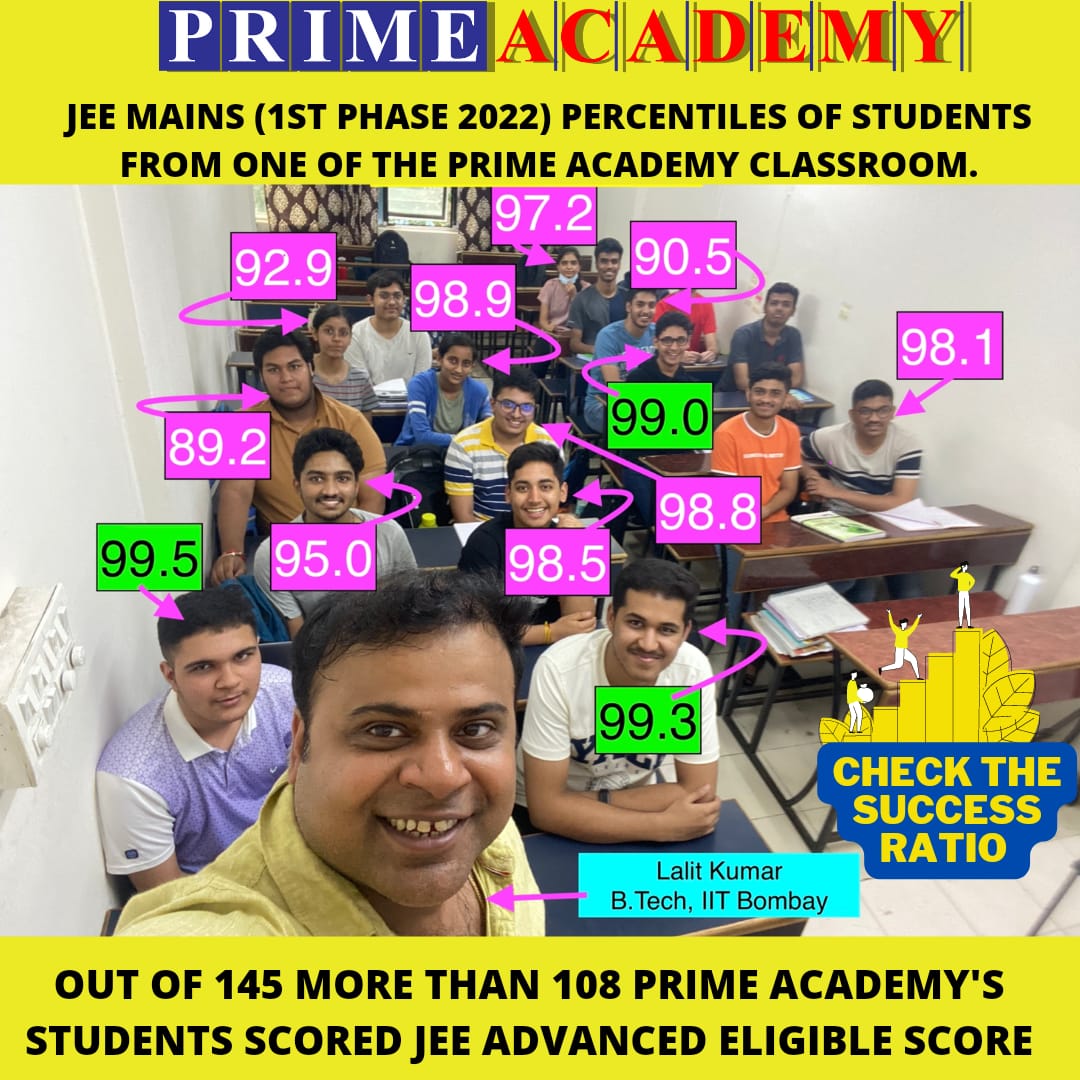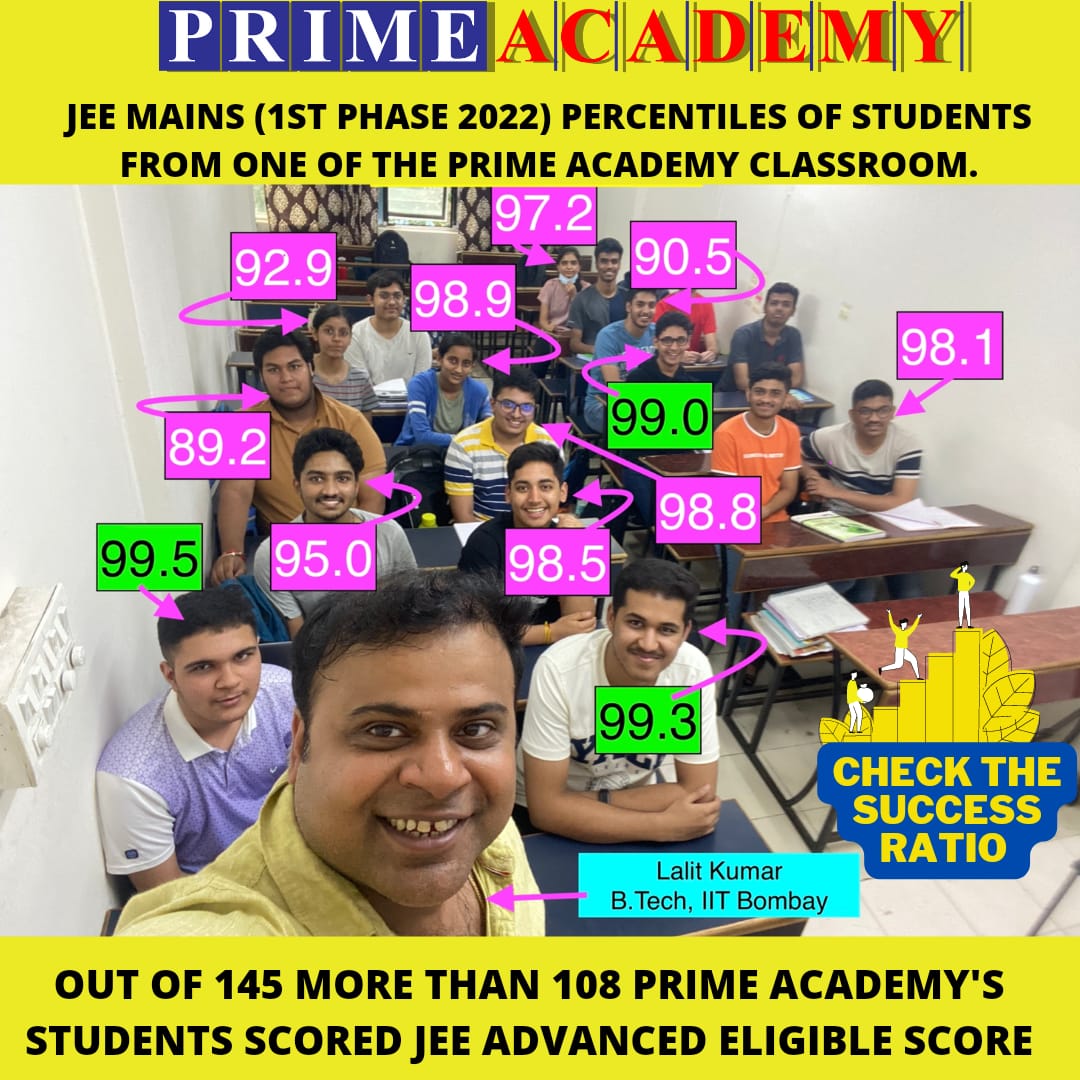 Mohammad Sajid Khan (56), a resident of Byculla, Mumbai has informed the Lonavla city police of this matter. The deceased child has been identified as Harun Masood Wali (13) of Mumbai.
According to the information from the Lonavala City Police, Mohammad Khan and his relatives had come to the Crescent Villa bungalow in Lonavala. Around 8:30 pm, Khan and his sister's children were playing in the swimming pool. At that time, Harun came out of the water and while playing, he grabbed the light pole on the side of the swimming pool and got an electric shock from the light pole and he fainted. Doctors declared him dead before treatment.