Pune: British Council Library Donates 18,000 Books To Pune University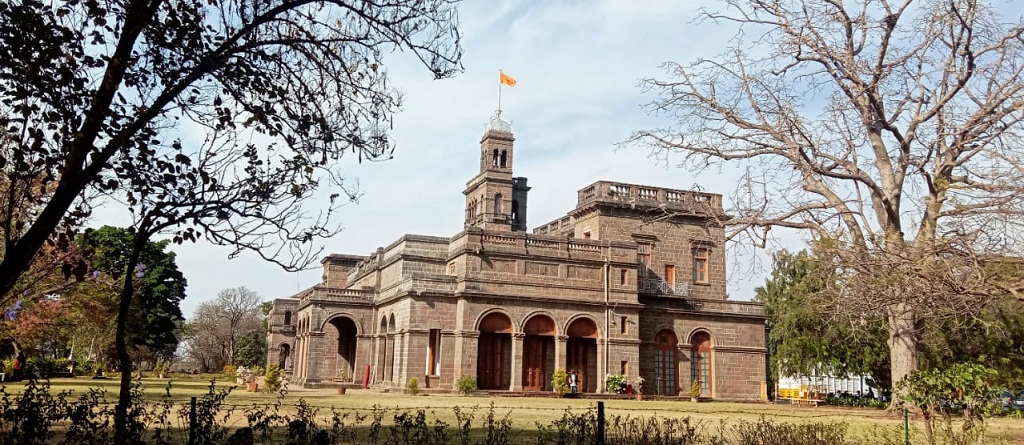 Pune, October 29, 2020: Savitribai Phule Pune University (SPPU) will be home to around 18,000 books of the British Council Library. As the library goes digital, the British Council Library has donated 18,000 books to the university adding a fundamental dimension to the university's library.
"The university shares an old relationship with the library, so when the British library offered to donate some books to us, we responded with joy. The Jayakar Library of the university has millions of books. The British Library has decided to donate 18,000 books to the university. Out of 18,000 books, 14,000 books have been handed over to the university. The rest of the books will be released soon," said SPPU vice-chancellor, Nitin Karmalkar.
The books range from various subjects such as English language, literature, religion, science and technology, arts and sports. Karmalkar stated that the books of such very good quality and in good condition will now be in the collection of the university and making it more original. This collection will be very useful for courses like Liberal Arts.
The British Council Library in Pune was started in 1960. This library hosted a collection of excellent books in English language and was like a second home for Punekar readers. The British Council Library was originally located near Fergusson College which was relocated to Shivajinagar two years ago. However, now the library will continue its services online.
Follow and connect with us on WhatsAppTelegramFacebookTwitterLinkedinYouTubeInstagram