Pune: Builder Beat And Threatened A Youth To Kill Him By His Pistol Due To Argument Over A Minor Accident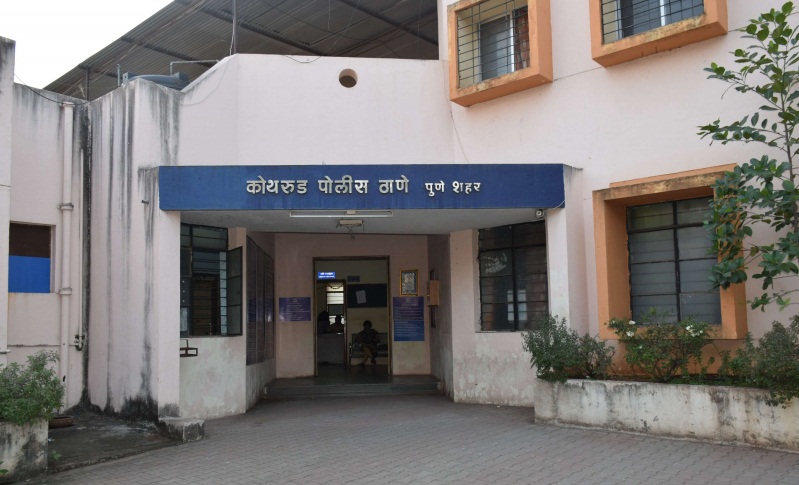 Kothrud, 4th June 2022: A builder has beaten a young man after he was hit by a two-wheeler. After this, the accused pointed the gun at the youth and threatened to kill him. A case has been registered in this regard and the accused has been arrested.
Gajendra Ashok Hagwane, a resident of Kirkatwadi, is the name of the builder. A 26-year-old youth has lodged a complaint at Kothrud police station, Pune city police. The complainant is a resident of the right Bhusari Colony area of Kothrud. He was passing through the Bhusari Colony area with his wife on a two-wheeler at around 12.30 AM. At that time, the oncoming motor was hit by a two-wheeler. This led to an argument between a motorist and a young man riding a two-wheeler.
The youth immediately informed the relatives near the house about the incident. Hagwane followed him and threw the mobile phone of the youth and beat him up. The young man fell on the road. Hagwane then aimed his pistol at the young man's chest and threatened to kill him. Panic erupted in the area after the incident. Citizens immediately reported the incident to the police.
Hagwane was arrested on charges of attempted murder and assault. Police said he had a license to carry a pistol. Sub-Inspector PV Kulkarni is investigating the case further.