Pune: Businessman Dies By Suicide Due to Financial Fraud, Case Registered Against Five People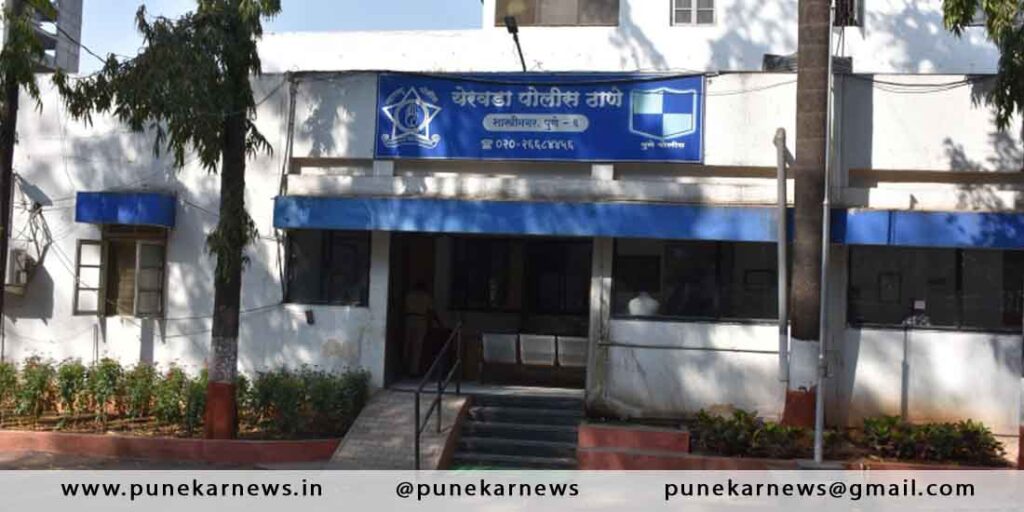 Pune, 28th August 2022: A businessman died by suicide when he hung himself after the money he lent was not returned, amounting to Rs 61.50 lakh. A case was registered against five people on the charge of inciting the businessman.
The businessman was identified as Ajay Kumar Virdichand Vedamutha, a resident of Shastrinagar, Yerawada. The accused were identified as Hemant Mohanlal Bhandari (age 60), Monish alias Tinu Hemant Bhandari (age 22), Aarti Monish Bhandari (age 28), Harshal alias Tinku Madanlal Baldota (age 45), and Kiran Pawar (age 27).
Vedamutha's wife, Pratima Ajay Kumar Bedmutha (age 40), has filed a complaint at the Yerwada police station. Ajay Kumar Vedamutha invested in the stock market. Bhandari was given money by Vedamutha.
Vedamutha had given some amount to the landowner in the land transaction. The accused had taken this amount mutually from the landowner. Vedamutha lent Rs 61.50 lakh to his friends, who refused to return it. Due to financial loss and depression, the husband hung himself at home. Vedamutha's wife Pratima said in the prosecution that her husband was cheated on by the accused. Assistant Police Inspector Ravindra Alekar is investigating this case.