Pune Cantonment Board : Complete lockdown for 2 days, Only medical shops will be allowed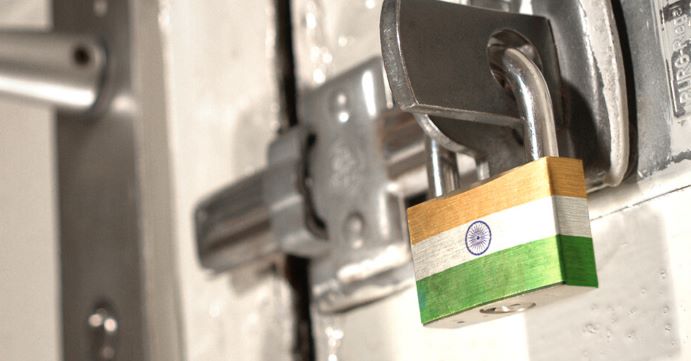 Pune, June 1, 2020: The Pune Cantonment Board (PCB), which has jurisdiction over Camp, Ghorpadi, Fatimanagar areas, has extended lockdown till June 30. Also, there will be a complete shutdown in the containments zones for two days. The number of Coronavirus positive patients in PCB has reached about 306.
PCB Chief Executive Officer Amit Kumar issued a public which states, "In exercise of the powers conferred under section 2 of The Epidemic Diseases Act, 1898 and the powers conferred under The Disaster Management Act, 2005, the Chief Secretary, Govt. of Maharashtra has issued directions to extend the lockdown till 30-6-2020 for containment of COVID 19 Epidemic.
There would be relaxation on 01 and 2nd June, 2020 from lockdown for essential services.
Given the increasing number of COVID 19 positive cases in the Cantonment area, it has been decided to observe 2 days complete lockdown in the Pune Cantonment area w.e.f. 03 June 2020 to 04 June 2020. Further decision on lockdown would be declared on or before 04″ June, 2020. The lockdown is being implemented in the containment zones. Only medical shops will be allowed to remain open from 10.00 am to 8.00 pm. Milk booths will be allowed to remain open from 7.00 am to 07.00 p.m.
The police department is required to ensure implementation of the same, while the general public is requested to follow total lockdown strictly. Police Department is required to make necessary arrangements for the supply of essential services from 6.00 am to 10.00 am during the lockdown period.