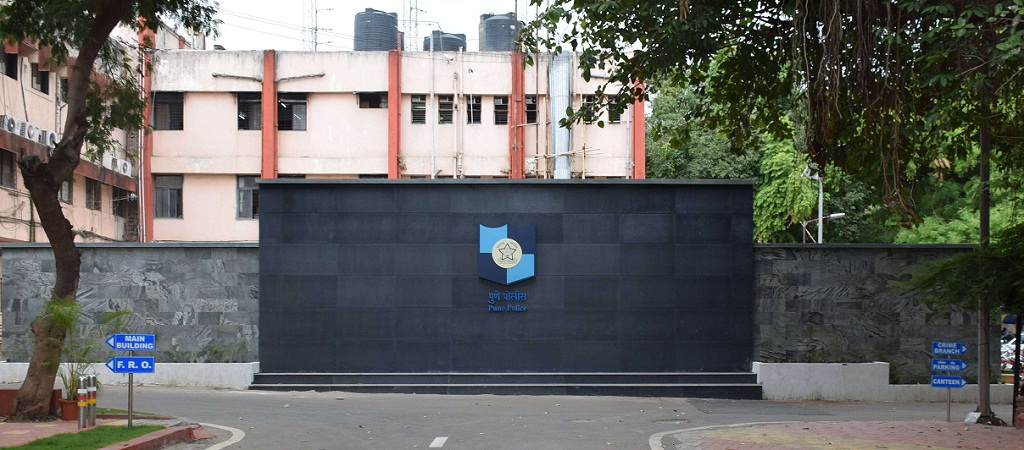 Pune, June 1, 2020: In the first case of its kind, Pune City police has booked a house owner for allegedly demanding rent from an civil services aspirant student during the lockdown. Police said that the landlady violated the order of the State Government.
Pune Police Commissioner Dr K Venkatesham has been receiving complaints that landlords are forcibly collecting house rent from students as well as other tenants, and threatening to throw them out of the house if they do not pay the rent. Accordingly, the city police chief instructed DCP (crime) Bachchan Singh, to take legal action against such house/room owners.
Megha Bothra, a student from Chandrapur, who came to Pune to prepare for the Maharashtra Public Service Commission (MPSC) examination lodged a complaint with DCP Singh. She is staying as a paying guest in a house in Navi Peth.
According to police, due to the outbreak of COVID-19, the Government of Maharashtra has announced a lockdown in the entire state. However, the complainant's room owner Shreya Liman had been demanding the rent of Rs 1,700 per month, and after the student failed to pay, the landlady has been repeatedly threatening her to vacate the room.
However, the Government of Maharashtra Housing Department, Mumbai has issued a notice that house/room owners should postpone collection of rent from tenants for at least three months. They should not pressurise tenants to pay rent as the general public is facing financial problems along with the problem of epidemic disease. Due to this unprecedented situation, the means of subsistence have been cut off, the notice states.
Police said that Bothra could not pay the rent due to the lockdown. So her landlady had been threatening to throw her out of the house. Bothra lodged a complaint stating that the landlady was forcing her to vacate the house on the pretext that she wanted to repair the house.
DCP Singh said that FIR has been registered with Vishrambaug police station against the house owner for offences under section 188 (disobedience to order duly promulgated by public servant), 506 (1) (criminal intimidation) of the Indian Penal Code (IPC) and other relevant sections of the National Disaster Management Act and Epidemic Diseases Act.