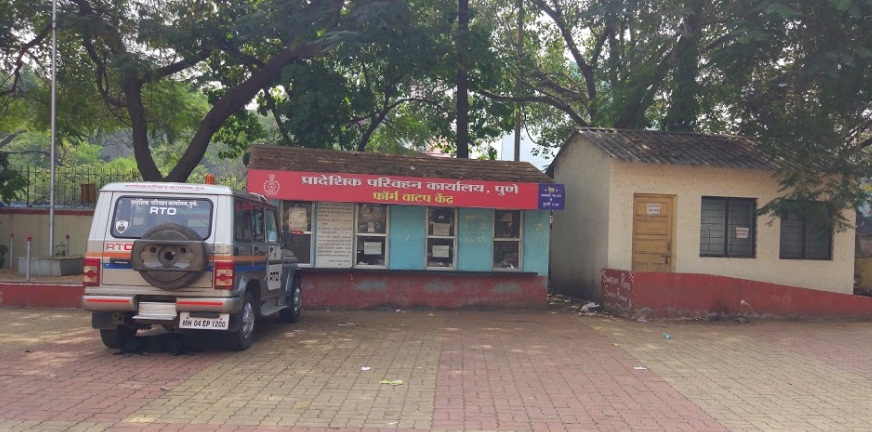 Pune, June 1, 2020: The quota system in the transport department, which is limited to licenses and fitness tests only, will now be introduced in all functions of the Regional Transport Office (RTO). From now on, all the work in the RTO office will be done by fixing 'slots' and 'quotas' to maintain a safe distance between the citizens and avoid crowding. For this, every citizen who wants to visit RTO will have to make an appointment online.
With the exception of the Regional Transport Offices (RTOs) in the red zone, the Commissionerate of Transport has now given permission to carry out other functions besides vehicle registration. It now includes work related to activities from vehicles registration to license renewal. Meanwhile, important RTO offices in cities like Pune-Mumbai are in the red zone, so operations here will not start at present. However, when the RTO starts operating at full capacity after the lockdown, the administration and the citizens need to be careful in terms of safety. Against that background, the Transport Commissionerate has issued regulations.
Vehicle and licensing services will be introduced in other areas except for the red zone. Quotas are to be fixed by creating 'slots' for both these works. Each RTO will fix the quota for each function according to the number of staff present. Also, you will have to make an appointment on the transport portal for other tasks, such as an appointment for a license or a fitness test.
Important information for citizens: It will be mandatory to pay all vehicle taxes online. All the work of the litigation department will be done through the e-challan system developed by the National Informatics Centre (NIC). Penalties and other fees will have to be paid online. Vehicle eligibility certificate renewal will have to be done at the expense of the vehicle owner. Only one work (application) will be accepted from one person.
What will change at work? You will have to make an appointment for each job. There will be a limit on the number of works related to the vehicle or license. There were six hundred quotas a day before the lockdown for licenses. Now it is expected to fall by more than half. Only a person with an appointment can enter the RTO office.
How to get an appointment for RTO? 
You have to make an appointment on the website https://parivahan.gov.in/parivahan