Pune: Capgemini Engineering partners with 33 top institutes in India to upskill future talent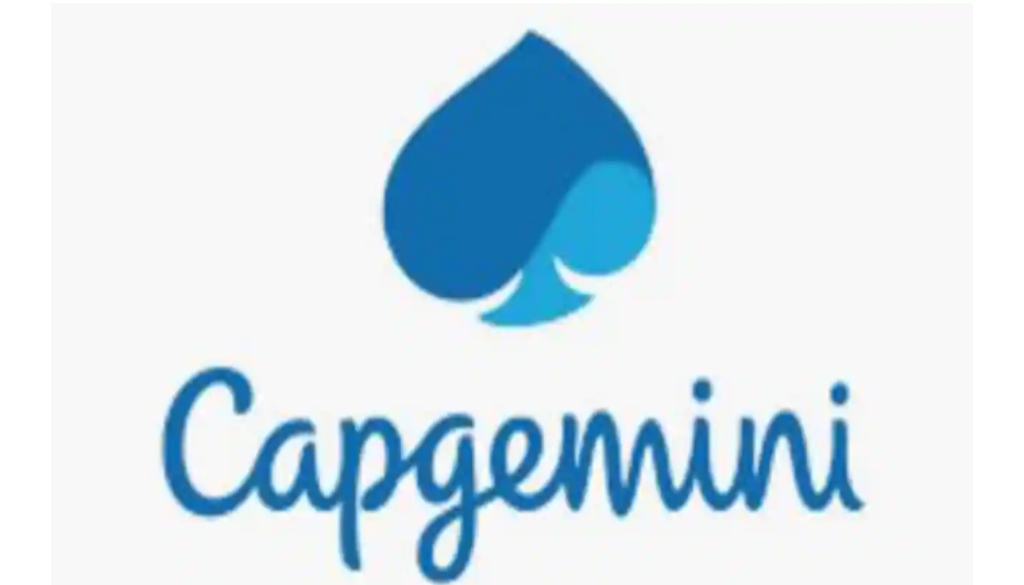 Pune, 31st March 2023: Capgemini's Engineering and R&D services have partnered with 33 leading institutes across multiple states in India to make students more future ready with relevant skills. Till 2022, 57 MoUs have been signed to enable a model of Lab-based MoU which has been deployed across the country for a variety of skill areas such as PLM (Product Lifecycle Management), Engineering Automation, Model Based System Engineering (MBSE), Industry 4.0, 5G, Embedded Software, VLSI (Very Large-Scale Integration), Networking, etc. The objective of these academia partnerships is to create a ready pool of highly skilled talent and meet the industry demands.
As part of the MoUs, Capgemini has developed a 'Lab based MoUs' model following a structured industrialized approach. This includes selecting an institute by evaluating its NIRF/NAAC rankings, autonomous status, intake student quality, management focus and infrastructure, then continues with skill finalization, under which, the demand-supply in the branch, engagement model, investment plans and schedule agreement are assessed for accurately assessing the needs of the students.
Furthermore, a lab is established for the identified skill by signing an MoU with the college. Students are oriented about the importance of the skill and the curriculum is then aligned by introducing new topics as per industry requirement, along with respective university approvals. Finally, the lab runs effectively by assigning mentors from Capgemini, training the faculty and providing industry best practices, conducting hackathons, offering internships to the students, conducting guest lectures and ensuring continuous improvement.
The strategic partnership model is aimed to benefit all the stakeholders equally. The institutes will see an increase in student placement, faculty development, enablement of research and innovation opportunities as well as expansion of academic streams to newer disciplines. The industry will see an increase in the availability of industry ready talent pool and niche skill identification as well as opportunities for its senior employees to give back to society. The students can look forward to learning technology and skills aligned to their career choices, higher compensation, exposure to industry experts and best practices of skills. Industry academia collaboration is essential to adapt to the paradigm shifts in the industry and stay ahead of the curve thus, getting the future they want.
In the coming years, Capgemini plans to make its academia collaboration more robust, repeatable and scalable so that a sustainable ecosystem is created and effectively leveraged across diverse portfolios. The ultimate goal is to eliminate the gap between industry and academia by consistently upgrading the curriculum at the pace that industry requirements change. The talent pool will ultimately stand to gain early and rich practical experience of working on real life projects using most relevant technologies thus enabling them to be industry ready.