Pune: Case Registered Against Individual for Illuminating Municipal Trees in Pimpri-Chinchwad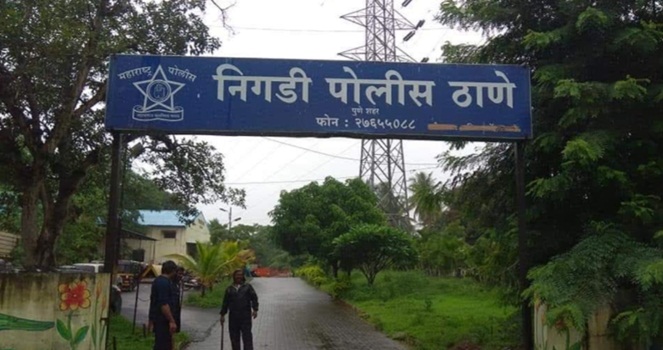 Nigdi, 20th November 2023: In a concerning incident, a case has been registered against Sanjay Tiwari at the Nigdi police station in Pimpri-Chinchwad for lighting municipal trees in front of his residence. The complaint was filed by Rajesh Vasave, the Assistant Superintendent of the Garden Department of Pimpri Chinchwad Municipal Corporation.
According to the complaint, Tiwari illuminated the municipal trees in front of his bungalow in Nigdi Pradhikaran from November 4th to 17th, causing disfigurement to the trees. The act is seen as a violation of environmental norms and the rules of tree conservation. As a result, a case has been registered against Tiwari under the Environment Protection Act, of 1986.
Environmentalists have strongly objected to the illumination, citing concerns about the impact on the city's greenery and alleging a violation of tree conservation rules. Prashant Raul, among others, expressed dissatisfaction with the act and demanded action against the disfigurement caused by illuminating the trees on road dividers and footpaths.