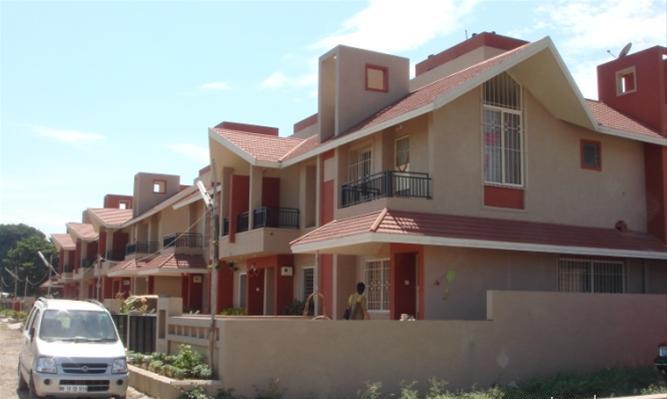 Pune, August 10, 2020: Different kinds of online frauds are on the rise due to the COVID-19 pandemic. Many procedures have become online and the Maharashtra state government has made the provisions for online rental services and agreement.
Though these online provisions are helpful and progressive, however because of matters becoming completely online, the cases of fake leaseholders in major cities like Pune, Mumbai, Ahmednagar, Nashik and Aurangabad has increased.
To curb the rise in cases like this, Sachin Shingvi, president of the Association of Real Estate Agents said that only government appointed-certified service providers (ASPs) should be allowed to make online lease agreements. Rest of the other open websites should be shut down.
A letter in this regard has been sent to Inspector General of registration Omprakash Deshmukh, Chief Minister (CM) Uddhav Thackeray, Deputy CM Ajit Pawar and revenue minister Balasaheb Thorat.
He also said that the way in which the government has introduced the policy is not efficient. This has become a platform for fraudsters to make money by duping people. In 2018-2019, while appointing ASPs, the government followed strict rules and regulations for security were followed. Also, an amount of Rs 25,000 was taken as a guarantee.