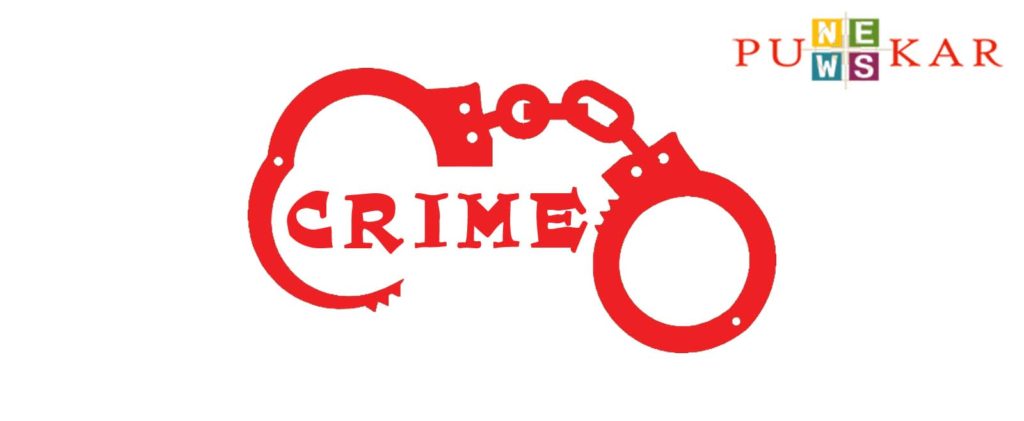 Pune, August 10, 2020: A woman and her boyfriend have been arrested in the city for molesting her niece, who is a minor, during the lockdown. Thus is reported to have happened in the month of April. The accused, who is the victim's maternal aunt and the aunt's boyfriend have been charged under the POCSO Act.
The case was lodged against the accused at the Kondhwa police station by the girl's mother after the victim narrated the ordeal. The victim's mother would leave her four children at her (mother's) sister's place during the lockdown in April. The maternal aunt's boyfriend would visit her during the same time, and as per the victim's account, they would show her pornographic videos. After all this time, the victim found courage to narrate this to her mother, who lodged a complaint against the accused, said Senior Police Inspector Vinayak Gaikwad at the Kondhwa police station.
After their arrest, both accused were tested for Coronavirus, and their reports have come out positive. Since they are charged under a serious crime, the court has allowed them to be kept in custody. However, the jail administration has denied their admission to the jail as they are COVID positive. The accused are presently undergoing treatment at the Sassoon General Hospital, and further action will be decided after their treatment is over.