Pune, 30th July 2022: The Central Bureau of Investigation (CBI) has seized a helicopter during search conducted at premises of builder Avinash Bhosale in Pune. He is allegedly involved in scam involving DHFL that caused loss of Rs 34,615 crore to a consortium of 17 banks led by Union Bank of India. The helicopter is AgustaWestland make.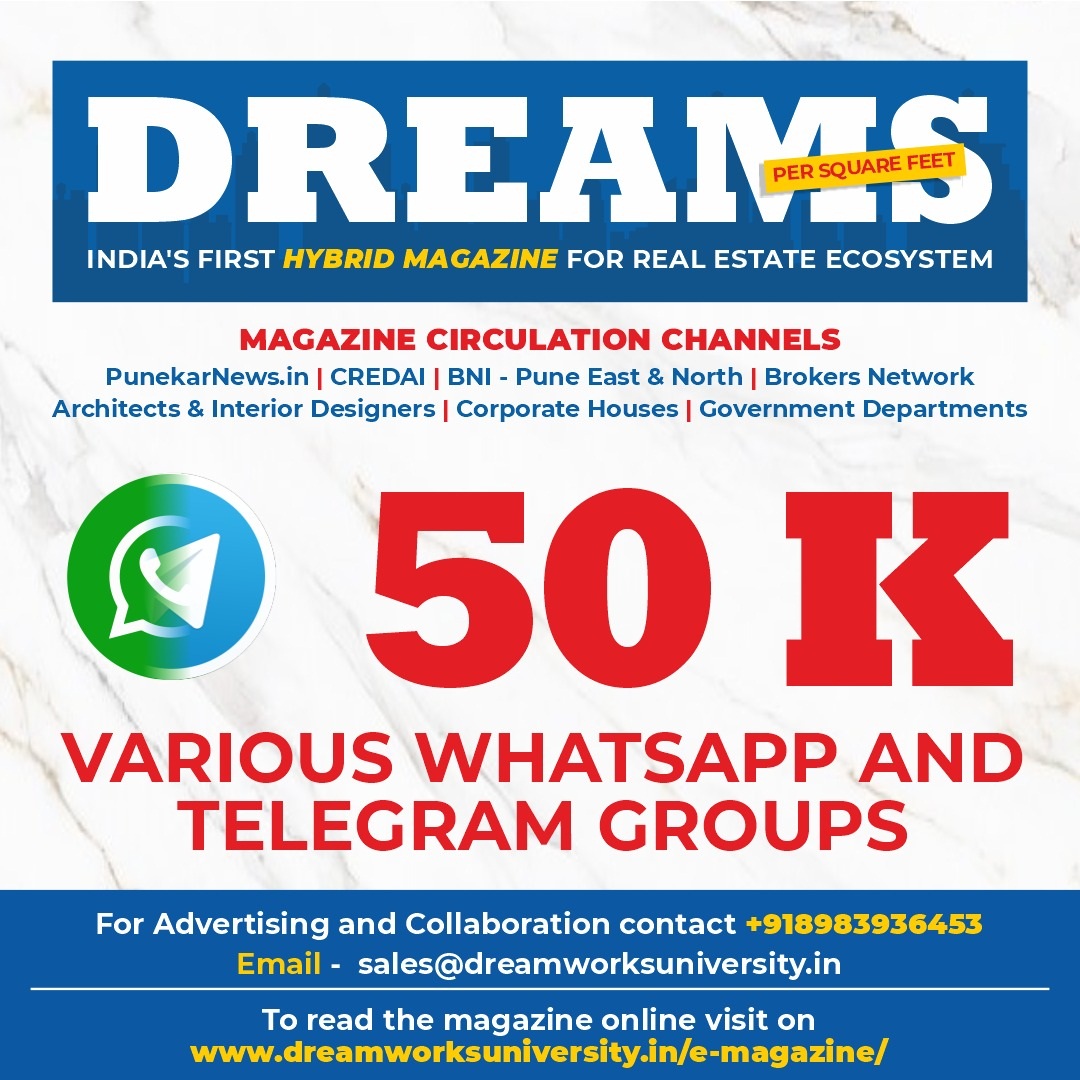 Few days ago, the CBI filed a chargesheet against Bhosale and his companies. Satyen Tandon is also named in the charge sheet filed in a special Central Bureau of Investigation (CBI) court in Mumbai.
CBI had said that Yes Bank under the leadership of Rana Kapoor had disbursed Rs 3,983 crore Dewan Housing Finance Ltd. (DHFL).
Out of this amount, DHFL had sanctioned and disbursed loans worth Rs 2,420 crore to three groups of Radius Group headed by Sanjay Chhabria. He has also been arrested by the CBI.
A CBI investigation has revealed that Bhosale received a kickback of Rs 350 crore from the Radius Group in the form of consultancy services payments for securing a loan from DHFL. CBI had searched Bhosale's companies and residence on April 30 to investigate the matter.
Kapoor along with former DHFL Managing Director Kapil Wadhawan provided financial support to DHFL through Yes Bank. The CBI alleged that his family members hatched a criminal conspiracy to get undue benefits through the companies they owned.