Pune: Check Traffic Diversions In Pimpri Chinchwad For Palkhi Festival 2023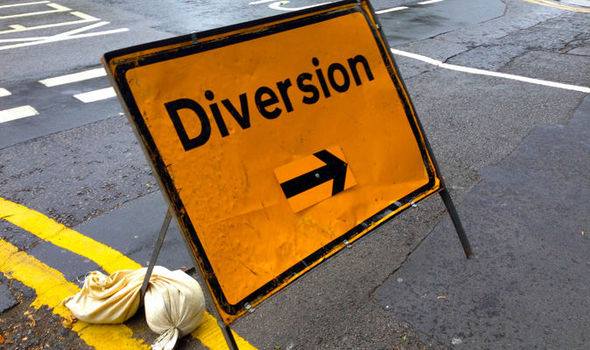 Pimpri Chinchwad, 10th June 2023: Dehu and Alandi, revered as traditional and historical places of worship, are set to host their first celebration after the Covid-19 pandemic. The spiritual significance of the Palkhi ceremony of Sant Tukaram Maharaj and Sant Dnyaneshwar Maharaj has attracted people from across Maharashtra state and even abroad, who are eager to witness and study this auspicious occasion.
To ensure the smooth execution of the Ashadhi Palkhi (Wari) ceremony, the Pimpri Chinchwad Police have prepared traffic diversion plans and made necessary arrangements. From June 10th to June 12th, within the jurisdiction of the Pimpri Chinchwad Commissionerate, a significant increase in citizen and commuter traffic is anticipated due to the departure of both palanquins.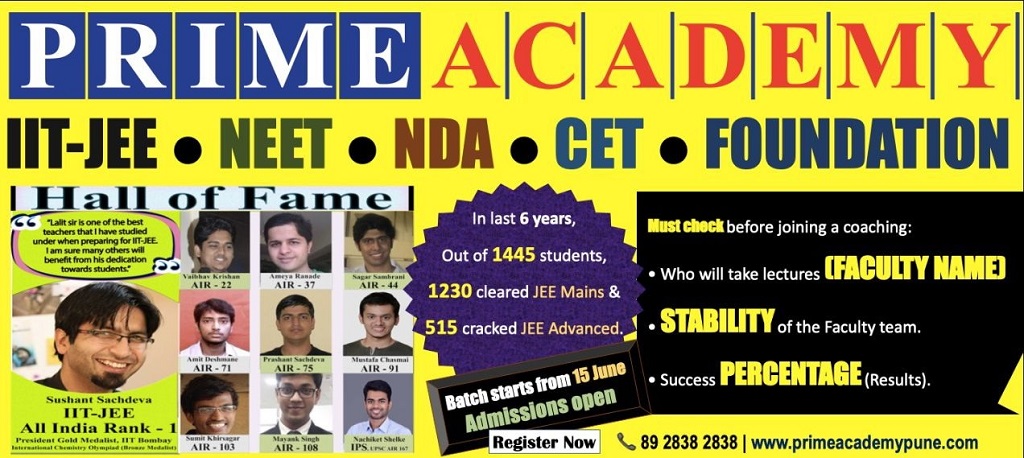 The palanquin of Jagadguru Sant Shree Tukaram Maharaj, will leave Shri Kshetra Dehu Mandir around 2 pm today and travel to Ajintha Chowk, Bhakti Shakti Chowk, Akurdi Vitthal Mandir (halt), Kalbhor Nagar, Morwadi Chowk, Nashik Phata, Harish Bridge, and finally reach Pune (Wakdewadi) on June 12 (Monday). From Dehu Road till Wakdewadi, the there will be no vehicle traffic on the old Pune-Mumbai Highway.
Simultaneously, the palanquin of Sant Shrestha Shree Dnyaneswar Maharaj will travel from Alandi Mandir (June 11) to Magazine Chowk, Bopkhel phata, and enter Pune through Vishrantwadi (June 12). So no vehicle traffic will be allowed on Pune-Alandi road.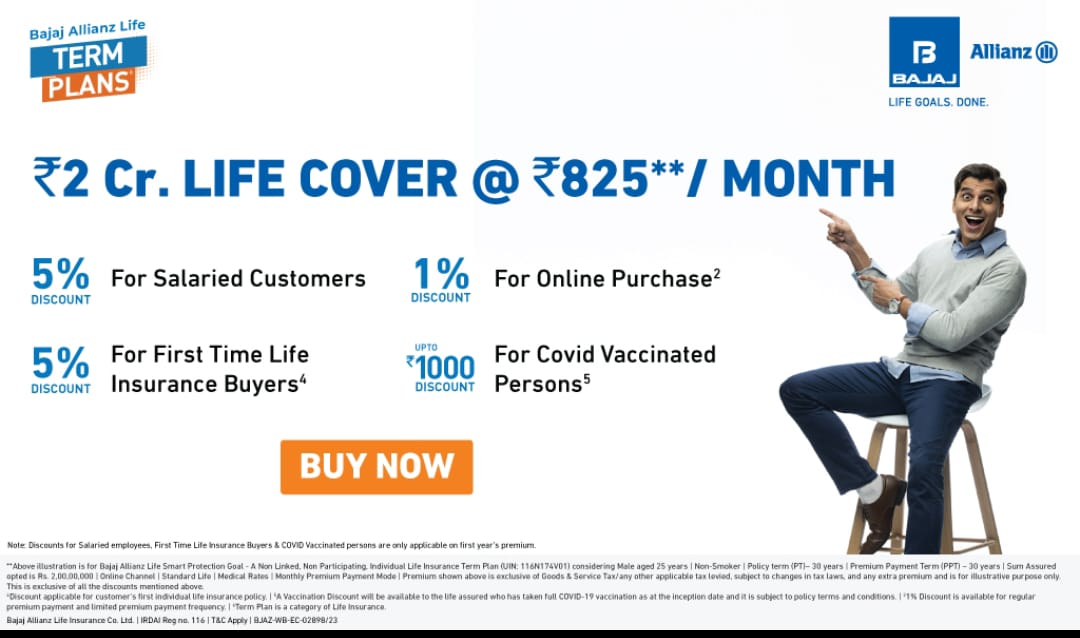 To ensure the safety and orderliness of the event, the Pimpri Chinchwad Traffic Branch has deployed 01 Deputy Commissioner of Police, 9 Assistant Commissioners of Police, 6 API/PSI personnel, and 120 police personnel. Additionally, 50 police officers from the Pimpri Chinchwad headquarters have been assigned to the ceremony. The Traffic Branch has made arrangements for a total of 01 Deputy Commissioner of Police, 02 Assistant Commissioners of Police, 10 Police Inspectors, 22 API/PSI, and 390 police personnel.
To facilitate the smooth flow of the Palkhi processions and ensure uninterrupted passage for the palanquins, the authorities have installed 550 barricades, 60 ropes, 03 cranes, and 06 towing vans along the designated route. These measures are aimed at diverting traffic and maintaining smooth communication within the city.
Join Punekar News Whatsapp Group, Telegram, Instagram And Twitter  For Regular Update about Pune City And Pimpri-Chinchwad