Pune: Check Trains Cancellations, Reschedule Timings Today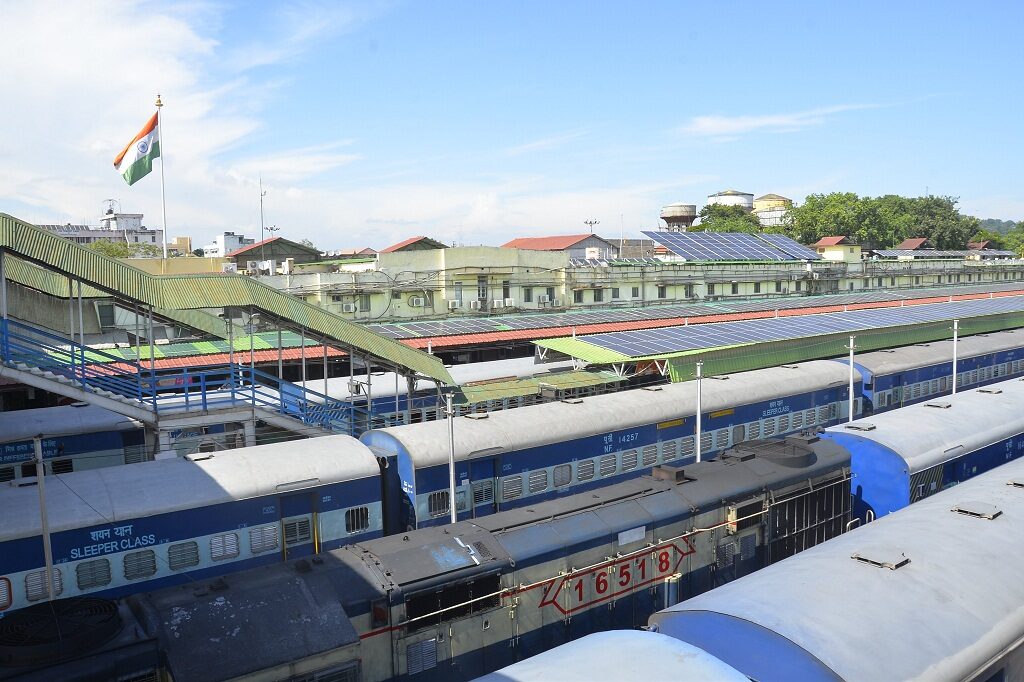 Pune, 20th June 2022: Due to burning of trains in Bihar in protests against 'Agnipath' scheme of recruitment in the armed forces, some trains have been rescheduled and cancelled.
Pune Train Reschedule
12129 Pune-Howrah Azad Hind Express sch dep 18.35 hrs on 20.6.2022 is RESCHEDULED at 21.35 hrs on 20.6.2022 due to Up train running 8 hrs late.
Trains Cancelled on 20.6.2022
11061 LTT-Jayanagar Express *JCO 20.06.2022.
13202 LTT-Patna Express *JCO 20.6.2022.
15268 LTT-Raxaul Antyodaya Express JCO on 20.06.2022.
11061 LTT-Jaynagar Express sch dep 11.30 hrs on 20.6.2022 is Cancelled.