Pune: Cinema Halls Won't Resume Despite Government Order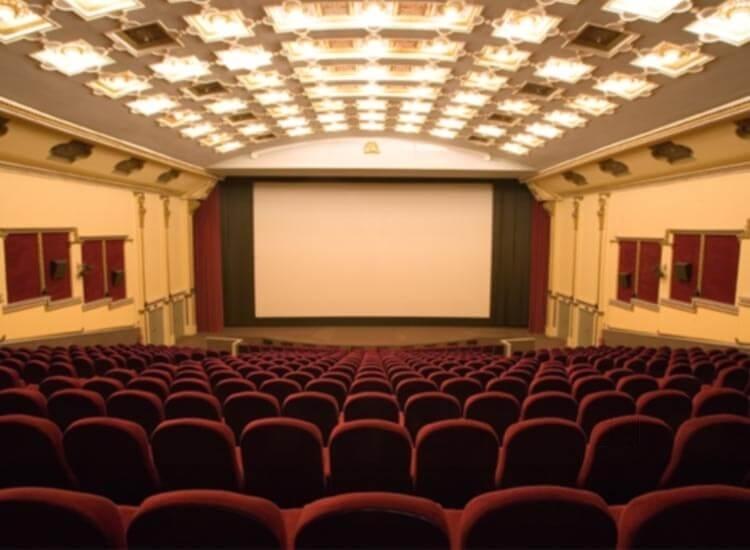 Mehab Qureshi
Pune, November 5, 2020: While the Maharashtra State government has allowed opening cinema theatres from today, the question of whether reinstating theatres in Pune is still unclear.
Several cinema owners have also expressed their concerns that if theatres were started during this period, it would not be affordable to them. While others have expressed their concerns about allowing only 50 percent of the audience due to social distancing guidelines which won't be economically feasible to them.
Therefore, the Poona Exhibitors Association and Pune Film Owners Association has decided not to start movie theatres.
Sadanand Mohol, president, Pune Theatre Owners and Distributors Association, said," If you start theatres now, it will cost twice of the previous rates because of the Coronavirus pandemic. Also, the question is, how many people will come to watch movies. Families won't be able to watch any film together. So if the audience is low, we won't generate any profits. Therefore we won't start single movie theatres until the COVID vaccine comes."
Arvind Chafalkar of City Pride cinemas, said, "There are no new movies sbe=ing screened now.So what do we show in the theatres how?Lets see what happens in a fortnight and decide."
Follow and Connect With Us on WhatsApp   Telegram  Facebook  Twitter  YouTube Instagram Linkedin