Pune: Now Geo Tagging Of All Municipal Works Is Mandatory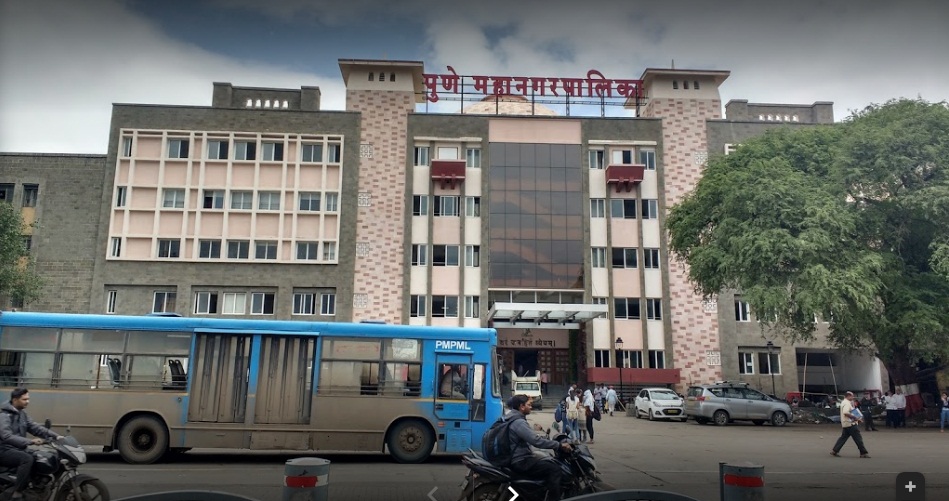 Pune, November 5, 2020: Pune Municipal Corporation (PMC) will be geo tagging the developmental works undertaken in the city. This will help in keeping the track of the work along with avoiding the wastage of money and time.
Likewise, the contractor too will get the payment immediately after the project is completed by uploading the photos of the completed work. Apparently, PMC had developed a special Enterprises GIS system in 2015 but several PMC departments were not using it.
Resultantly, various contractors would show that the work has been done and would ensure that the payment is done before the end of the fiscal year. Similarly, a contractor would issue two different bills of the same work. Besides that geo tagging will also help in better coordination between two different departments of the municipal corporation.
Follow and Connect With Us on WhatsApp   Telegram  Facebook  Twitter  YouTube Instagram Linkedin