Pune: CM Eknath Shinde Reviews Work At Chandni Chowk To Resolve Traffic Problems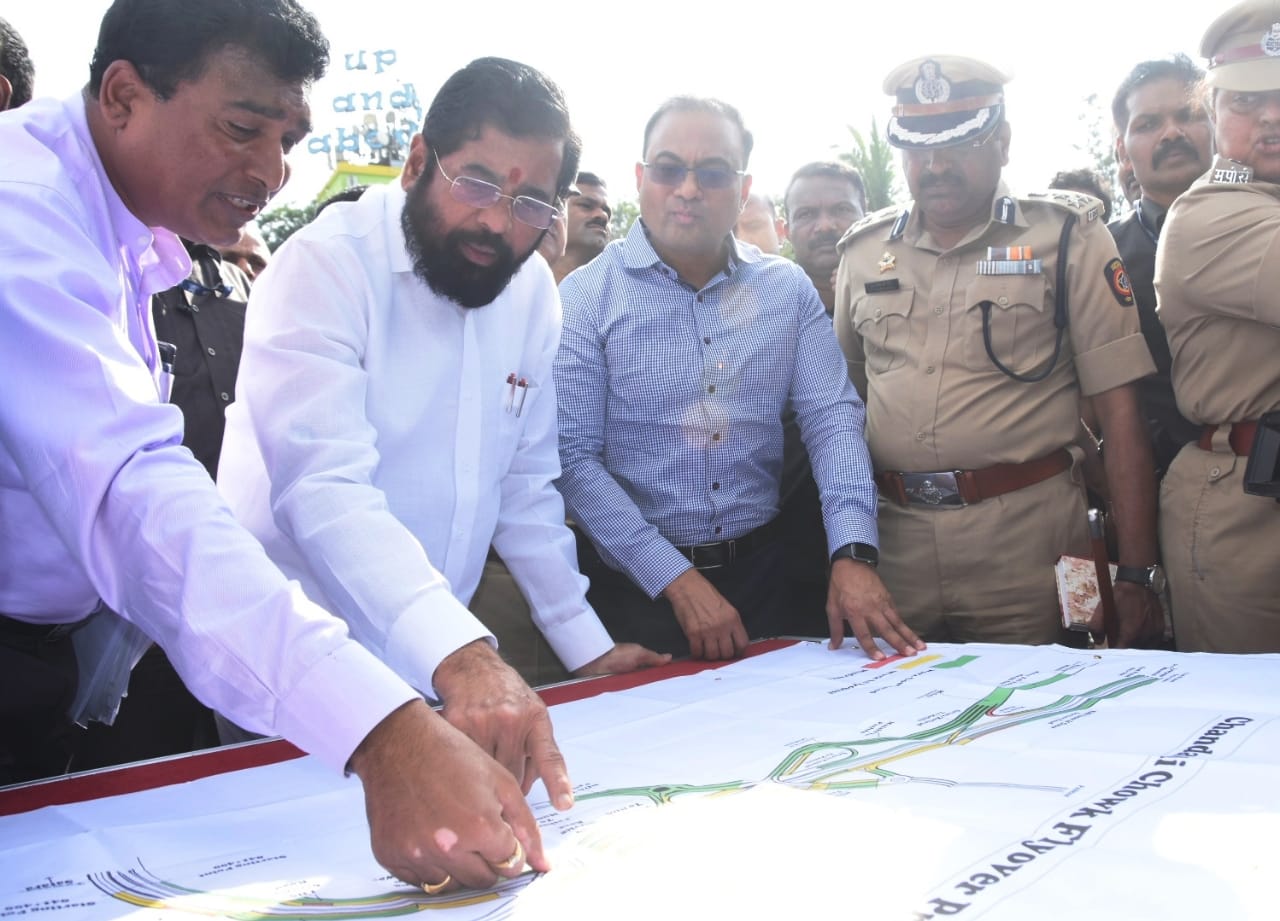 Batul Hakim
Pune, 28th August 2022: Maharashtra Chief Minister Eknath Shinde today visited the Chandni Chowk area on Mumbai-Bengaluru National Highway. He directed the officials to take immediate necessary measures to avoid traffic jams in this area and give relief to the people.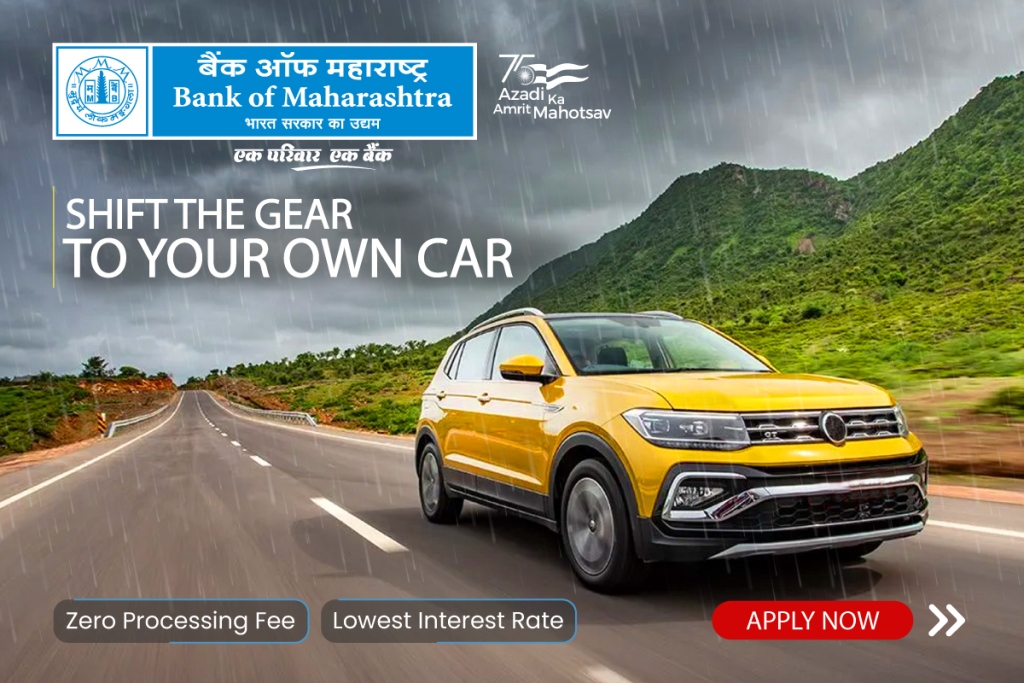 The Chief Minister discussed the measures to avoid traffic congestion with the officials. He said, "Care should be taken to ensure that the public is not inconvenienced while planning the traffic management. Additional traffic marshals should be appointed immediately for traffic planning. A service road should be constructed immediately after demolishing the bridge at the chowk. The traffic of heavy vehicles entering the city during rush hours should be properly controlled."
He gave instructions that the necessary work should be done on a war footing in terms of traffic planning.
Officials said at this time that measures are being taken immediately as per the instructions given by the Chief Minister as inquired about the planning of the Ring road in the city. He said that a meeting will be held soon.
Pune Municipal Commissioner Vikram Kumar, Pune Police Commissioner Amitabh Gupta, Pimpri Chinchwad Police Commissioner Ankush Shinde, District Collector Dr Rajesh Deshmukh, Additional Police Commissioner Sanjay Shinde, Deputy Commissioner of Police Rahul Shrirame, NHAI Project Director Sanjay Kadam etc. were present on this occasion.
On Friday (August 26), when the Chief Minister was on his way to Satara, he was caught in a traffic jam at Chandani Chowk for over 15 minutes. The citizens pointed out the traffic problems in the Chandni Chowk area. Taking notice of this complaint, Shinde directed the officials to visit the area and carry out the necessary work immediately.
On his way back to Mumbai today, the Chief Minister visited the area to get information about the planning done by the administration and took information about the planning from the officials. He also expressed confidence that all the systems will work together to solve the problems faced by the citizens as soon as possible.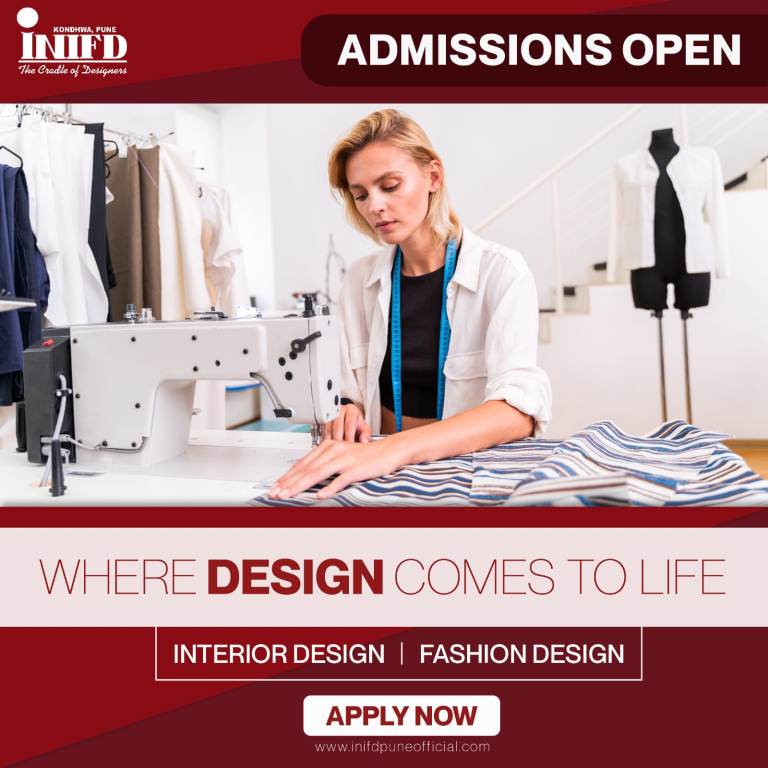 "Government is for the people, they should not suffer", he remarked.
चादणी चौकातील वाहतूक समस्या सोडवून जनतेला दिलासा द्या-मुख्यमंत्री एकनाथ शिंदे