Pune: Complaint Against Two For Extorting Rs Five Lakh From Builder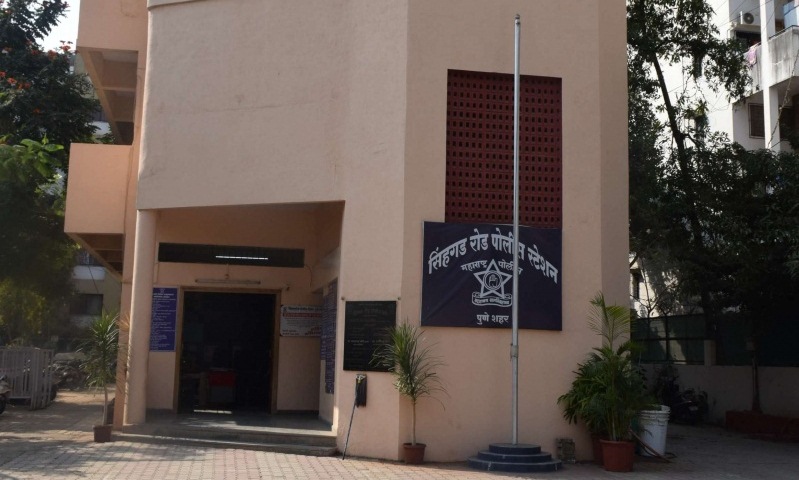 Pune, 25th January 2023: A construction worker fired at a man in front of Anandnagar Suncity Society in the Sinhagad road area on Tuesday. This was due to a dispute over who would give more money to the Jayanti program. This incident has taken a new turn, this builder has complained that extortion has been collected from him.
In this regard, Santosh Sewu Pawar (35), a resident of Bavdhan has filed a complaint. Sinhagad road police have registered a case of extortion against Ramesh Badrinath Rathod and Deva alias Devidas Somnath Rathod. Deva Rathod has been arrested.
According to the police, complainant Pawar had filed an extortion complaint against Rohidas Chorge at Velha police station in 2015. A case was registered against Chorge. Pawar had asked Ramesh Rathore to mediate so that he does not suffer in the future. Rathod mediated it and was continuously meeting and demanded money from July 2015 till date.
Pawar then refused to pay Rathore, hence, he threatened to kill him and extorted Rs five to six lakhs from time to time. Pawar has mentioned in the complaint that before the firing incident on Tuesday night, the accused beat him up by demanding money.