Pune: Congress Worker Shot Dead, Police Detain One Assailant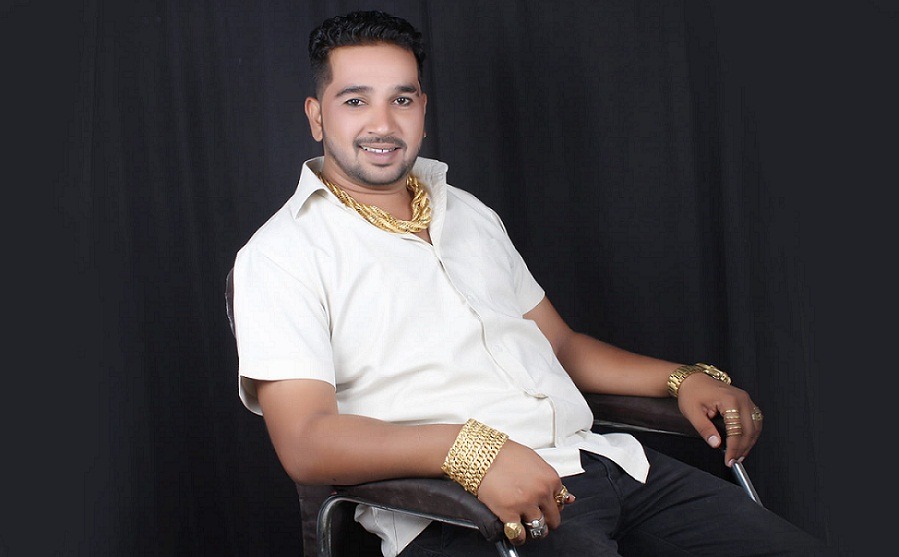 Katraj, 6th December 2021: A Congress party worker was shot dead today behind Bharati Vidyapeeth campus.
The deceased has been identified as Sameer Manur (35). He was recently appointed as minority cell president of Congress party's Baramati constituency. He was also into the real estate business.
The incident took place around 11.30 am near Chandrabhaga Chowk.
According to police, Manur was sitting on his Bullet motorcycle outside an eatery when three persons reached there on a bike. One of them fired six rounds at Manur. He died on the spot after sustaining bullet injuries on his head and shoulder.
The incident caused panic and led to traffic jam in the area. Out of three assailants, police have managed to nab one of them.
"Preliminary investigation has revealed that there was a dispute regarding money transaction and incident is the fallout of the same. We are probing the matter", said a senior police officer.