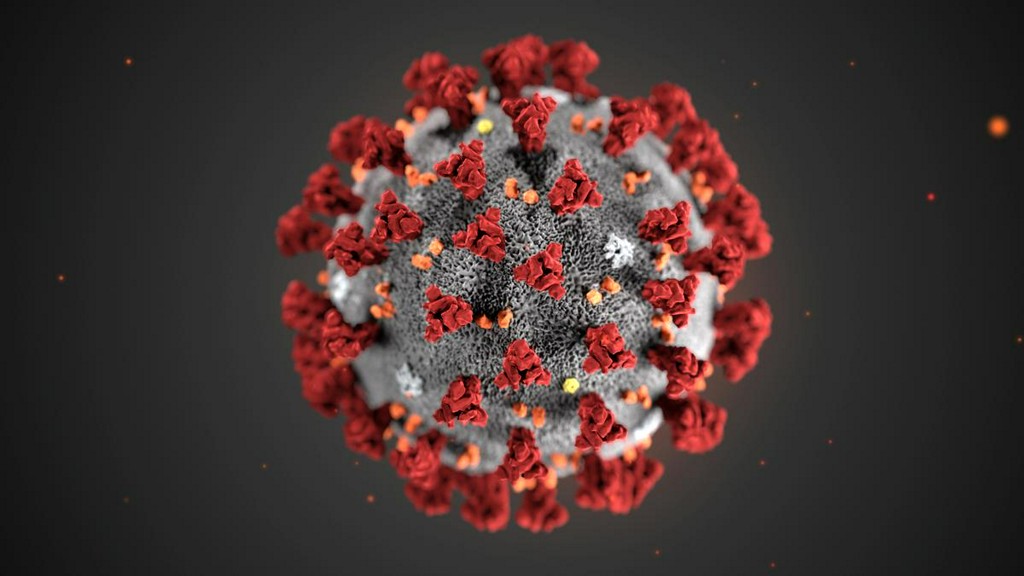 Mumbai, 6th December 2021: As per the report given by the Pune-based National Institute of Virology (NIV), two more people have been found to be infected with the Omicron variant. The Maharashtra state tally of Omicron variant cases has gone to 10 now.
• A 37-year-old man who had come from Johannesburg, South Africa on 25th November 2021 has been tested positive for Omicron variant.
• His 36-year-old friend, who had come from the USA on 25th November has also been tested positive for Omicron.
• Both patients have no symptoms and are admitted at the Seven Hills Hospital in Mumbai
• Both patients have taken Pfizer's Covid-19 vaccine
• 5 High-risk and 315 low-risk contacts of both these patients have been traced. Further tracing is currently underway.
• All these patients are being treated at the Jijamata Hospital in Pimpri Chinchwad and are stable.
Details of the patient in Pune:
• A patient was found positive for Omicron variant in Pune through routine surveillance. He had visited Finland from 18th to 25th November 2021. He was tested owing to mild fever on 29th November and was found Covid positive. He has taken both doses of Covishield vaccine and he is completely stable without any symptoms.
Additionally, field surveillance of all international passengers who have arrived since 1st November is underway. Through airport and field surveillance, 34 samples have been sent for genomic sequencing. Genetic changes/mutation in viruses is a natural phenomenon and people should not panic, the public health department has appealed.
The department has asked the citizens that they should follow Covid19 appropriate behaviour and inform authorities if they have had an international travel history in the last month and those who have not taken Covid-19 vaccine or have had only one dose should complete their vaccination at the earliest.
Advt