Pune: Consideration Of Making Fourth Lane On Mumbai-Pune Expressway – Fadnavis
Pune, 22nd August 2022: Deputy Chief Minister Devendra Fadnavis said in the Legislative Assembly today that the Maharashtra state government will consider expanding the fourth lane of the Mumbai-Pune Expressway.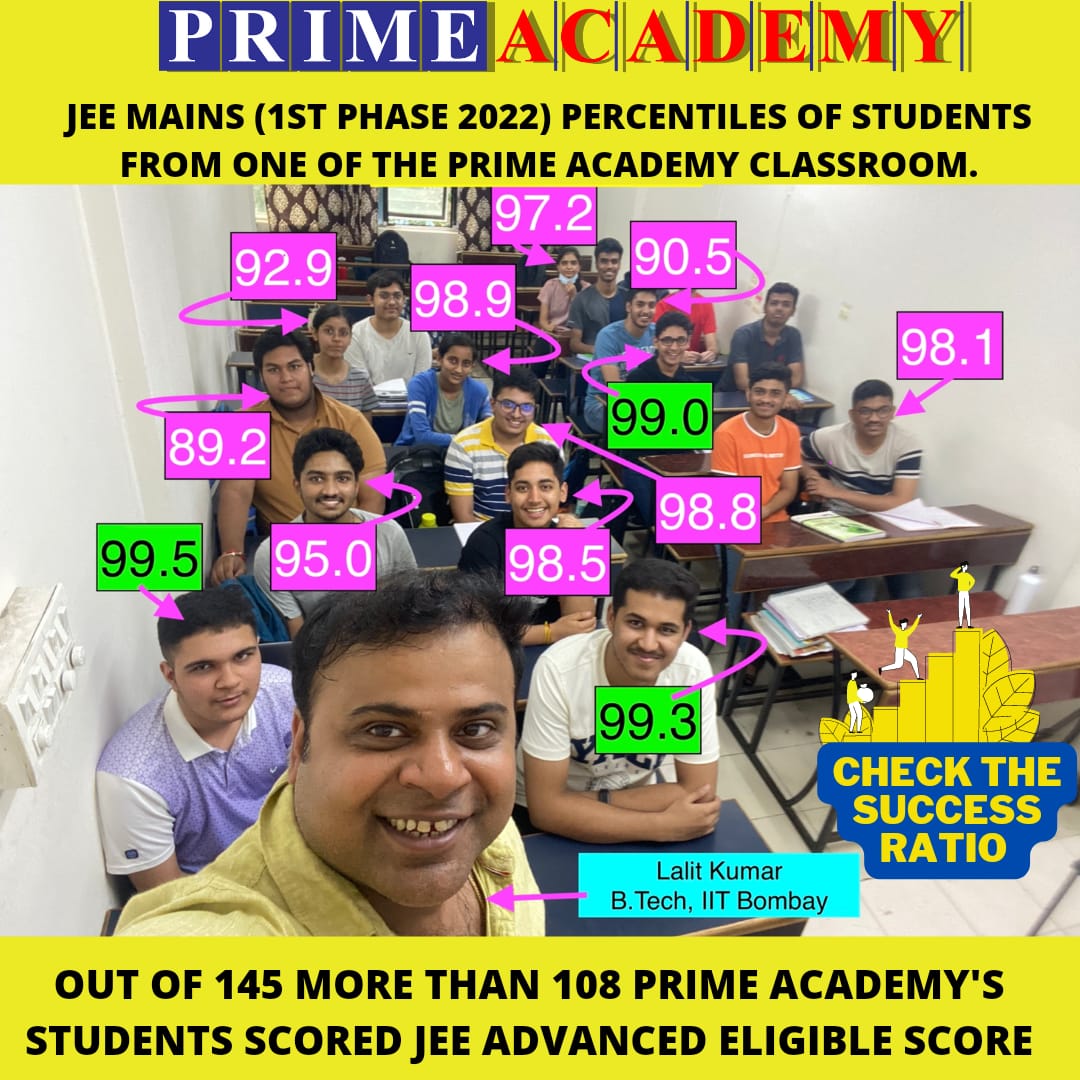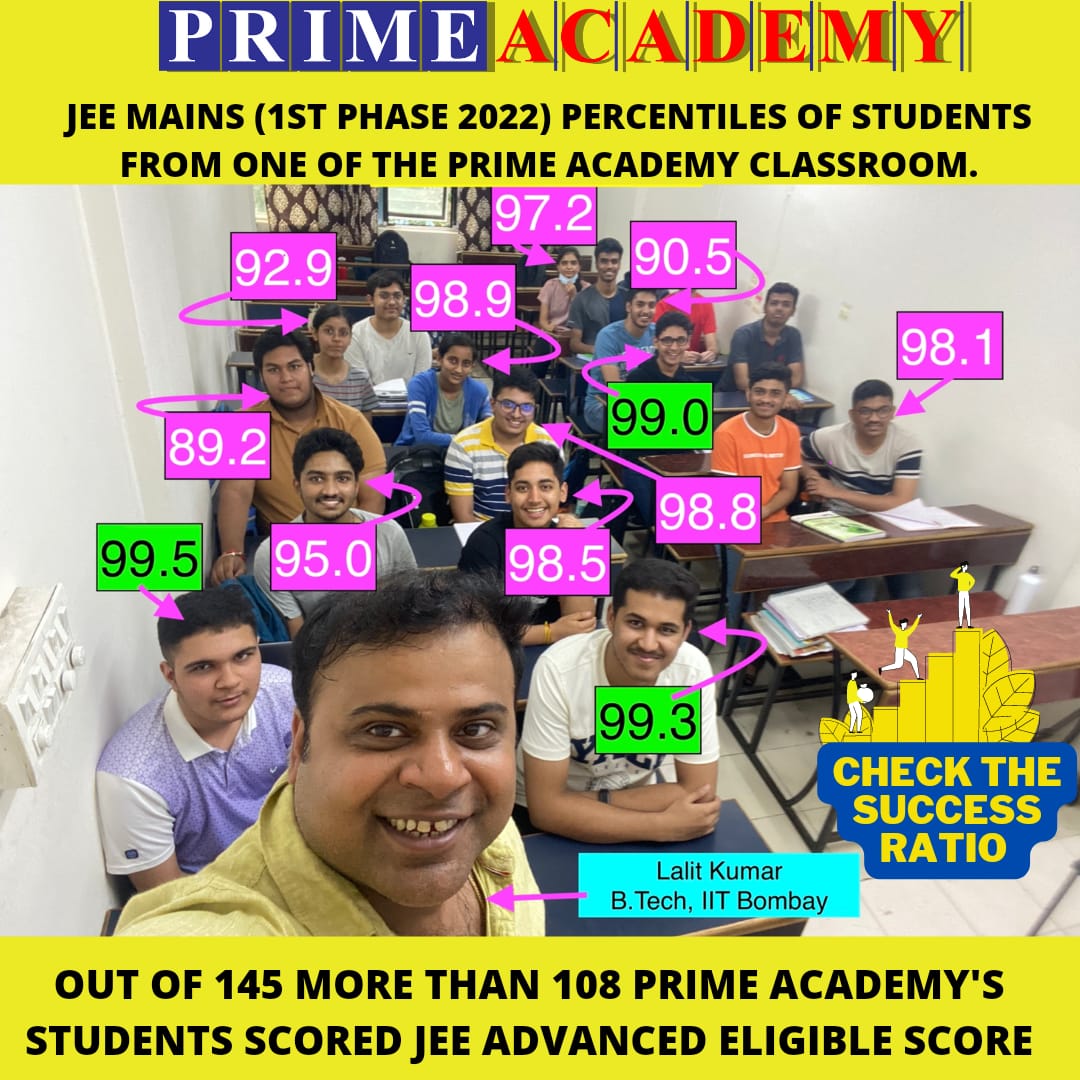 He gave this information while replying to the important suggestion raised under Maharashtra Vidhan Sabha Rule 105. He said that the traffic on the Mumbai-Pune Expressway has increased a lot. An Intelligent Traffic Management System will be implemented to regulate traffic on this highway where Artificial intelligence will be used in this system. This will give immediate information about trawlers leaving the lane.
A system will be developed to get immediate help to the accident victims. In this system, maximum modern technology will be used. He also said that training and awareness campaigns will be conducted to prevent accidents.
Fadnavis further informed that the investigation into the death of MLA Vinayak Mete in a highway accident has been handed over to the State Crime Investigation Department. At the same time, additional officers of the rank of Director General of Police will be appointed to check if there are any gaps in getting help to them.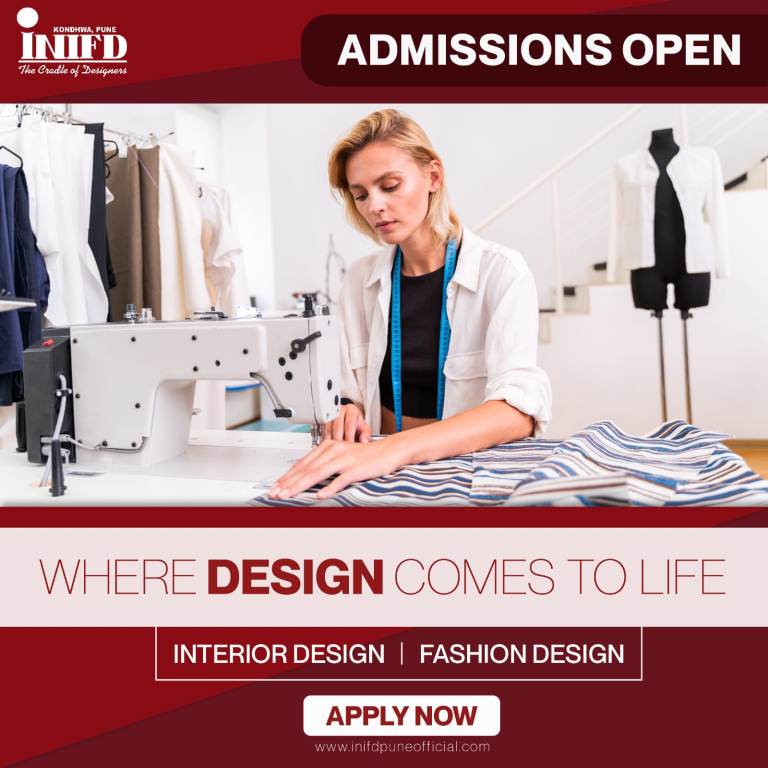 Opposition leaders Ajit Pawar, Varsha Gaikwad, and Balasaheb Thorat participated in the discussion.
मुंबई-पुणे द्रुतगती महामार्गावर चौथी मार्गीका करण्याबाबत विचार: उपमुख्यमंत्री देवेंद्र फडणवीस यांची माहिती