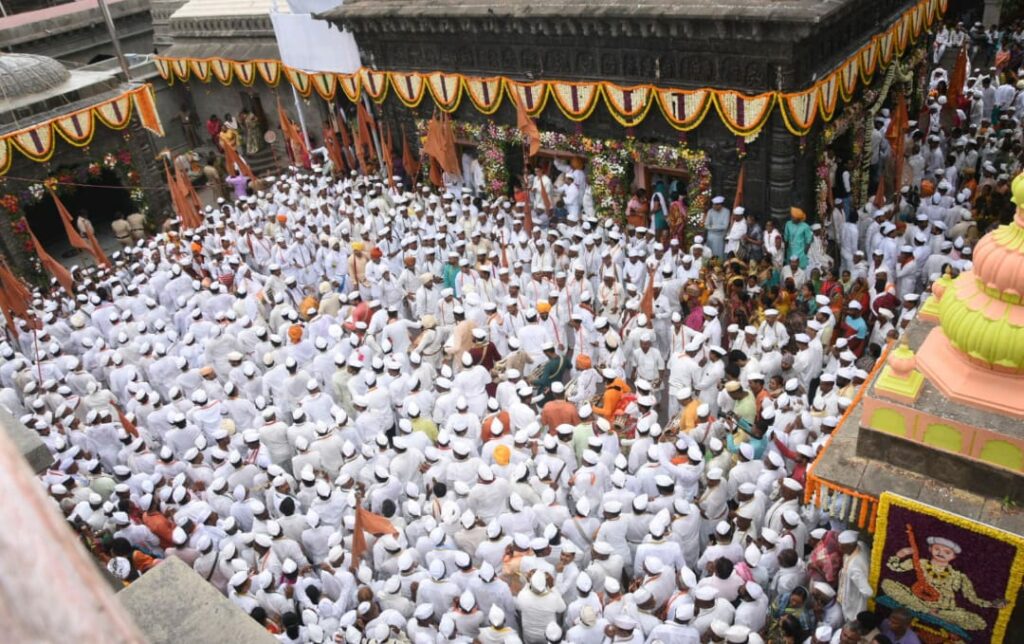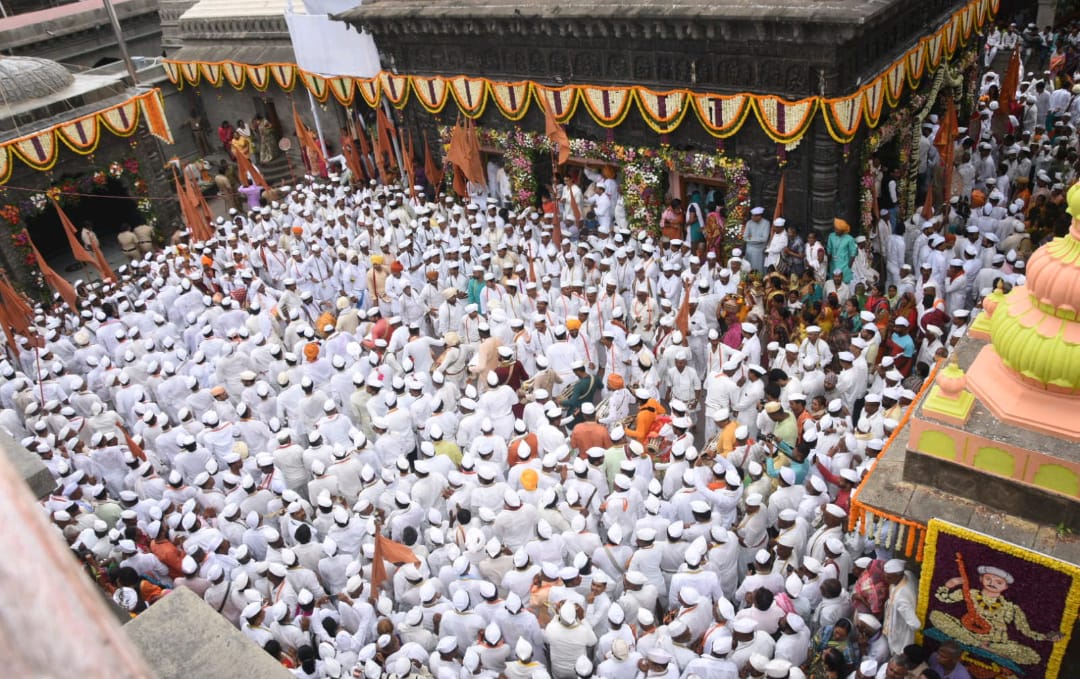 Siddhi Dharmadhikari
Pune, 20th June 2022: The 'Dyaneshwar-Tukaram' Palkhi (palanquin), which has been disrupted for the last two years due to the Covid pandemic, will depart from Alandi and Dehu to Pandharpur with great enthusiasm this year. With the innovative concept of Social Justice Minister Dhananjay Munde, the Constitution will also be part of the slogans for this year's Palkhi ceremony.
Also Read Palkhi: Pune District Admin Launches Ashadhi Wari 2022 App For Warkaris' Service 
A Constitution Dindi has been organized from Alandi along with the Palkhi. Dindi will be inaugurated on June 21 (Tuesday) at 3 pm at Charholi phata in Alandi in the presence of various dignitaries. This Constitution Dindi will reach Pandharpur on July 10 by awakening the constitutional values everywhere on the Palkhi route through Bhajan-Kirtan, Abhang etc.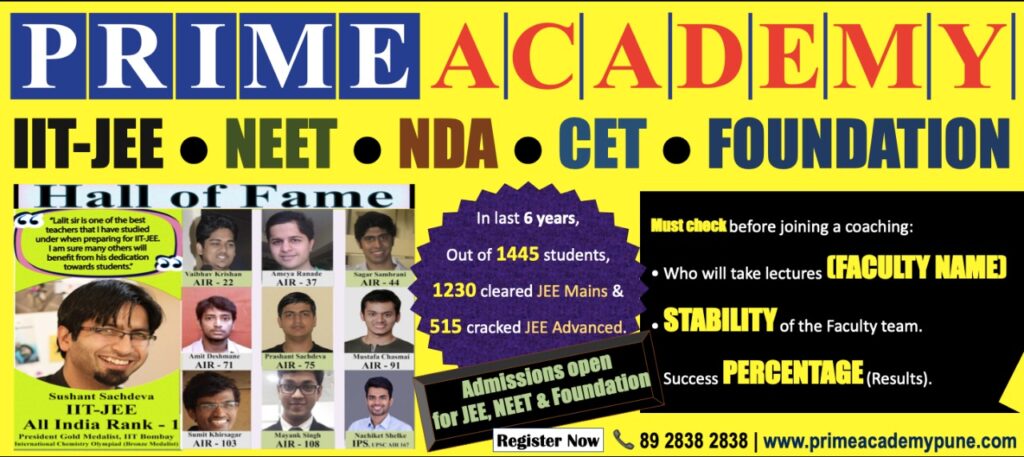 On this day, in the evening, a Constitution meeting and public awareness program has been organized. On June 22, the Constitution Dindi will be staying at Vithoba Temple at Bhavani Peth, Pune. During this, various programs will be held in the presence of famous philosophers, cultural artists, Bhajan Mandal etc.
The main event of the Constitution Jalsa has been organized at Nana Peth on June 23 (Thursday) near Palkhi stay. Senior Actor Nasiruddin Shah, Nilesh Navlakha, Shabana Azmi, Nagraj Manjule, Ratna Pathak, Social Justice Secretary Sumant Bhange, Social Welfare Commissioner Dr. Prashant Naranware, Dr Babasaheb Ambedkar Research and Training Institute (BARTI) Director General Dhammajyoti Gajbhiye and others will be present on the occasion.
From June 24 to July 1, the Constitution Dindi will be included in the Palkhi ceremony, from which activities like Constitution Jalsa, kirtan, Saptakhanjiri kirtan etc. based on the Constitution and its values will continue.
Apart from this, activities like reading and distribution of Constitutional objectives, awareness of Constitutional values through abhang and kirtan, digital presentation of rights and duties in the Constitution as well as various addenda, clauses etc.
"The entire planning has been done through BARTI and the Constitution Dindi will be over on July 10 in Pandharpur," said Dhammajyoti Gajbhiye.
Dhananjay Munde, Minister for Social Justice said, "Every year, millions of devotees from all corners of Maharashtra, carrying the flag on their shoulders, leave for Dehu-Alandi and join the Dindi of Saint Tukaram Maharaj and Saint Dnyaneshwar Maharaj. The Constitution of the country is also based on the principles of equality, brotherhood and social justice provided by our saints. In order to make today's generation aware of their rights and responsibilities, the citizens of the country should be responsible for this. The whole Palkhi journey is an attempt to convey the message of upholding constitutional values."
आळंदीत माऊलींच्या जयघोषाबरोबर निघणार संविधान दिंडी; मंगळवारी दिंडीचे आळंदीत होणार उद्घाटन