Siddhi Dharmadhikari
Dehu, 20th June 2022: Sant Tukaram Maharaj Palkhi left for Pandharpur today (June 20) in a palkhi ceremony for Ashadi Wari in a devotional atmosphere with the slogan 'Dnyanoba Mauli-Tukaram', chanting of lord Panduranga's name on the rhythm of Taal-Mridanga, Tulshi Vrindavan etc.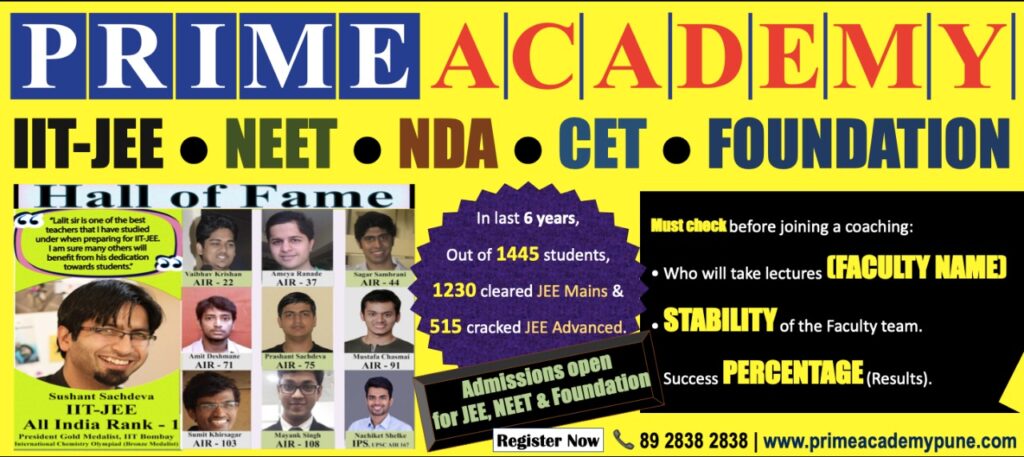 Warikaris (devotees) were feeling immense excitement as this time they were walking in the procession after two years for the wari. For the past two years, the walking wari has been cancelled against the backdrop of the corona pandemic. The enthusiasm of the devotees was overflowing as wari was taking place without any restrictions this year.
Also Read Palkhi: Pune District Admin Launches Ashadhi Wari 2022 App For Warkaris' Service 
MP Shrirang Barne attained Paduka Pujan and Aarti at Dehu Temple. MLA Rohit Pawar, Sunil Shelke, former MLA Ulhas Pawar along with president of Baramati Hi-Tech Textile Park Sunetra Pawar were present on the occasion.
At this time Jagadguru Shri Sant Tukaram Maharaj Sansthan President H.B.P. Nitin More, Manik More, Santosh More, Vishal More, Trustee of the organization Sanjay More, Bhanudas More, Ajit More etc. were present.
After the Maha Puja, the palkhi left for a stay in Inamdarwada in Dehu.