Pune: COVID cases in Bopodi crosses 150 mark, 1 death today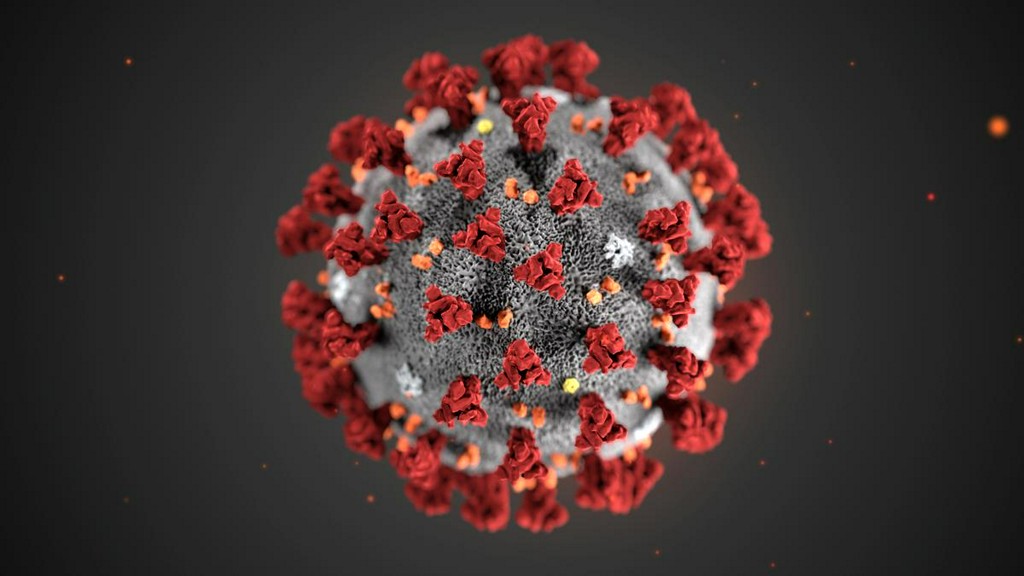 Mehab Qureshi
Pune, June 15, 2020: The number of cases in Bopodi doesn't seem to stop anytime soon. Again today, 21 positive cases of Covid-19 have been reported. This has caused panic amongst the residents of Bopodi as well as nearby localities. A total of 159 patients have been detected so far.
"Yes, the cases have been spiking up at Survey no 24,25,26. However, we are taking the necessary precautions, and swab testing of most of the residents is being done", said Pune Municipal Corporation (PMC) Assistant Commissioner (Aundh ward) Jaydeep Pawar. He also confirmed 1 positive case at Ambedkar Chowk, Aundh road. Meanwhile, a 75-year-old man from Sr. no: 25, Dnyanoba Kamble chawl, Bopodi, died due to COVID19. He was also suffering from Asthma.
Ambedkar chowk has now emerged as a micro containment zone. Additionally, swab testing of more residents is being done, and the results are awaited. However, the authorities have been continuously requesting the residents to maintain social distance, wear masks, and follow the protocols issued by the State government.