Pune: COVID Positivity Rate Drops From 36% To 20%, Active Patients Number Cross 96000 In District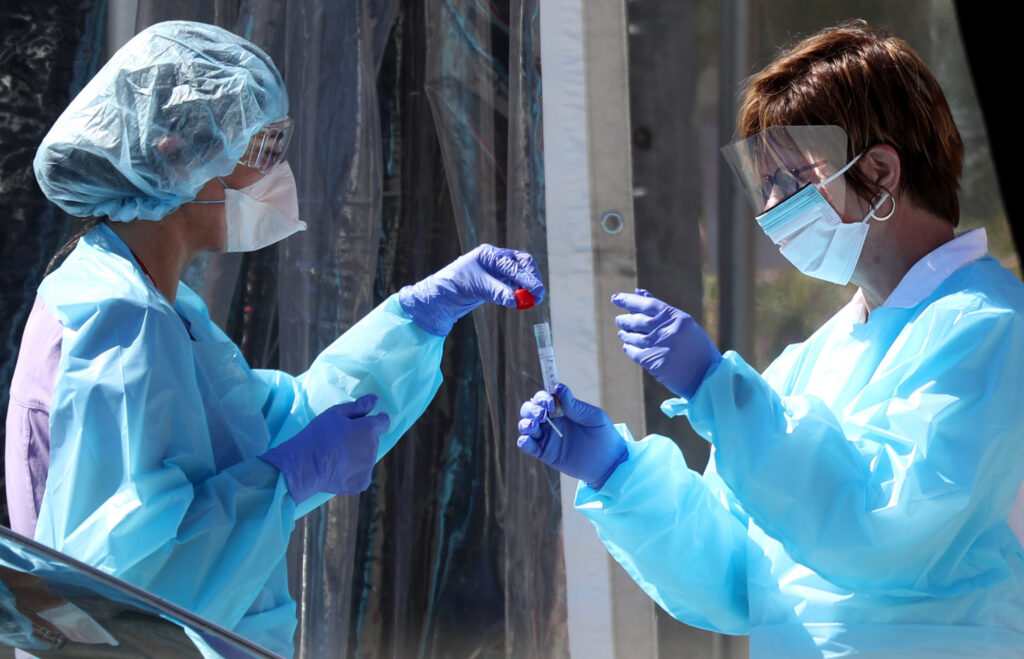 Pune, 11th April 2021: As the city is experiencing strict restrictions since last week, the positivity rate for Coronavirus has decreased from 36 percent to 20 percent, said Saurabh Rao, Pune Divisional Commissioner.
The number of cases increased in the city since the end of February 2021. To curb the virus spread the district administration has imposed restrictions in the city, in which not more than 5 people can come together during day time, and a night curfew was implemented between 6 pm to 6 am in which no people allowed to go outside except for people engaged in essential services or have medical emergency. There is a complete lockdown on Saturday and Sunday. These restrictions are strictly implemented in the city which helped to curb the spread of the virus. Since last week the positivity rate is decreasing and it has dropped to 20 percent now.
Rao said, "Even though the positivity rate is decreasing we still have to be cautious while going outside and take necessary precautions. The city is having the highest number of vaccination. We are receiving 1 lakh vaccines on Sunday and Monday as well. Along with this testing and tracking is also important. Every day around 31,000 tests has been done in the city."
Follow Punekar News: