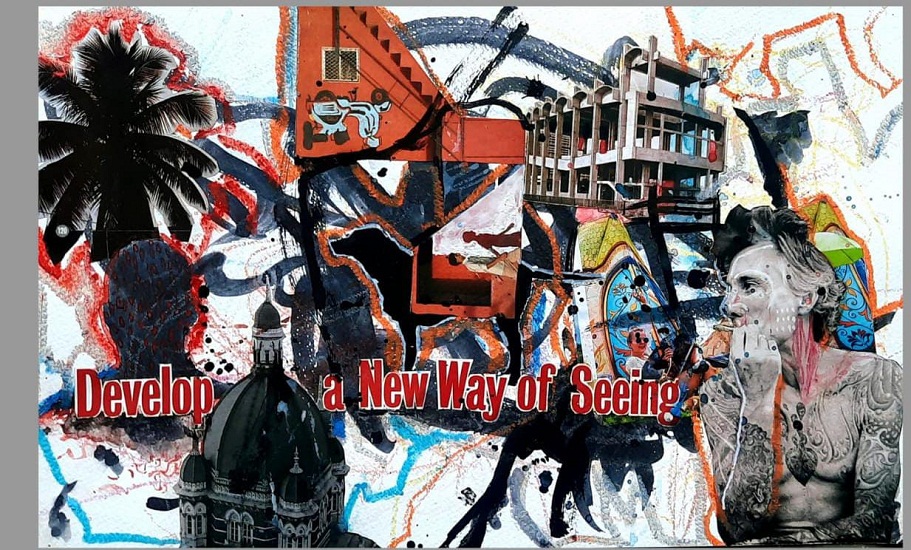 Pune, 24th June 2022: Creative Combines (Mahesh Nirantare and Abdulqadir Diwan) is organizing an art exhibition at Balgandharva, Pune from Sunday 26th June to Tuesday 28th June, from 10 am to 7 pm each day.
This art fest will showcase exclusive artwork of 35 renowned artists which include several professional senior artists and professional women artists.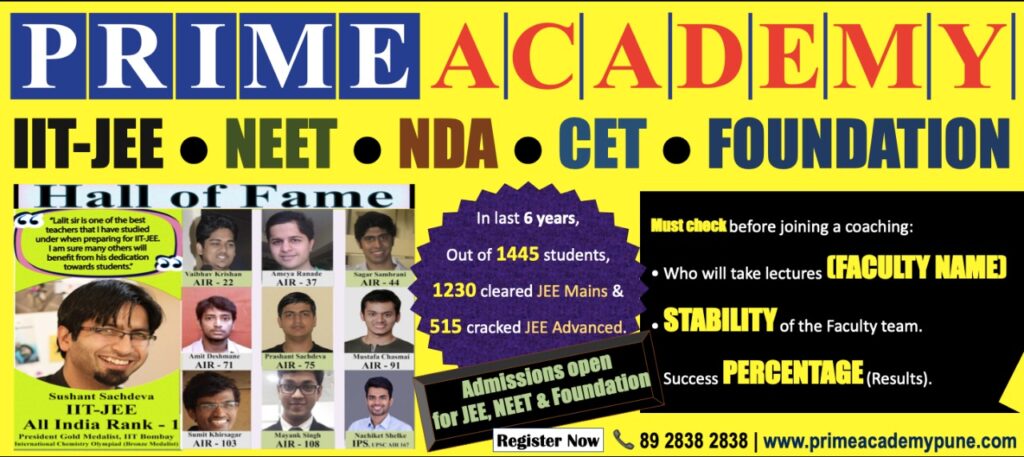 The highlight of the event will be a captivating 'live painting demo session' by the well-known, prestigious artist – Manoj Sakale. Don't miss this interactive session with the audience which aims to gather college youth, senior artists, and all Punekars with a love and affinity for art on Monday 27th June, from 4 pm onwards.
The entry for this event is free of cost. "The intent behind organizing this show is to encourage young budding artists, hobby artists, and all art lovers which is in line with our motto of bringing art into everyone's life," said Abdulqadir Diwan from Creative Combines.
Where: Balgandharva auditorium, JM Road, Shivajinagar, Pune
When: Sunday 26th June, 2022 – Tuesday 28th June (10am -7pm each day)
Link: www.creativecombines.com