Pune: Crime Branch Arrests Sanjay Agarwal of Agrasen Maharaj Sahakari Patsanstha, Khadki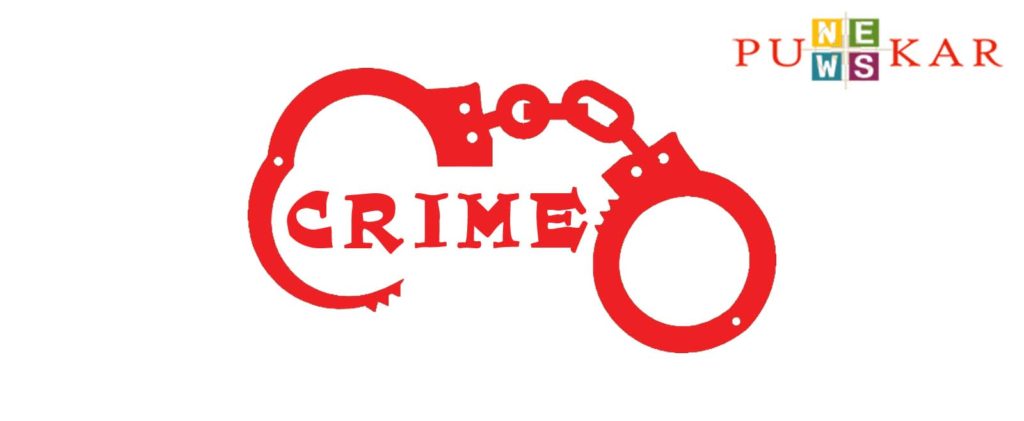 Mehab Qureshi
Khadki, October 28, 2020: The economic offences wing (EOW) of the Pune City Police's Crime Branch has arrested Sanjay Agarwal, director of Agrasen Maharaj Sahakari Patsanstha, Khadki, in a fraud case wherein the Patsanstha and depositers suffered losses to the tune of Rs 3.41 crore.
A case has been registered by government auditor Bhagwant Narayan Beedgar against, the Board of Directors and office bearers of Agrasen Maharaj Sahakari Patsanstha, Khadki, for illegally allotting loans from 2012 to 2018 without recovering it and without taking the property of the borrower as collateral in the name of the organization. A case was registered against ten members of the credit union on June 12, 2020.
The accused have been identified as Ramesh Dharamchand Agarwal Chairman, Vice Chairman
Rajesh Premchand Agarwal, Secretary Indrakumar Puranmal Bansal, Directors Sanjay Mamanchand Agrawal, Kisan Kapurchand Agrawal, Shashikant Purushottam Jagtap, Meena Deepak Agrawal, and clerk Jyoti Nagesh Yadav, Snehal Suyog Harip and Kavita Tanaji Sangvi, all employees of Agrasen Maharaj Sahakari Patsanstha.
Acting on a tip-off, a team led by Inspector Sucheta Khokale and police personnel Nutan Jawheri, Vaijnath Shinde and Swapnil Garad laid a trap at Khadki Bazar and arrested Sanjay Agarwal on October 27. The action was taken under guidance of DCP (EOW and Cyber Cell) Bhagyashree Navtake.
Police have appealed depositors who have been cheated to contact EOW at the Police Commissioner office in Camp.
Follow and connect with us on WhatsApp Facebook Twitter Linkedin YouTube Instagram