Maharashtra: 1000 Extra ST Buses To Run During Diwali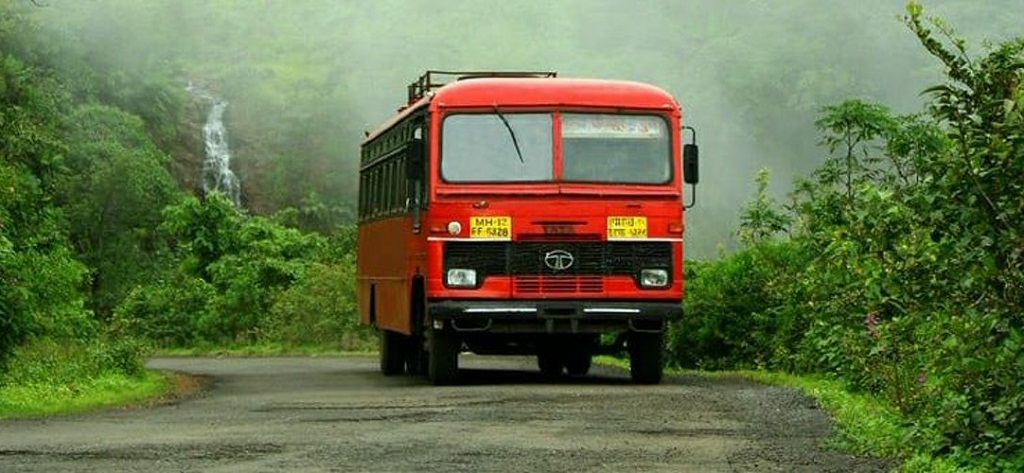 Pune, October 28, 2020: Anticipating the rising number of travelers during Diwali, state transport minister and president of Maharashtra State Road Transport Corporation (MSRTC) Anil Parab said that 1,000 special buses will be pressed into service from November 11 to 22.
"Every year during the festival season, MSRTC runs extra buses into service to avoid inconvenience to the passengers. MSRTC will follow all the COVID-19 norms while sending these buses into service", said PRO, MSRTC.