Pune: Criminal Killed in Nehrunagar, Pimpri Police Conducting Investigation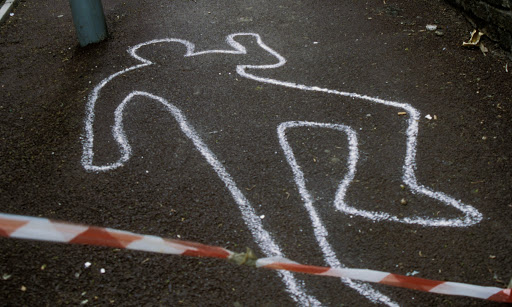 Pimpri, 10th June 2023: In a shocking incident that took place near the stadium in Nehrunagar, a criminal was found dead on Saturday morning. The victim has been identified as Ballu, alias Adarsh Thakur.
The assailants, who remain unidentified, allegedly attacked Thakur with a wooden stick, causing him serious injuries that proved fatal. The incident was brought to light when the lifeless body was discovered at the crime scene.
Several cases have been registered against Thakur at Chikhli police station. He is believed to be a criminal on the record of the Pimpri Chinchwad police. The reason behind the murder remains unknown at this time. The Pimpri police are further investigating the case.