Pune Police Seizes Sound System Worth Rs 4 Lakh from Elephant and Co. Kalyani Nagar for Playing Loud Music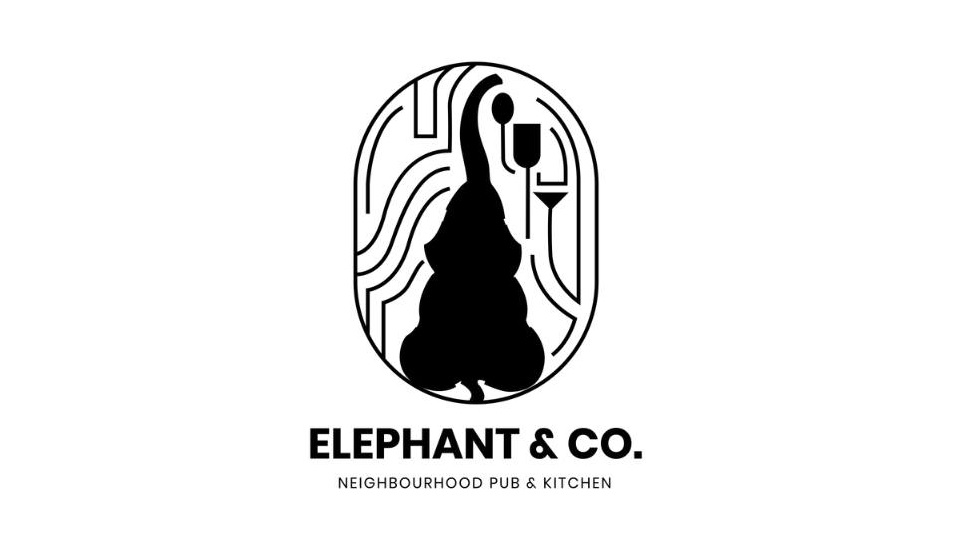 Kalyani Nagar, June 10, 2023: The social security cell of the Pune City Police has seized a music system worth Rs 4 lakh from Elephant and Co. Restaurant and Bar, located in Kalyani Nagar, Pune, for playing loud music after 10 pm.
Following complaints from local residents, the police conducted an investigation and took immediate action against the establishment. Legal proceedings were initiated under the Environment Protection Act of 1986 for violating Rule 5 of the Noise Pollution (Regulation and Control) Act of 2000.
The seized sound system has been handed over to the Yerwada Police Station for further processing and secure storage.