Pune: Cyber Criminals Dupe Retired Army Colonel of Rs 2 Crores in Elaborate 'Online Task' Scam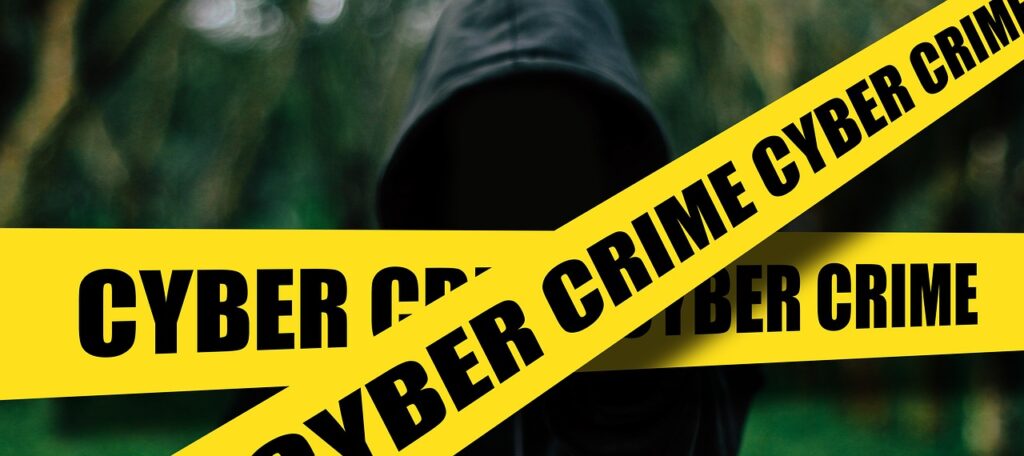 Pune, 8th June 2023: Cyber criminals have struck again, this time targeting a retired army officer and swindling him of a staggering amount of Rs 2 crores. The 71-year-old retired colonel has lodged a complaint with the Pune Cyber Police station, exposing the alarming rise in online scams. The retired officer was lured into the trap through a message received on social media, where the fraudsters promised lucrative rewards for audio clips garnering likes.
In the beginning, the perpetrators even deposited some money into the officer's bank account, gaining his trust. They continued their communication, convincing him to invest in online task schemes that would yield substantial returns. Falling victim to their deceit, the retired officer transferred a total of two crores of rupees across 18 different bank accounts provided by the criminals. Shockingly, the stolen amount consisted of the officer's post-retirement savings, accumulated over the years, making the loss even more devastating.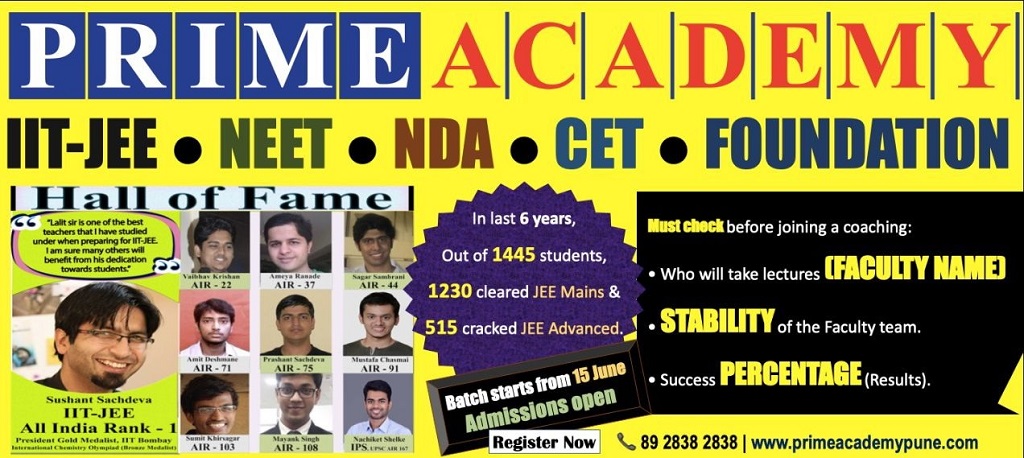 It was only after realizing the gravity of the scam that the retired army officer mustered the courage to file a complaint with the cyber police station. The fraudulent transactions took place over a span of two months, primarily in April and May, without the officer initially disclosing the incident to his family members. The case is currently under investigation, with authorities working diligently to apprehend the culprits and bring them to justice.
Meenal Supe-Patil, Senior Police Inspector of the Cyber Police Station, confirmed that the thieves had instructed the officer to transfer the funds into various bank accounts. In response, the police have requested the concerned banks to freeze the accounts and halt any further transactions, safeguarding the remaining amount from falling into the hands of the criminals.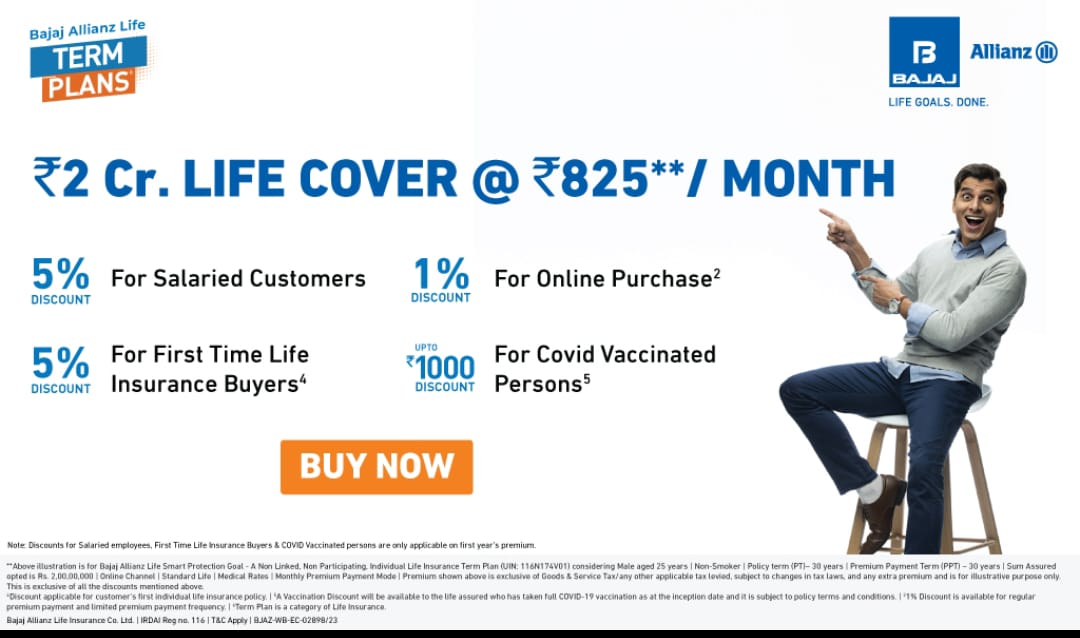 The Cyber Police station is urging the public to stay vigilant and report any suspicious online communications or transactions promptly to protect themselves and prevent others from becoming victims of such fraudulent schemes.
Join Punekar News Whatsapp Group, Telegram, Instagram And Twitter  For Regular Update about Pune City And Pimpri-Chinchwad