Pune Cyber Police Arrest Accused Defrauding Doctor of Rs 2 Crore, Apprehended from Agra Jail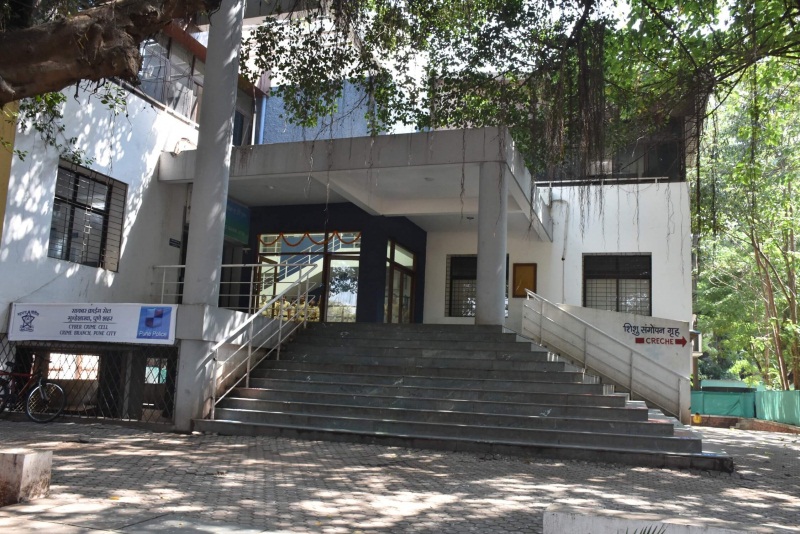 Pune, 27th May 2023: Pune Cyber Police have successfully apprehended an accused from Agra Jail in connection with a fraud case involving a renowned doctor who was defrauded of Rs 2 crore. The arrest was made based on a case registered at the cyber police station in Pune, where cyber thieves have been carrying out fraudulent activities across the country, enticing victims with promises of recovering insurance policy amounts.
The main mastermind behind the scam, Bablu Bindeshwar Paswan (37), a resident of Faridabad, Haryana, was arrested by the cyber police. Several accomplices involved in the case, including Sandeep Kumar Dharmapal from Ghaziabad, Sahib Khan Naseer Ali, Tuajib Aqeel Ahmed from Kasganj, Uttar Pradesh, and Shahwan Salim Ahmed from Delhi, were also named in the case. A thorough technical investigation uncovered the fraudulent activities carried out by Paswan and his associates. Currently, Paswan is serving time in Agra jail, Uttar Pradesh.
Acting on court orders, the cyber police team took Paswan into custody and brought him to Pune for further investigation. The probe revealed that the cyber crooks utilized 41 accounts from 18 different banks in their scheme to defraud doctors.
The successful operation was conducted under the guidance of Deputy Commissioner of Police Srinivas Ghadge, Assistant Commissioner of Police Vijaykumar Palasule and Senior Police Inspector Meenal Supe-Patil. The team included Police Inspector Chandrashekhar Sawant, and constables Praveen Singh Rajput, Vaibhav Mane, Rajudas Chavan, and Kiran Jamdade.