Pune: 'Love Jihad' Controversy Escalates As BJP MLC Presents Victim's Family In Press Conference
Pune, 26th May 2023: Amidst the nationwide attention garnered by the Hindi film 'The Kerala Story,' politics has taken centre stage. BJP MLC Gopichand Padalkar held a press conference in Pune, claiming that a case of love jihad has occurred in the Manchar.
Presenting the victim girl and her family, they voiced their grievances and demanded justice. Padalkar alleged that a Muslim youth from Manchar had abducted and subjected a minor girl to torture four years ago.
According to Padalkar, "The victim from Manchar befriended her friend's brother, and it eventually turned into love. Upon receiving information, the family members of the victim girl approached the accused youth and tried to resolve the matter amicably. However, the accused boy deceived the victim girl and took her to Uttar Pradesh. It has been four years since that incident. During this time, the victim girl's family lodged multiple complaints with the police, but no proper investigation was conducted."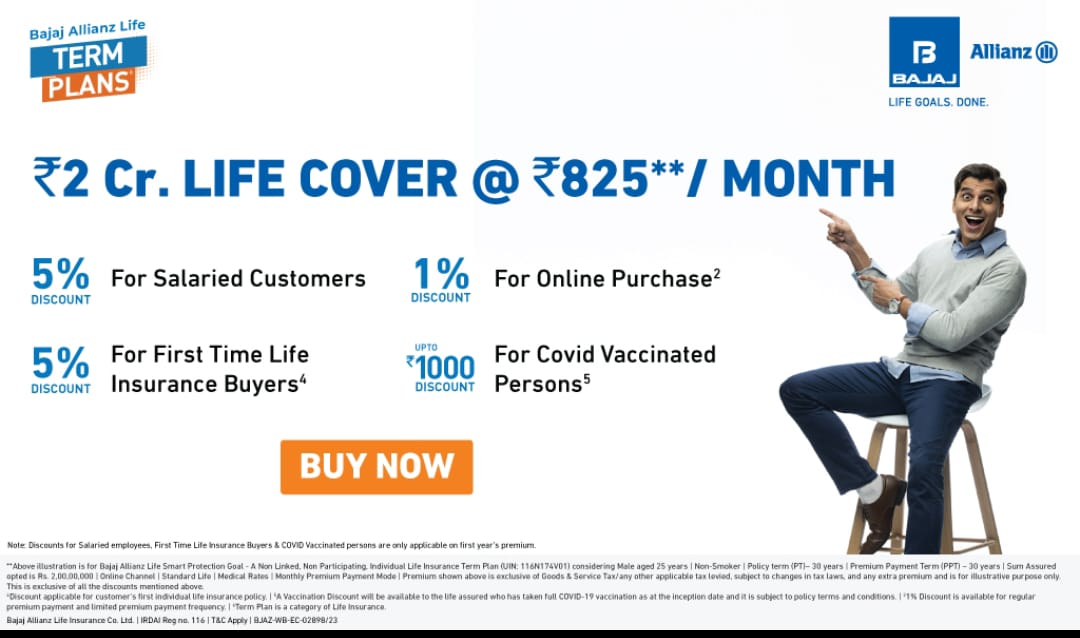 During her ordeal, the girl was reportedly forced to wear a burqa, fed beef against her religious beliefs, tortured, and coerced into praying. For the past six months, the accused had been living with the victim's daughter at a house in Manchar. The family became alarmed when they watched the film 'The Kerala Story,' and their concerns about their daughter's well-being resurfaced. They immediately began searching for her and discovered that the accused had returned to the village with the girl.
The accused youth has now been handed over to the police, and Padalkar is calling for his punishment.
He expressed his intention to propose a law against love jihad. Indirectly challenging Nationalist Congress Party MP Supriya Sule, Padalkar questioned whether she would meet the victim girl and her family, emphasizing the need for her to take a stand on the matter. He also mentioned former Home Minister Dilip Valse Patil, urging him to address the incident.
Join Punekar News Whatsapp Group, Telegram, Instagram And Twitter  For Regular Update about Pune City And Pimpri-Chinchwad