Pune, 28th June 2022: The Maharashtra State CET Cell has allowed students to correct their MAH-CET applications that are mandatory for admission to engineering, pharmaceuticals, and agricultural degree courses. Accordingly, the students can amend their application forms till 30th June.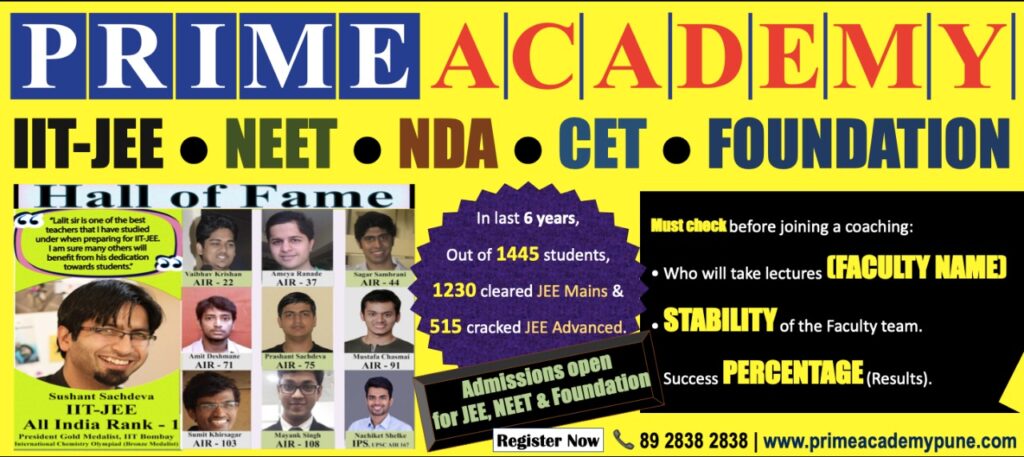 The CET exam is conducted for granting admission to these courses by the State CET Cell. This year around six lakh students have registered for MAH-CET. However, while applying, students have made mistakes when selecting the name, date of birth, photographs, signatures, and subject groups. Therefore, the students demanded an opportunity to correct their faults.
Hence, the State CET Cell has decided to allow the students to correct their application forms. The students also demanded that corrections for the CET application taken for admission to the eight courses of the Higher Education Department should also be allowed. These students will also be allowed to correct their faults till 29th June, and from 6th to 11th July.