Pune Police Raids Gambling Den In Chandan Nagar, 40 Persons Detained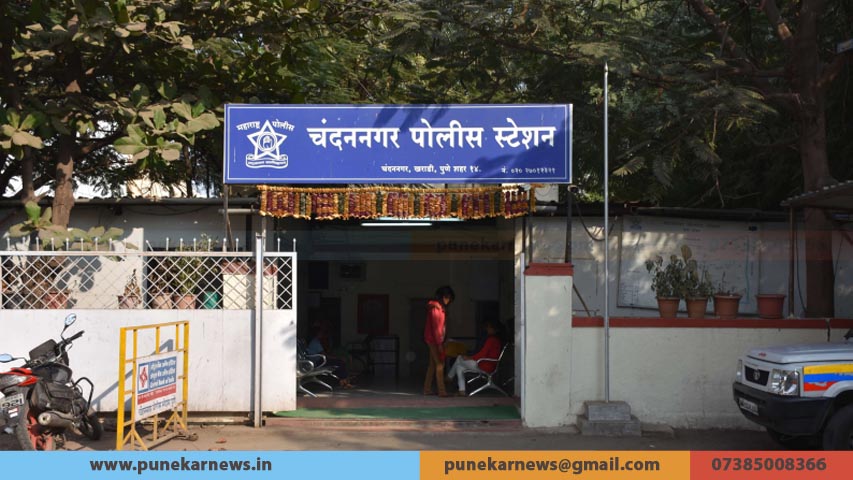 Pune, 28th June 2022: The Social Security Cell (SSC) of Pune city police Crime Branch raided Rocky Vicky Anthony's gambling den in Chandan Nagar on Monday and confiscated materials and personal belongings worth Rs 3.5 lakh. The department took action against 40 people during the raid.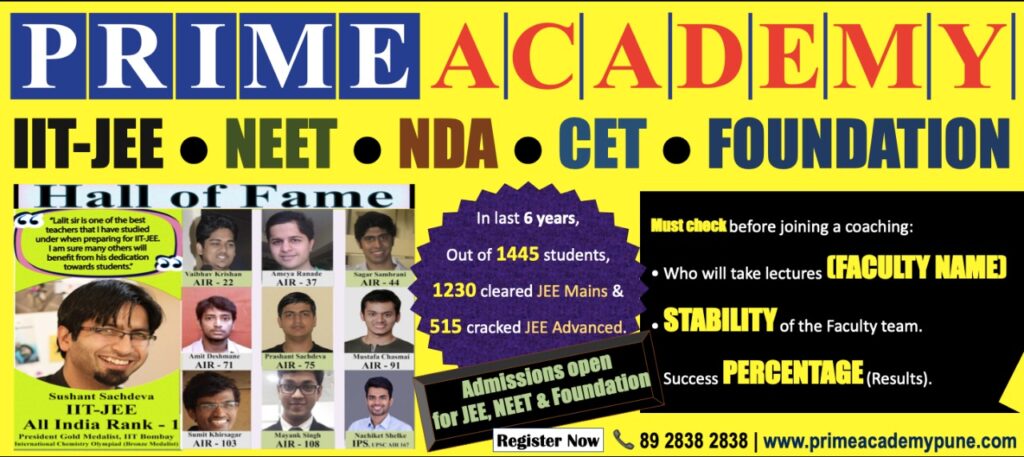 The department had received information that Kalyan Matka and other forms of gambling games were being played in a shed, a building room and on a two-wheeler behind Al Qureshi Hotel near Kharadi Naka in Swami Samarth Nagar in Chandan Nagar area. Accordingly, the raid was conducted.
Cases were registered at around 8.30 pm on Monday against six persons who organised the gambling and 27 people for gambling. Also, six people were put behind bars in the case.
Vishwanath Bapurao Tiwar, Vijay Gautam Sankapal, Suraj Kalsing Abhang, Sharif Ismail Sheikh, Datta Shrimant Gaikwad and Sandeep Bhagwan Chaudhary have been arrested. Victor alias Vicky Daniel Anthony, the owner of the gambling den, and Lawrence alias Rocky have been charged.