Pune: Woman Dupes 6 Grocery Stores In Kharadi And Chandan Nagar Areas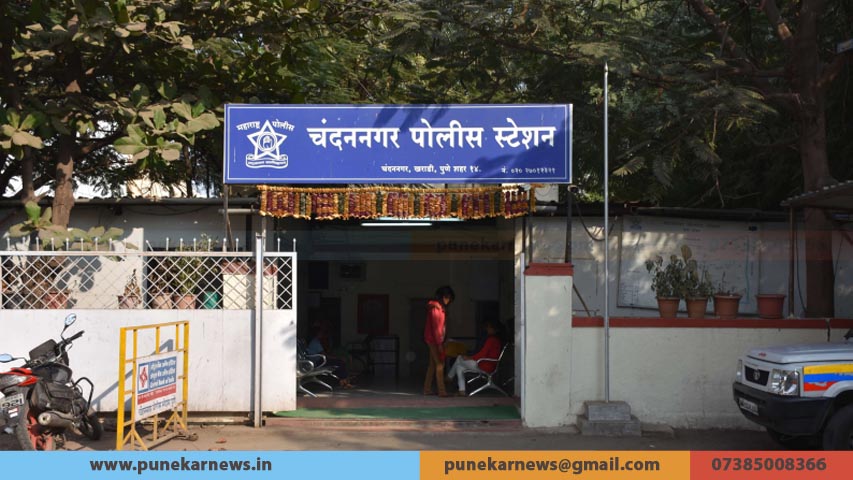 Chandan Nagar, 28th June 2022: "This is the list for groceries. You keep this ready by tomorrow. I will come back and collect it, but give me five oil sachets for now", said the woman and did not return. After this, the shop owner went to the police station to complain and came to know that the woman duped five other grocery shop owners in the same way.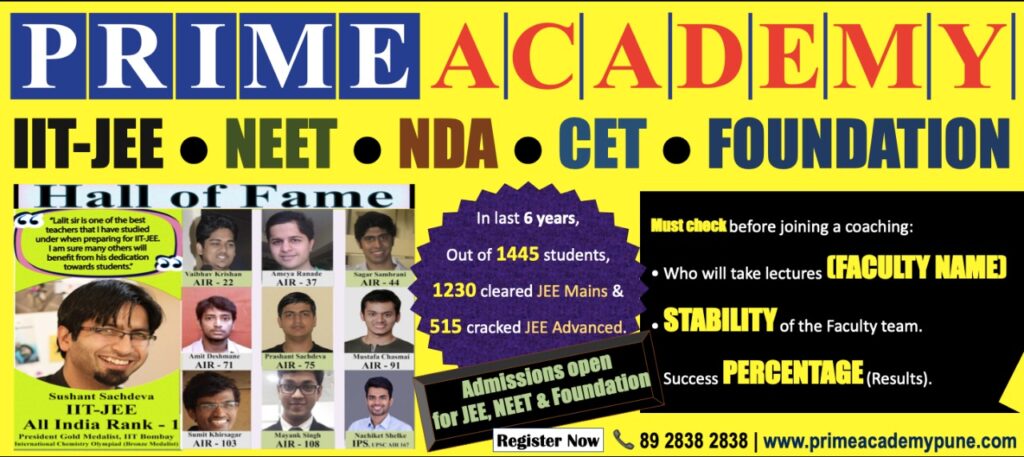 Piraji Bajirao Daphal (58) from Vadgaon Sheri, complained about this in the Chandan Nagar Police Station under Pune city police. This incident took place on 23rd June at 10 pm.
According to the police, this unidentified woman had taken 30 such oil sachets worth Rs 6,150 from six grocery stores in Chandan Nagar and Kharadi.
Police are further investigating this case.